Everyone has a fear. Snakes, spiders, heights – even wet paddle pop sticks… weird.
But whatever your 'big' fear may be, I'm more than sure that the thought of a scary, blood-drenched zombie or horrifying clown chasing you around a field is not your idea of a good time.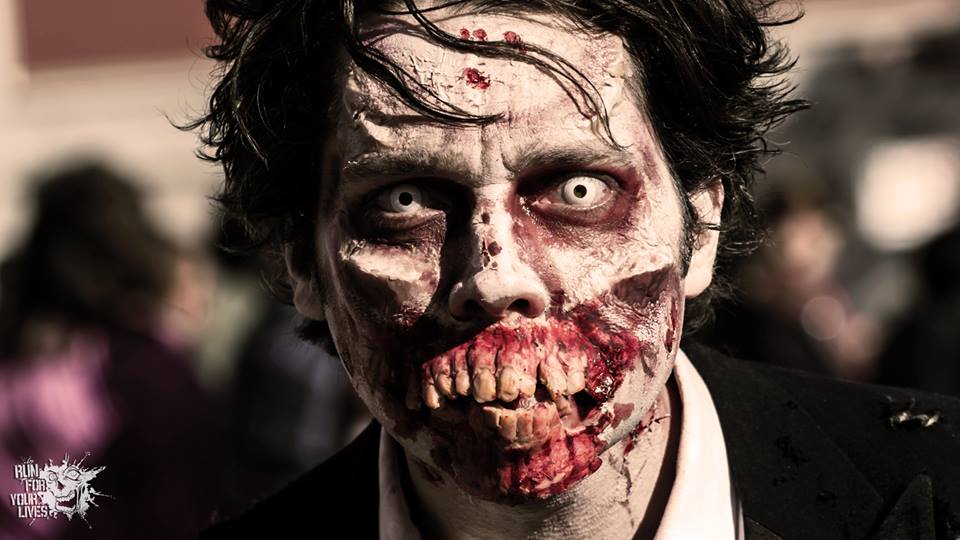 Run For Your Lives launched in Baltimore in 2011 and is now making its way to Sydney in September this year!
So, what's it all about?
It's a 'fun' run, motivated by fear, pretty much.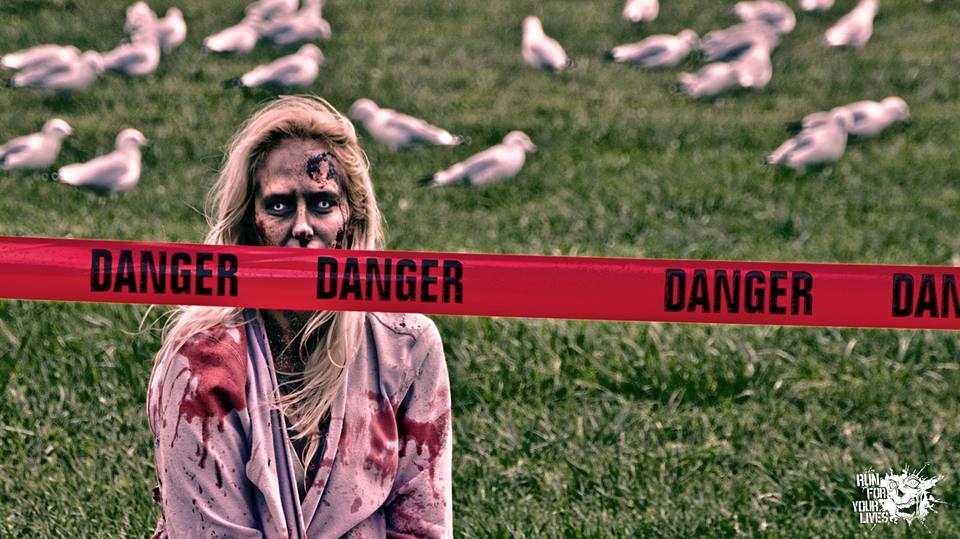 Basically all kinds of ghastly, terrifying creatures jump out at your for the duration of the obstacle course, motivating to run faster, go harder.
So, if you want to REALLY RUN fast, it pays to have something terrifying behind you – and Run For Your Life is definitely the thing to get your heart rate up.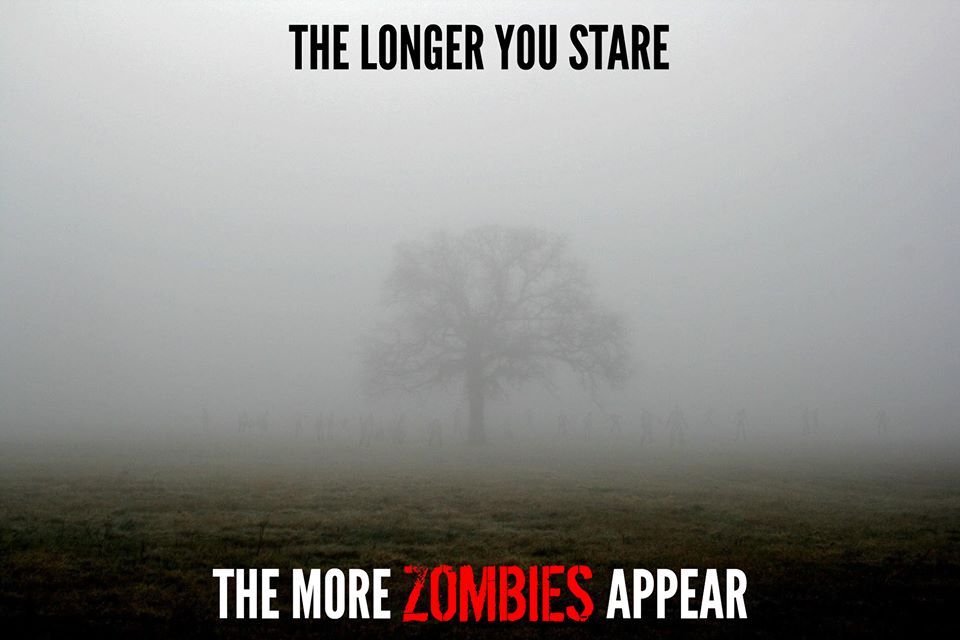 Source: Buzzfeed
Video via Run For Your Lives Youtube
Want more? Get more from Kyle & Jackie O!