Look out Lauren Conrad, Speidi is back!
Heidi Montag and Spencer Pratt, who gained widespread notoriety with their villainous coupling on The Hills which premiered on MTV in 2006, (can you believe it's been that long?), have returned to the spotlight once more.
The drama-loving duo have created a new Speidi-focused reality internet show thanks to a collaboration with Cosmopolitan.
The show documents their efforts to take over social media this year, after drifting from the spotlight post-The Hills.
"Spencer and Heidi are Speidi," Spencer tells Cosmopolitan. "And we are former and sometimes reality-television personalities. And we are trying to get into the internet."
Ummm, okay then.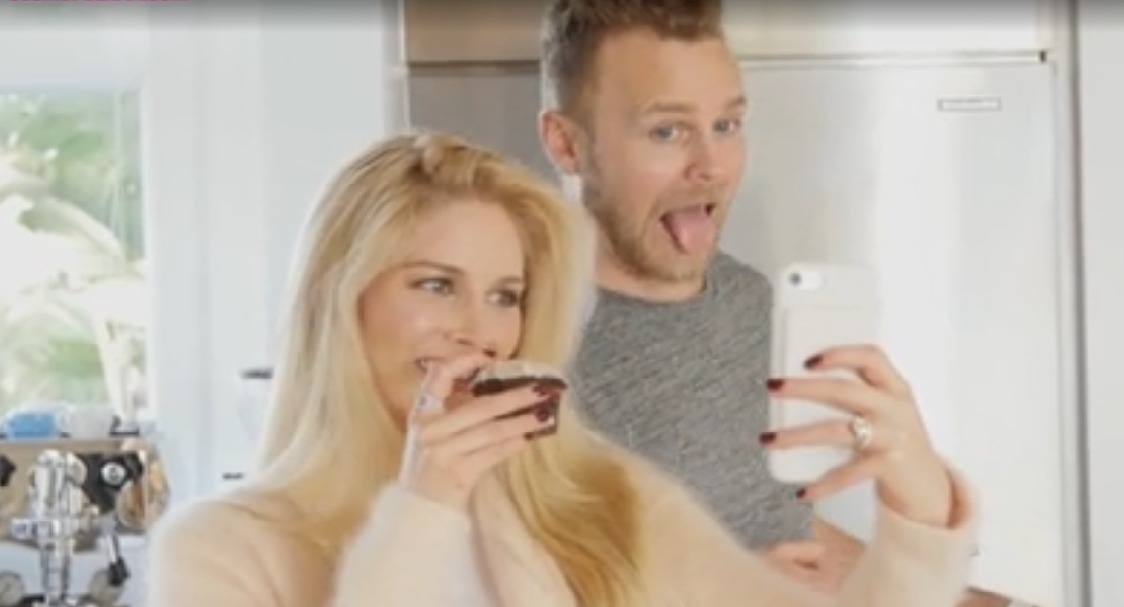 What can you expect to see in the new series? Well, everything… Spencer still really has NO filter.
"Really, my Twitter account is like my brain," he says. "I used to talk to myself, and now I just type."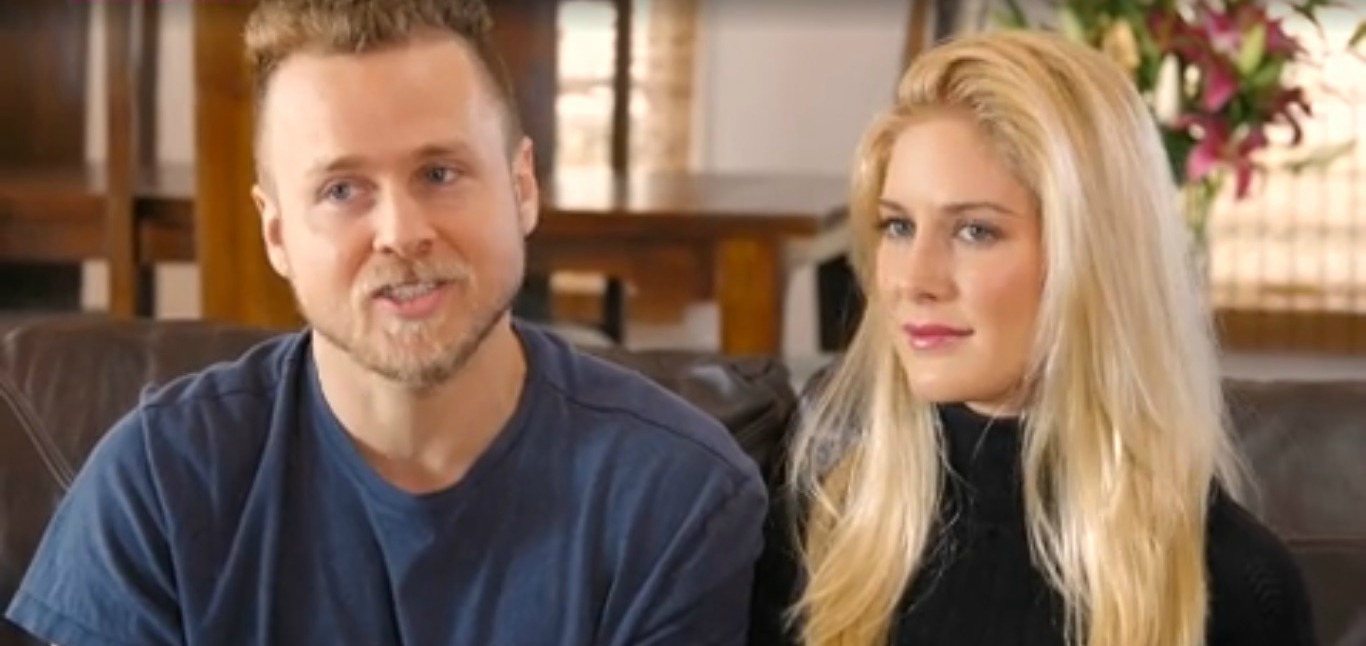 He also made this very philosophical revelation about himself:
"I've decided we are 'micro-influencers."
If you say so Spencer, if you say so.
Our prediction? It's going to be so bad, it's good.
Want more? Get more from Kyle & Jackie O!