When you think of Kate Hudson and her brother Oliver, you'd be forgiven for thinking that Hawn's longtime partner Kurt Russell was their father.
However, the siblings' last name tells a different tale, in that their father is actually American actor and singer, Bill Hudson.
Yes, even though Bill Hudson is Kate and Oliver's biological father, it's become obvious that the pair have always thought of their mother's longtime partner Kurt Russell as their real father, after becoming estranged from Hudson at an early age.
This father's day, Kate and Oliver both took to Instagram to celebrate their 'father' Kurt Russell, with Oliver also posting a photo of he and his sister with biological father Bill Hudson with the caption 'Happy Abandonment Day'.
During an interview with the Daily Mail, Bill called Oliver's dig a "dagger to the heart" before disowning them, and even asking them not to continue using the last name Hudson.
He also claims that his ex-wife Hawn "willfully alienated" their son and daughter from him. He also claims that she told him it "made for a better story." Ouch.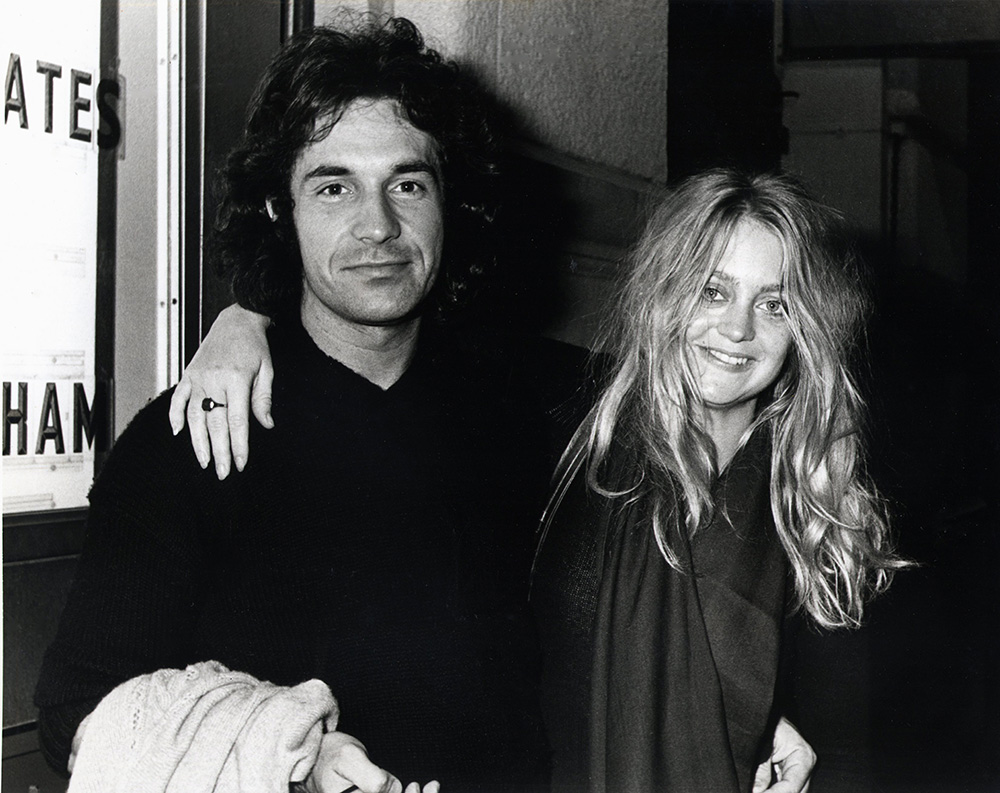 Bill Hudson and Goldie Hawn in 1976
"When we split up, she never had a bad word to say about me," he shared in his revealing interview. "But when Kurt came on the scene, the narrative changed and I became the big, bad wolf. I would say to her 'Goldie, why are you trashing me and saying I'm an absent father when it's simply not the case?' and she'd laugh and go 'Oh Bill, you know it makes for a better story," he revealed.
Source: Hollywood Life
Love this? You'll love this bit from Will & Woody – catch the boys weekdays from 4PM on KIIS 1065