It seems that every week, something seems to come out that shows a new side of Michael Jackson's life.
A lot of it passes through, not thought too much about, he's gone after all, and contributed so much to our lives with his music.
But as various reports would state, Jackson had a few problems that remained unaddressed throughout his life.
His doctor, Conrad Murray, has identified a few of those things.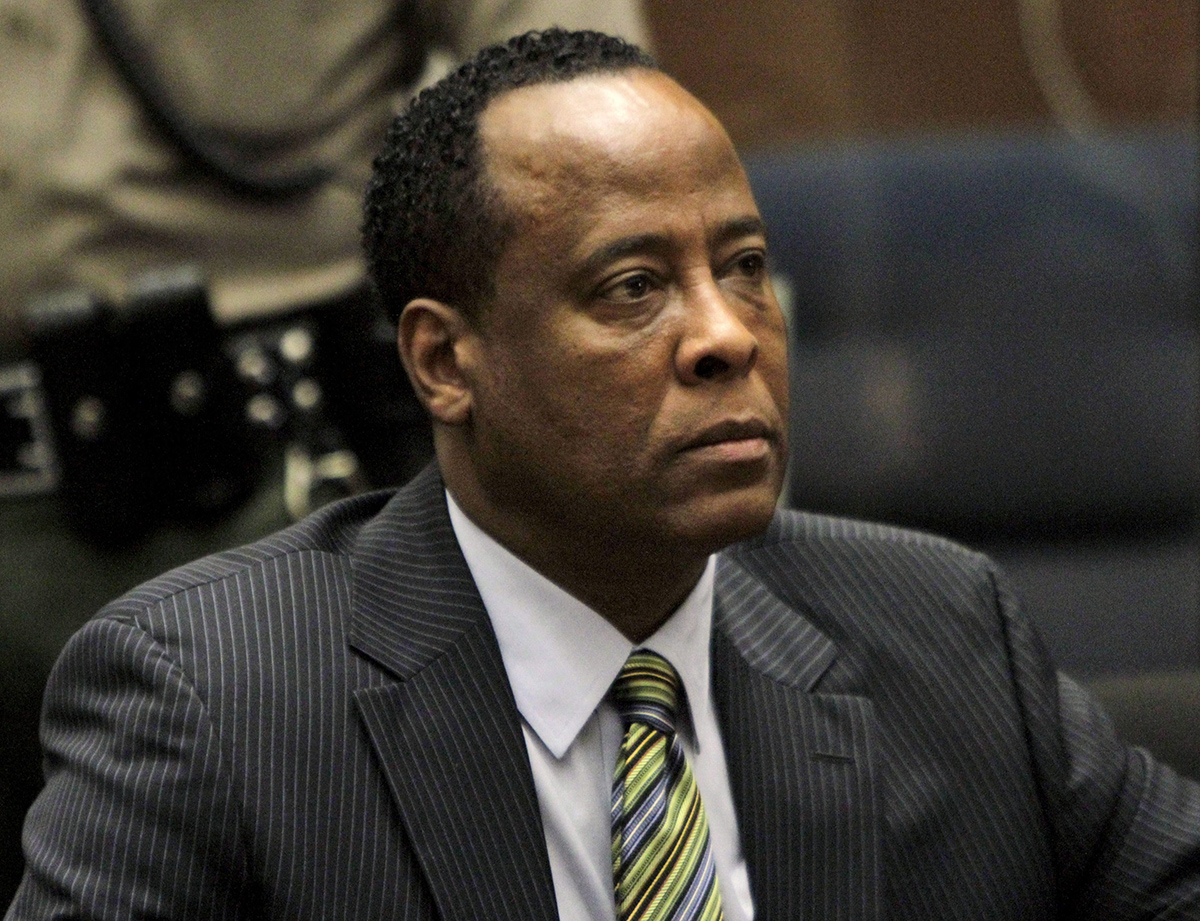 For one, he used to conceal his identity from visiting call girls by pretending to be a rich Arab stroke victim, according to a report on the Daily Mail. Other times, he'd dress up as a clown.
Even more worryingly, the report claimed that the superstar planned to marry his 12-year-old British Goddaughter, and if that didn't work out, he also had his eye on Emma Watson, who at just 11 was beginning her Harry Potter career.
Murray, who became Jackson's physician in his later years, was widely blamed for the performer's death, and served two years of a four-year sentence for involuntary manslaughter.
Murray has told the Sunday Mirror that Jackson would have wanted him to reveal what the singer confided about his warped sexual passions.
Source: Daily Mail
Want more? Get more from Kyle & Jackie O!