News has broken the morning that Lamar Odom was removed from a flight to New York, twice.
TMZ are reporting that Lamar was in the Delta lounge before getting on a red-eye and seen pounding down beers and whisky. By the time he got on the flight he was reportedly wasted.
Troubled retired basketballer @LamarOdom removed from flight for vomiting https://t.co/J319EIL1ey #7News pic.twitter.com/Sv4rUIREIp

— 7 News Sydney (@7NewsSydney) 12 July 2016
When he got on the plane he bolted for the front, threw up in the galley and walked in the bathroom, with the door open threw up again.
Moment Lamar Odom Vomited On Flight (PHOTOS) https://t.co/TUeNjHuz2i pic.twitter.com/URJyerZDO8

— 'Lanrewaju Oresegun (@Lanrewaju2014) 12 July 2016
When he came out of the bathroom, he had vomit on his clothes. He was then escorted off the plane with his belongings.
Ten minutes later, Lamar reappeared on the plane, with vomit still on his him. Minutes later, Lamar got up and went back to the bathroom, using the heads of people in their seats to steady his balance.
Calvin Harris and Nicole Scherzinger partied together in London this weekend: https://t.co/Fq5lMLRlbX pic.twitter.com/Vp1dkY3yVY

— JustJared.com (@JustJared) 11 July 2016
Lamar was then again removed from the plane and the flight took off.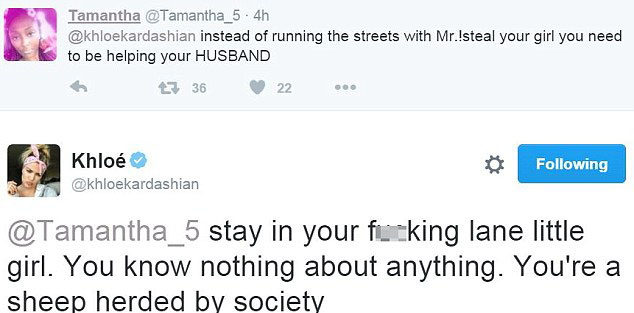 Khloe then took to Twitter to express sadness, but then was quick to fire back ar someone who accused her of not looking after him.
Source: TMZ
Love this? You'll love this bit from Will & Woody – catch the boys weekdays from 4PM on KIIS 1065