When you're hitting the Oscars red carpet, it's imperative to look perfect.
Hollywood A-listers put months and months of effort into looking as incredible as they do – but when push comes to shove, it all comes down to the dress.
So when SUNRISE Presenter Edwina Bartholomew hit the red carpet at the awards, we couldn't help but wonder, along with a lot of the world, what was going ON with that DRESS?
The purple frock was gorgeous from shoulder to waist, but then cast your eye to the area near her, erm… nether region and ask yourself, 'Why is there a giant uterus-looking accent on the front of her Rachel Gilbert frock?!
I just don't understand it????
And frankly, neither did anyone else…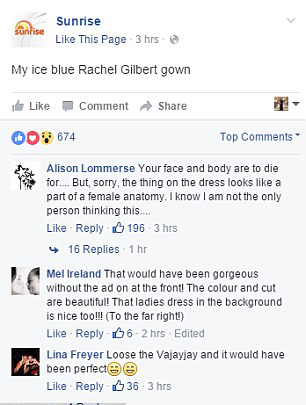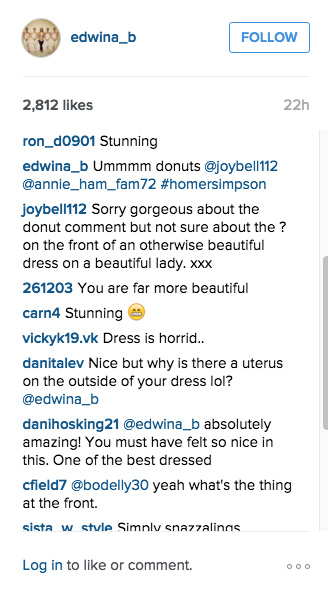 Source: Daily Mail