She shot to notoriety with her hit reality TV show 'The Simple Life', alongside her equally hilarious bestie Nicole Richie, and owned being 'famous for being famous.'
But Paris Hilton has revealed she DOES NOT want to be referred to as a 'reality star' anymore.
Not hot?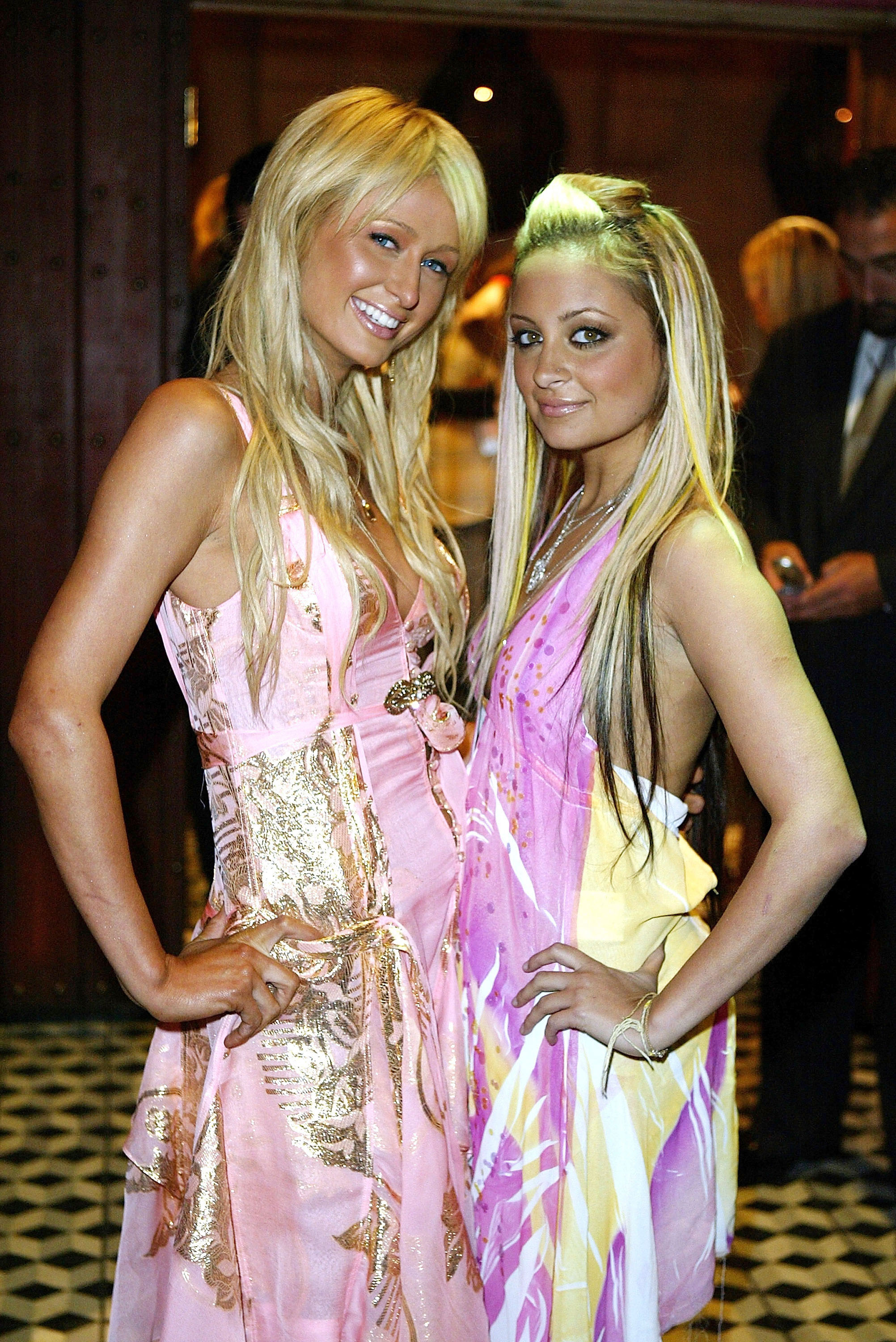 The 35-year-old heiress and socialite told Harper's Bazaar she wants to put her reality TV days behind her to focus on growing her personal empire.
"I want to be known as a businesswoman," she said. "I don't want to be known as a reality TV star, I don't like the way that sounds."
"I have really grown past that," she explained. "Now I mostly focus on my empire and my brand, rather than everything else that comes with the reality star kind of life. I spend my time working rather than just enjoying myself and being on vacation."
"I am very focused on my business and when you live in that mind frame, you can stay away from the trashy tabloids," the reality TV trailblazer-turned actress, singer, author and DJ added.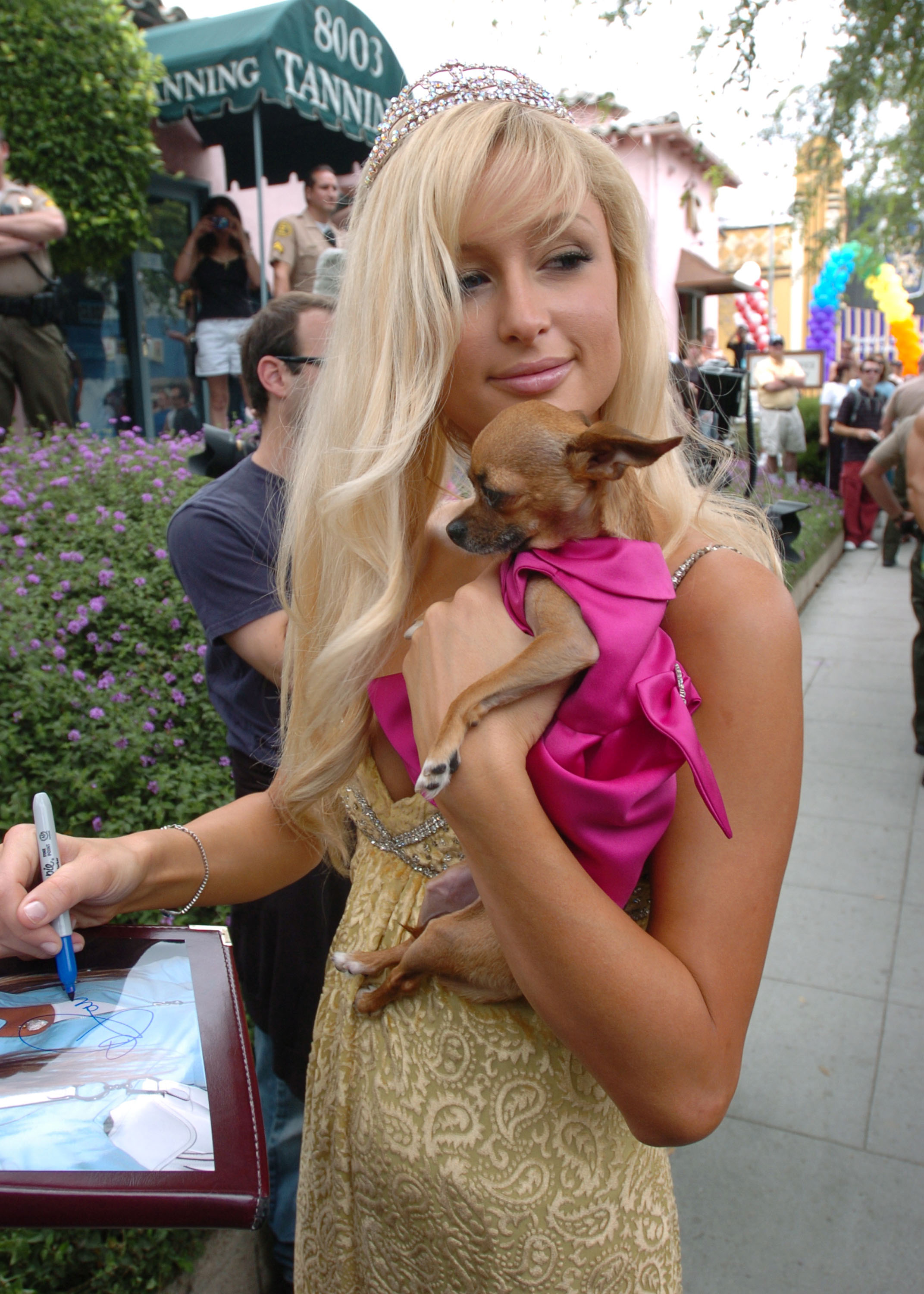 We really don't want to forget anything about 2003 Paris or The Simple Life, because it was about as iconic as vegemite on toast is to Aussies.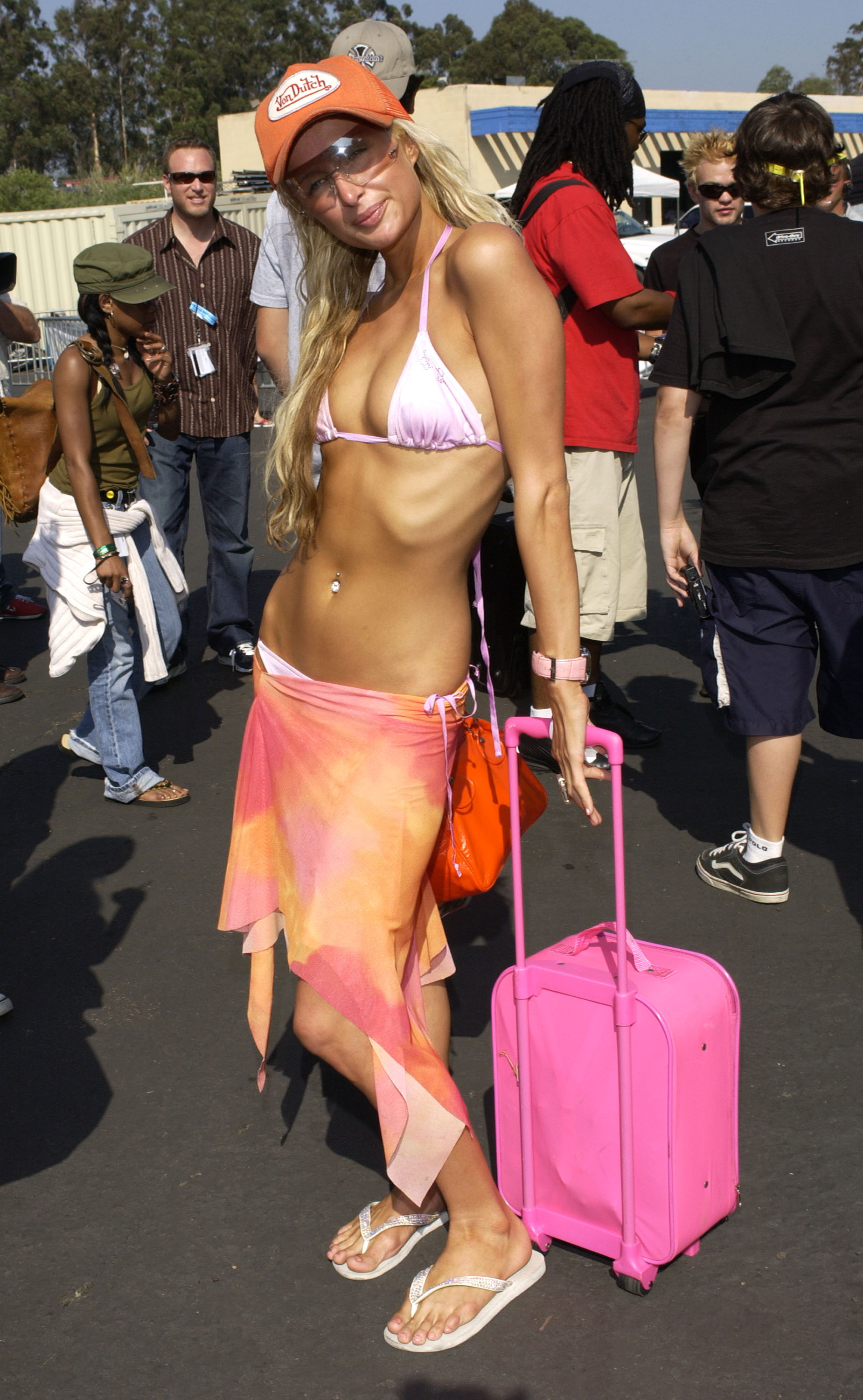 #NeverForget.
Source: Fox News
Love this? You'll love this bit from Will & Woody – catch the boys weekdays from 4PM on KIIS 1065