Christmas lunch could be very different this year.
The price of prawns is likely about to skyrocket, after two important prawn-farming rivers were shut down this week.
Biosecurity officials placed the two rivers south of Brisbane under lock down, after they discovered a dangerous white spot virus had hit the wild prawn stocks.
The white spot disease found at an aquaculture farm south of the Logan River, could potentially eradicate Australia's entire prawn supply.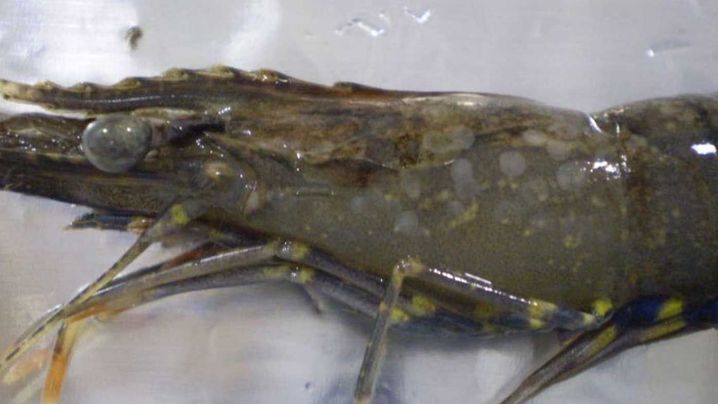 The ban, which was imposed on Tuesday, prohibits fishers from moving potential carriers of the disease (prawns and crabs) out of the area, the Queensland Department of Agriculture and Fisheries posted on its website.
"Biosecurity Queensland recognises that this may impact on the plans of local fishers over the holiday period, but all steps to ensure that this virus does not go any further need to be taken," DAF wrote.
While the disease does have the potential to devastate Australia's prawn supply, consumers have been assured there will be no change to this year's Christmas supply.
Phew! That's one Christmas tradition I'm not ready to let go of anytime soon.
Source: Daily Mail
Want more? Get more from Kyle & Jackie O!