This week Bella Hadid took a painful tumble on the runway as she walked in the Michael Kors show.
The supermodel landed on all fours during the New York Fashion Week event thanks to her six-inch black platform heels.
She walked just after Kendall Jenner nailed it – which would make the fall hurt twice as bad.
However, there's one thing that everyone seemed to miss. Looking at every photo of the fall online, they're all missing one thing: the actual moment she fell.
The videos all show Bella strutting down the runway head on and then cut straight away to her getting up off all fours.
My question is, how did no-one capture the actual stack itself?!
It's a mystery, that's for sure.
The star took to Instagram after the show to post video of her strutting just before she fell.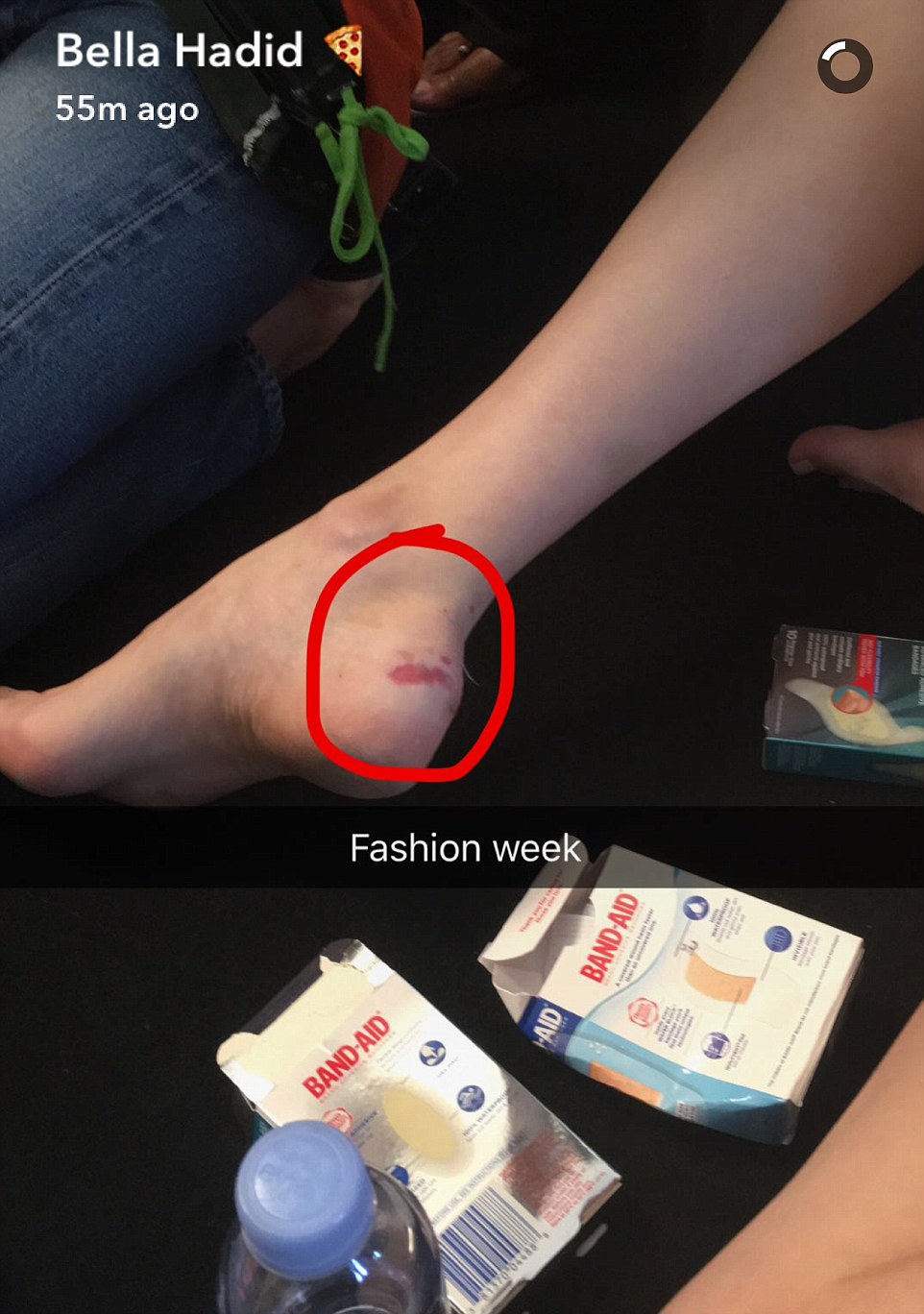 Bella's note read: 'Thank you so much for having me in the show @michaelkors @johndavidpfeiffer.' She added a heart and rose.
She then wrote: 'Seconds before' and added a laughing face and monkey emoticon.
Eeeek!
Love this? You'll love this bit from Will & Woody – catch the boys weekdays from 4PM on KIIS 1065