This morning, Kyle and Jackie O spoke to Oprah in an exclusive interview.
As she was telling the guys all about her healthy eating habits and how she gets creative in the kitchen, it became abundantly clear that she was without one very special invention, something that Jackie O is pretty much obsessed with.
The item is a Veggetti. A funnel-like contraption that you can insert veggies into and twist to create spiral, spaghetti-like noodles.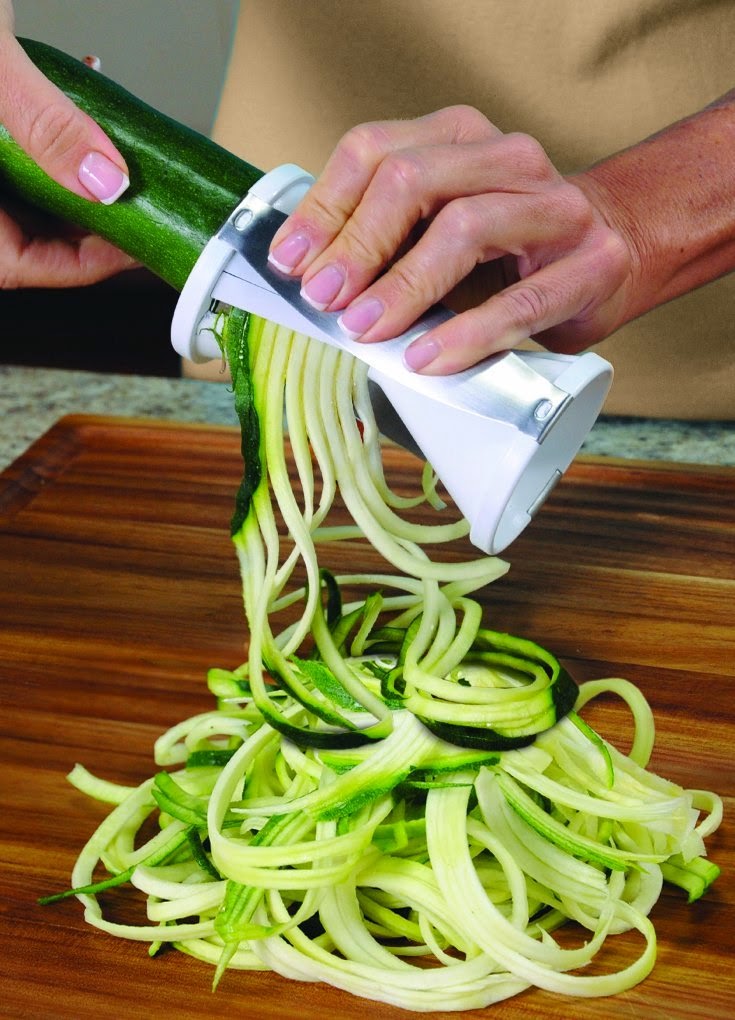 So what did Jackie do? She told Oprah she would gift her a veggetti for her to enjoy at home!
Oprah was VERY excited…
Love this? You'll love this bit from Will & Woody – catch the boys weekdays from 4PM on KIIS 1065