It's so close to being here, finally!
The Gilmore Girls: A Year In The Life is set to drop tomorrow and we can't wait.
But, you should know that you there is one character who looks completely different now than they did when series ended.
Pictures released from the reboot show Babette and Miss Patty holding auditions for a local musical.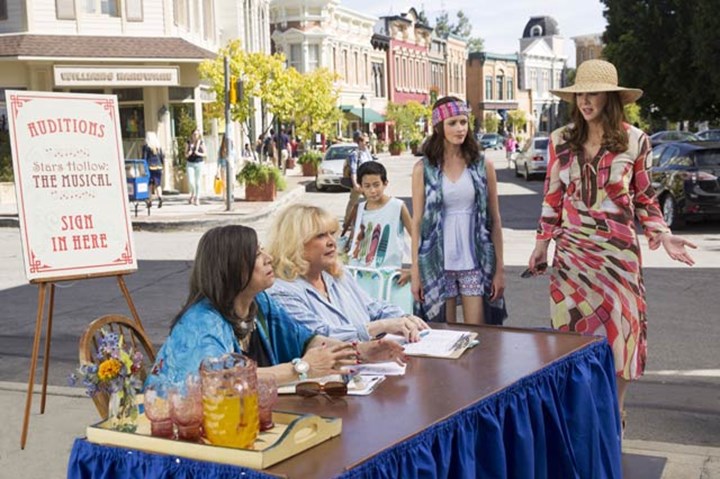 Babette hasn't changed that much but Miss Patty looks completely different!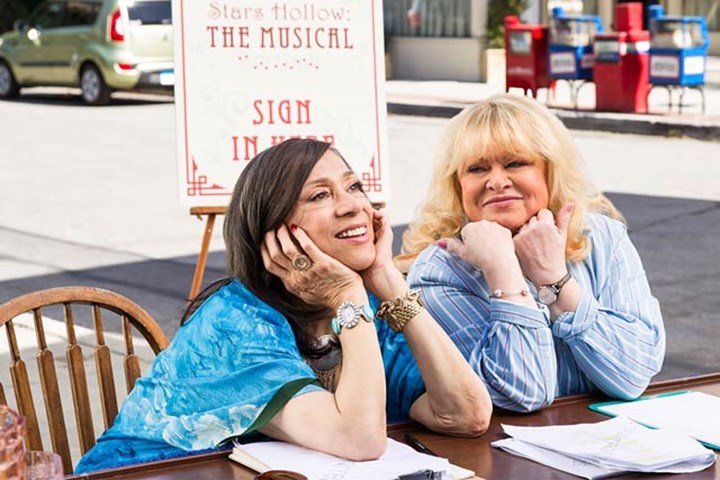 Liz Torres, the actress who brought her to life has lost an insane amount of weight and she doesn't look the same at all!
What a transformation.