We're glad to see we're not the only ones confused by the descriptions given to reality TV show contestants.
If you've ever tuned in to see Zumbo's Just Desserts you might be left umming and ahhhing about what some of the contestants actually do.
While it's common place on Master Chef to see contestants labelled as lawyers, who tell the cameras through a floods of tears that they're willing to throw away 4 years of study and a huge hecs dept to get in a kitchen. We're wondering what the motives are for an 'internal optimist' to apply for Zumbo's cooking show?
Que the hilarious stars of Gogglebox who've blasted the show. Tonight's episode shows Gogglebox stars Adam and Symon question whether the description 'internal optimist' is just code for unemployed.
Gogglebox fave Anastasia also weighs in, questioning the description of contestant Kate, who labelled as a 'No-Nonsense mum.'
"Her name's Kate and she's a No-Nonsense Mum? WHAT THE F*CK DOES THAT EVEN SUPPOSED TO MEAN," she remarks.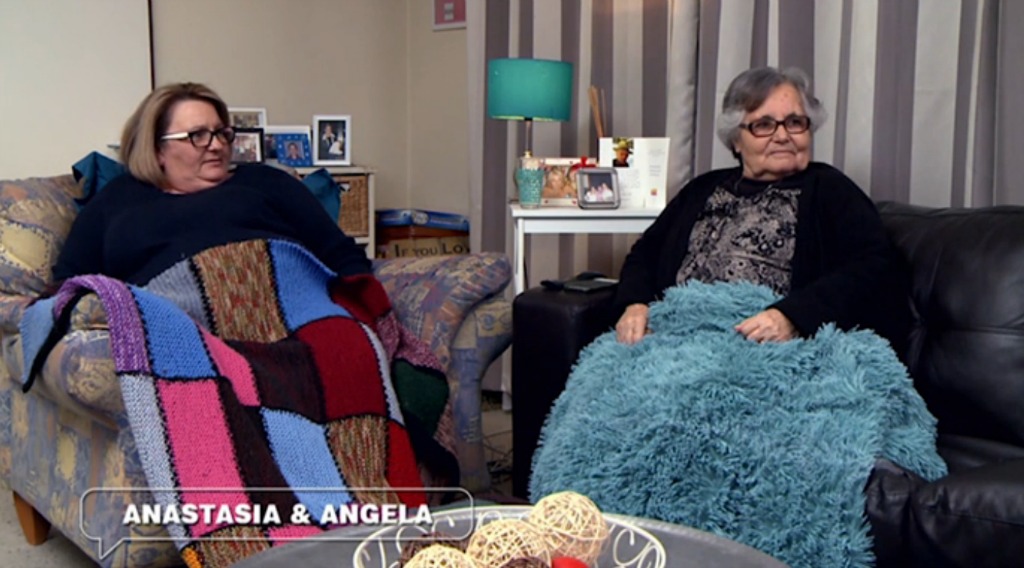 The show also takes aim at the never ending sob stories reality TV show seem to cook up, after one contestant sobs that she was born with type 1 diabetes. One quick-witted household remark they're surprised she's pursuing a career in cooking then.
Can Gogglebox get any better!?
Want more? Get more from Kyle & Jackie O!