Denzel Washington as James Bond… Can you picture it?
Apparently that's the word on the street after a petition started up to urge film makers to look at Washington to be Daniel Craig's successor.
Not only is this petition winning over film makers, apparently, but Washington himself is also super keen.
During an interview, Washington said, "The next James Bond? They better hurry up."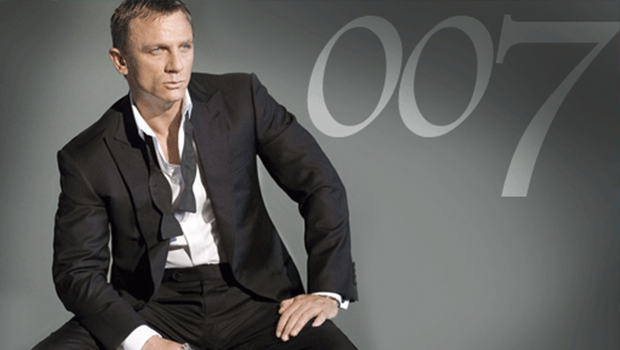 "Yes I would! Who's doing James Bond now. .Daniel Craig! Did they shoot another one? Everybody should tweet Denzel is James Bond! Send it to the studio! We start the Denzel is Bond campaign today! James Washington. Denzel Bond!"
While Daniel Craig has signed on for another two installments, we could see Washington carrying the torch and gracing our screens in the future…
Do you think Denzel would make a good Bond?
Love this? You'll love this bit from Will & Woody – catch the boys weekdays from 4PM on KIIS 1065