Proposals are (mostly) a very happy occasion.
Eating cake is also a VERY happy occasion.
Lately, genius proposers have been COMBINING these two beauties for the ultimate proposal!
Here are some tips from those who have mastered the latest and greatest proposal trend.
1. Get a restaurant to help you out
This takes a lot of the pressure of you! With other people helping out and in the loop, things are much more likely to run smoothly. You'll also make everyone in the restaurant clap and go AWWWW.
2. Get a custom designed cake
Here's some inspo..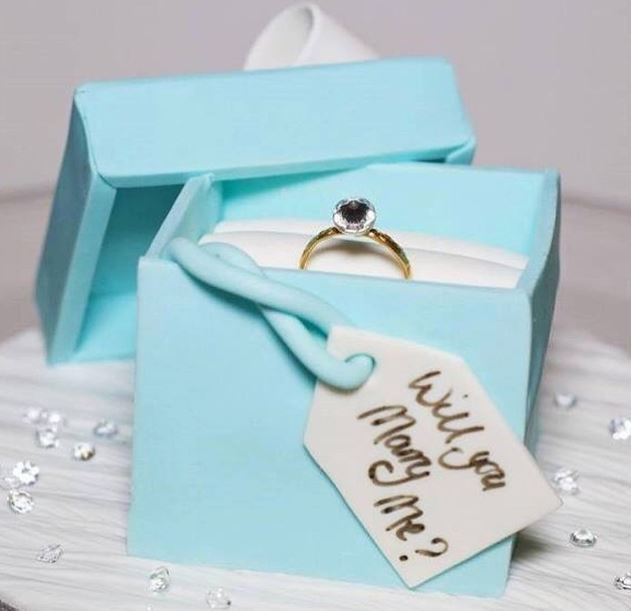 3. Do it with.. cupcakes!!
You can SHARE them with whoever was in the vicinity of your special moment. Cupcakes are generally just totally adorable!
Want more? Get more from Kyle & Jackie O!