Call it horror or heaven-sent, but Walt Disney World WILL be banning the selfie-stick.
The new policy will take effect tomorrow with a bag-checking policy to come into place, ahead of their Diamond celebration.
Disney has cited "safety issues" as the reason behind the ban, after a selfie-stick shut down a ride at the California park.
"We strive to provide a great experience for the entire family, and unfortunately selfie-sticks have become a growing safety concern for both our guests and cast," Disney World spokeswoman Kim Prunty said.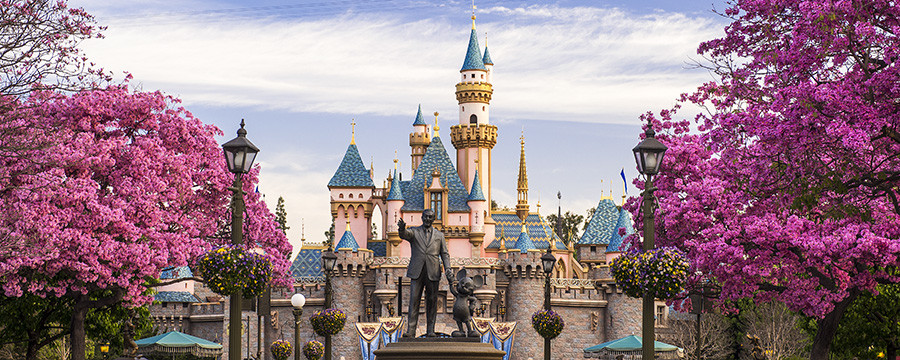 But if you're really devastated by the news, take a leaf out of Cinderella's book.
"No matter how your heart is grieving, if you keep on believing, the dreams that you wish will come true."
Will the selfie-stick ever be back in the land of Disney? We get the feeling they're pretty set on this rule…
Photos: Disney
Love this? You'll love this bit from Will & Woody – catch the boys weekdays from 4PM on KIIS 1065