The company, 'iXu LLC' has developed a new female condom called the 'VA w.o.w' claiming it will make women orgasm every time. It allegedly has a heart or star shaped vibrating sleeve which will heighten the experience for a woman.
The condom can be inserted into a woman up to eight hours before sex.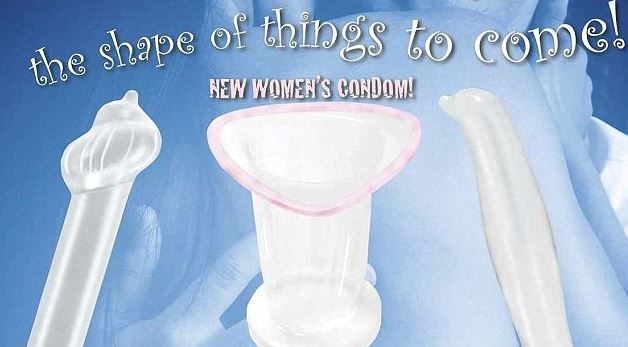 The company claims it is the "new condom people would prefer to use – even more than using no condom at all."
Apparently by the fourth use 100 per cent of women had achieved an orgasm, "it just goes to show how powerful the technology is."
The condom performs various stimulating functions including, vibe, pulse, sound, heat and light emissions.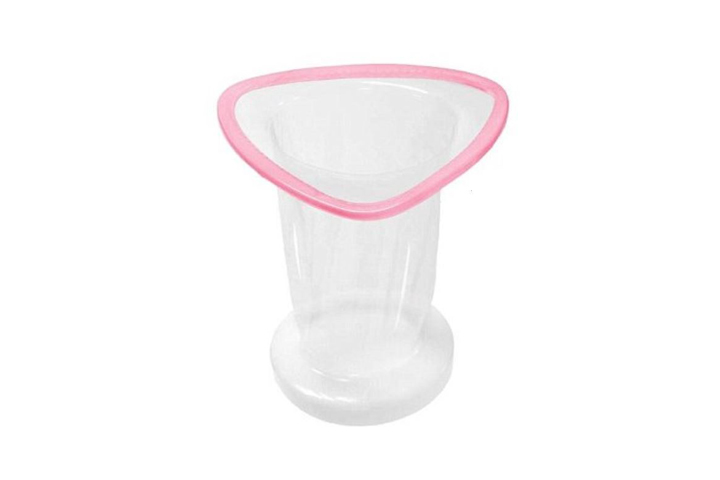 Currently the company is awaiting approval for the product from the Food and Drug Administration in the US. Once this has been granted the company plans on taking the product global.
Source: iXu LLC
Love this? You'll love this bit from Will & Woody – catch the boys weekdays from 4PM on KIIS 1065