They're here. With the release of iOS 12.1, iPhone and iPad users can now get 70 new emojis.
Well, if you count every single new emoji, including every gender and skin tone variation, it ends up being 158.
There are now so many emojis, which now include a drunky face, a freezing face, bald characters and ones with red, grey and curly hair, there's a tooth, a kangaroo, a skateboard and a mozzie, that there now no need for actual words.
And you can't tell me that your sexy emoji-speak is about to get a glow-up too… I mean, c'mon what else would you use an actual bone and lotion (and for many, feet) for. We see you iOS nerds, you saucy minxes.
😉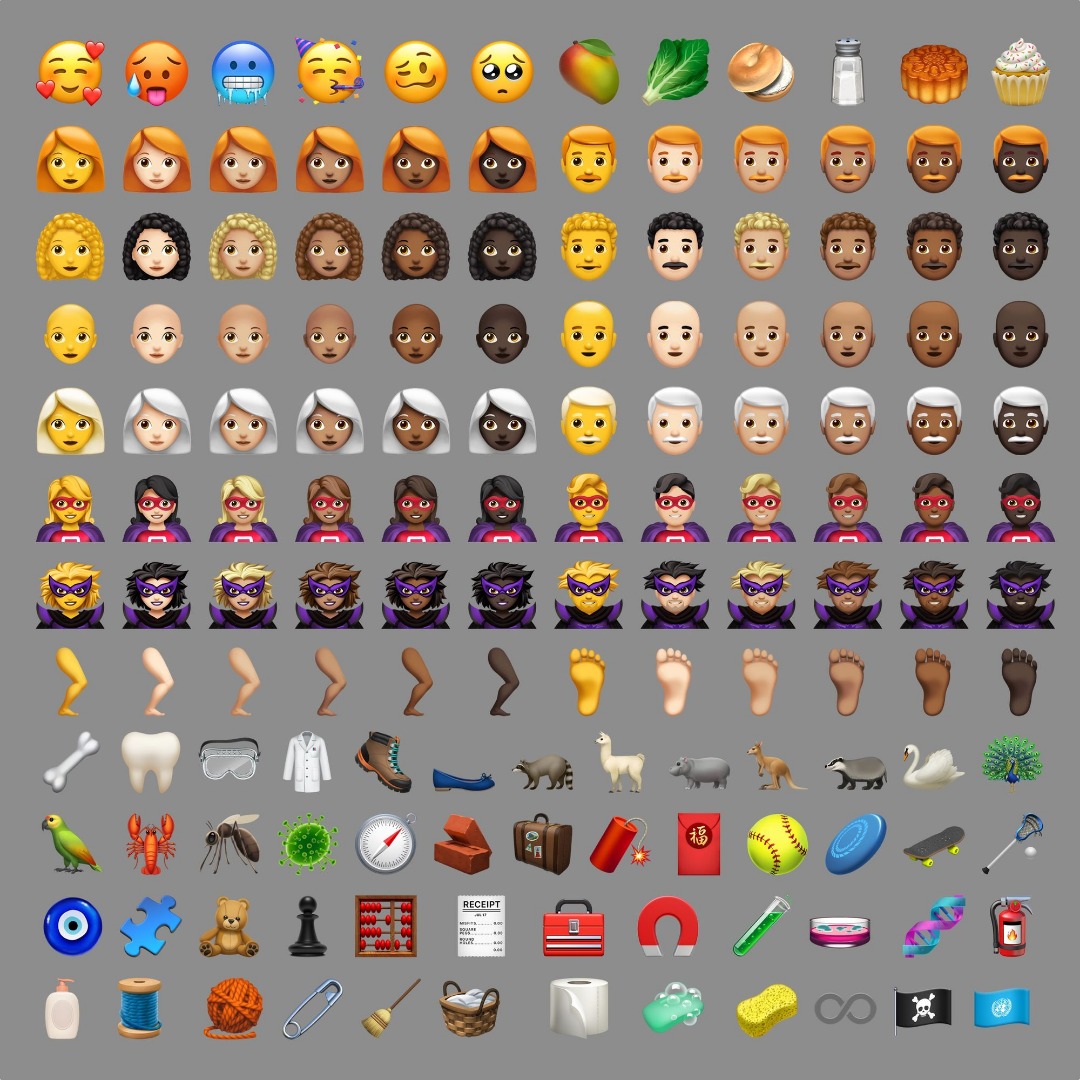 Want more? Get more from Kyle & Jackie O!