It's official, we'll all be responsible for funding a Netflix series.
You may not directly be contributing money per se, but your tax money is going to fund around 60% of the production costs for the second season of paranormal drama Glitch.
Developed by the ABC and Film Victoria, the first season of the show won an Australian Academy of Cinema and Television Arts Award AND a Logie for best drama.
While production for the second season is under way, ABC recently struck a deal with Netflix to offset costs as part of the ABC's new efficiency drive.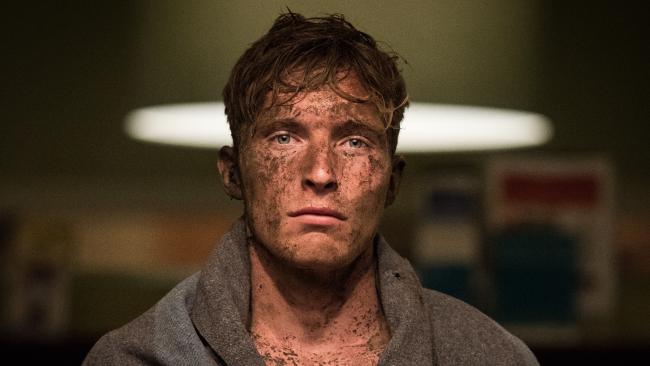 Sources claim production costs are expected to be more than $1 million per episode.
In exchange for video-on-demand rights and branding Glitch as a "Netflix Original" in some markets, the streaming giant is expected to fund around 15 per cent of the total cost, with NBCUniversal covering the remaining production costs
The deal might be welcomed by the ABC, but it has been slammed by Australian broadcasters, which are directly threatened by Netflix's aggressive global expansion.
Seven West Media chief executive Tim Worner flagged several issues.
"It doesn't seem right that public funding is effectively being used to subsidise foreign multi­national companies who don't even pay tax," he said. "Meanwhile Aust­ralian owned companies like Seven can't even apply for Screen Australia funding."
Unlike the free-to-air channels, Foxtel chief executive Peter Tonagh said the subscription TV service welcomed the partnership.
"While it's good to see Netflix offering some support for Australian productions, the real test of their commitment will come when they directly invest in supporting new Australian stories and incremental work for Australian cast and crew,"
Love this? You'll love this bit from Kyle & Jackie O!