If you've ever travelled, you'll know how much a flight upgrade can make to your journey.
If you've ever been lucky enough to be upgraded, you'll know that it can make all the difference when it comes to sleeping and having more energy once you land.
The people at Virgin Atalantic have revealed the most common reasons for an upgrade request, including the following:
– It's a passenger's birthday.
– They're a personal friend of Sir Richard Branson.
– They're on their honeymoon.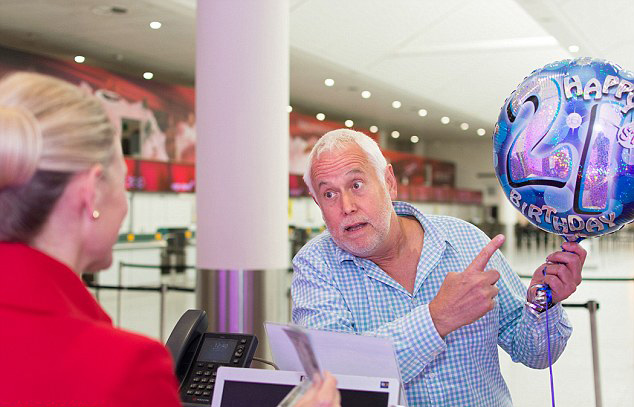 However, the chances of having the opportunity to turn left on a plane is rare, even with a stellar excuse, like knowing Sir Branson himself.
Hilariously, Virgin Atlantic staff have said that some of the funniest reasons for requesting an upgrade include; not wanting to sit next to his wife, wanting an upgrade because one man was dumped on his birthday, one father's baby was teething, so wanted a rest, a magician offered to perform tricks for the flight attendants and perhaps the funniest – one man wanted an upgrade so that he could meet Sir Branson and pitch him a business idea.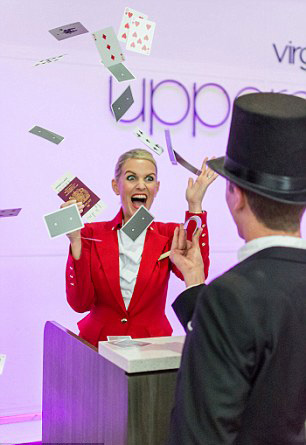 According to cheapflights.co.nz, your chances of being upgraded increase on weekend flights and with smaller airlines.
Interestingly, other advise includes using your title if you're a professor or a doctor, booking flights early in the day, and NOT ordering a special meal.
I did not know this, but if it's the day before your departure, check in and then check your e-mail as some airlines offer upgrades this way.
On the day of departure, travellers should treat staff nicely, bring a treat for the flight attendants and let the crew know it's a special occasion.
But wait – there's more! During the month of August, each week, Virgin Atlantic is encouraging customers to tweet their #BestRequest for a chance to be upgraded.
Source: Daily Mail
Images via Virgin Atlantic
Want more? Get more from Kyle & Jackie O!