The Married At First Sight finale is here!
It aired last night on Channel 9 and revealed which couples have stayed together and which have split.
They were given the opportunity to live without cameras for two months and then reassess their relationship, and ultimately whether they wanted to stay "married".
The episode aired 12 months after the show was filmed, and A Current Affair will be catching up with the couples in a special episode tonight.
In last night's shocking episode, Lachlan and Clare revealed they want to stay together – but since the episode was filmed, insiders have revealed they have since split.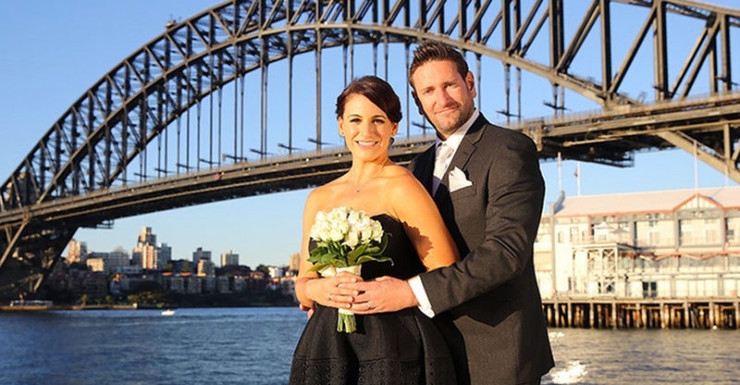 If you've been following the couples in the media recently, it will come as no surprise that James and Michelle have split – with Michelle already married to another man!
This news leaked when the show still had four episodes to go – but it will definitely be an interesting reunion tonight on ACA.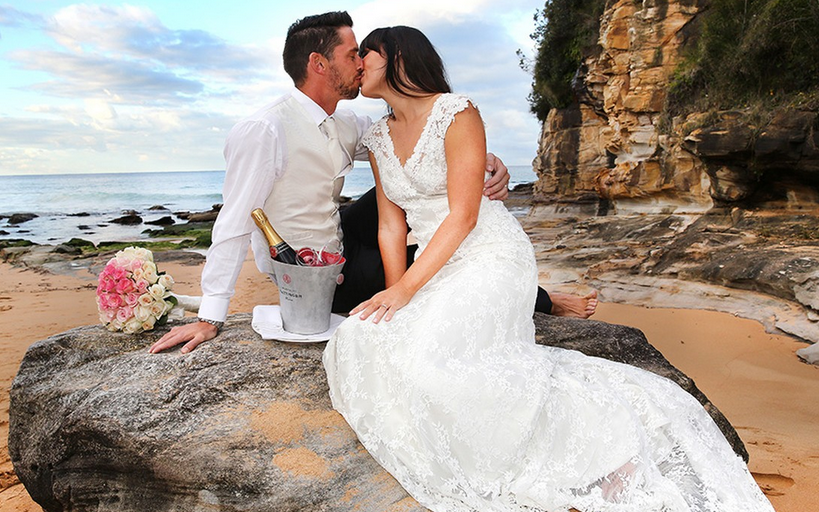 If you've been watching, Michael and Roni split on last week's episode, after Michael admitted he wasn't in love with her, even though Roni wore her heart on her sleeve.
She was open about her traumatic divorce 18 months earlier – how will she cope with this one?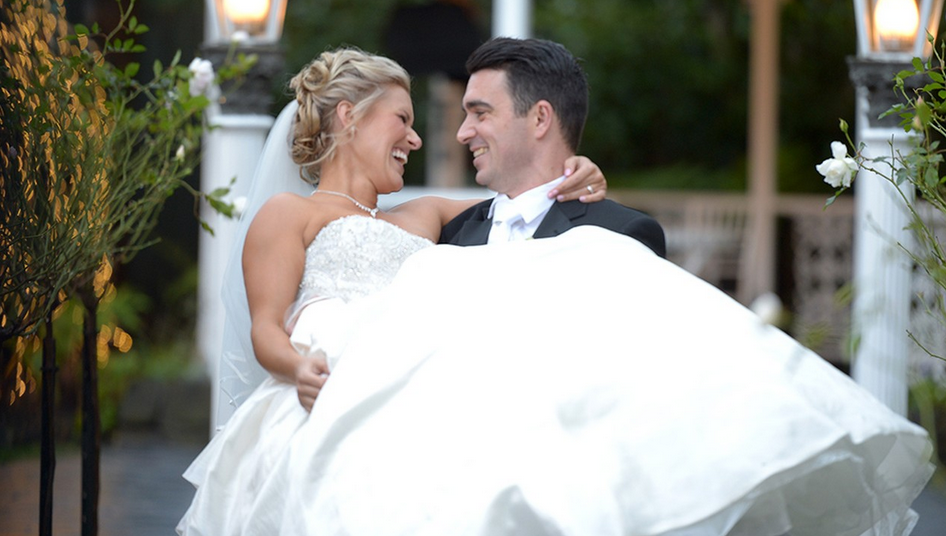 The only couple reportedly still together is Zoe and Alex!
And they have a new addition to their family… A little puppy named Winston – cute!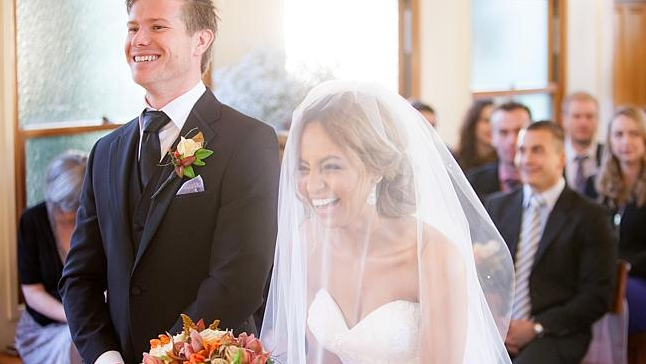 Be sure to tune in to the ACA catch-up with all four couples, and we'll find out whether Zoe and Alex can go the distance!
Photos: Channel 9
Want more? Get more from Kyle & Jackie O!