Whoever it was who said that size doesn't matter needs to have a sit-down with Roberto Esquivel Cabrera; the 54-year-old owner of the World's Biggest Penis has REJECTED a surgery that would allow him to actually have sex again.
Having the bragging rights of 48-centimetre appendage, Cabrera says, is WAY more important than his health/ the ability to hold down a job/ having a fulfilling, loving relationship.
"I am happy with my penis, I know nobody has the size I have," he said. "I would like to be in the Guinness Book of Records but they don't recognise this record."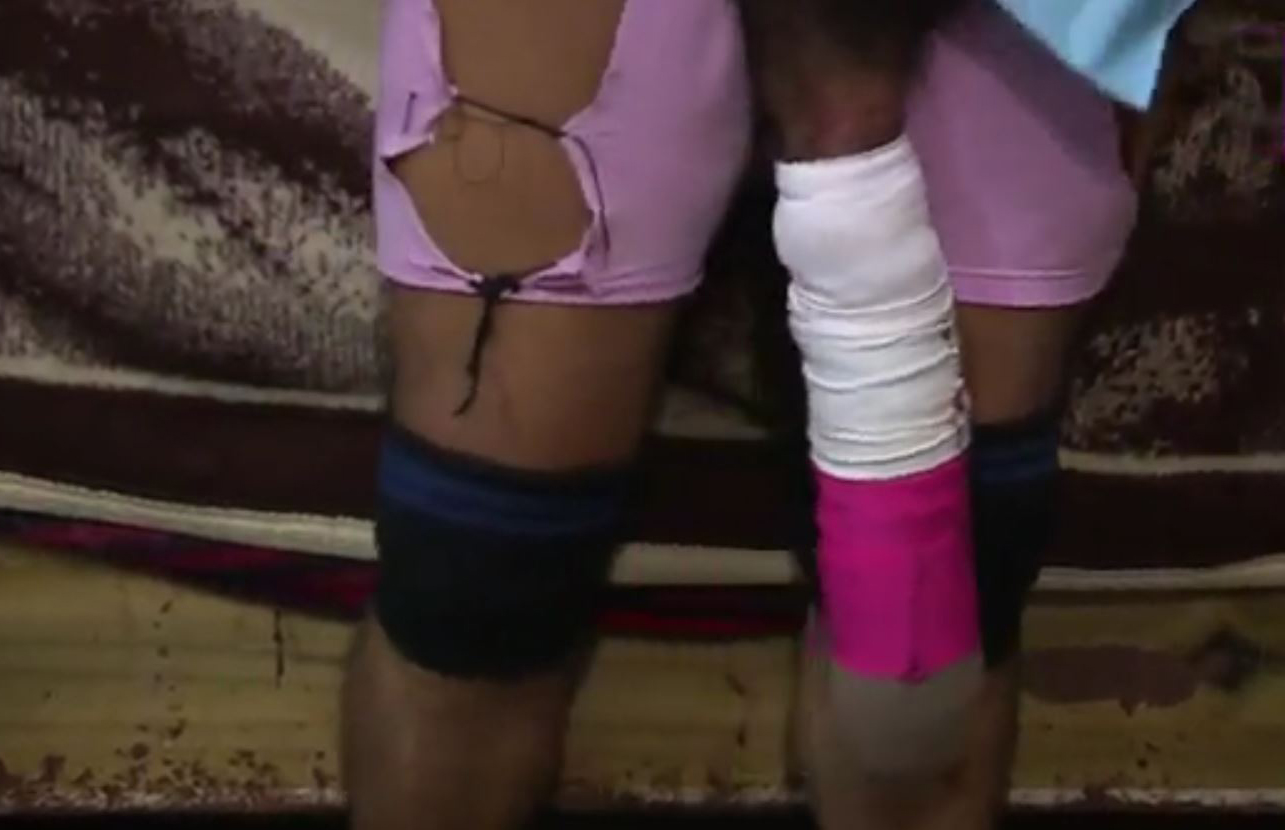 We can't think why.
Even more shockingly, doctors reckon this isn't a natural thing; in fact, they're arguing that Cabrera himself has been stretching his peen since he was a teenager in a kind of back-alley, weight-assisted "enlargement" surgery.
"We have advised him, 'Mr Roberto, the best thing for you is that the doctors give a normal shape to your penis so that it doesn't hurt you, in order to have sexual relationships, in order to have children,'" Doctor Jesus David Salazar Gonzalez explained. "But he doesn't accept it, he'd rather have a penis bigger than the rest of the people.
"In Latin culture, whoever has the biggest penis is more macho.
"It's something that makes him different to the rest of the people and makes him feel special."
Well at least someone is feeling him.
Cabrera can't work – and actually qualifies for work disability because of his oversized organ – and has to sleep with his rod resting on a pillow to minimise discomfort.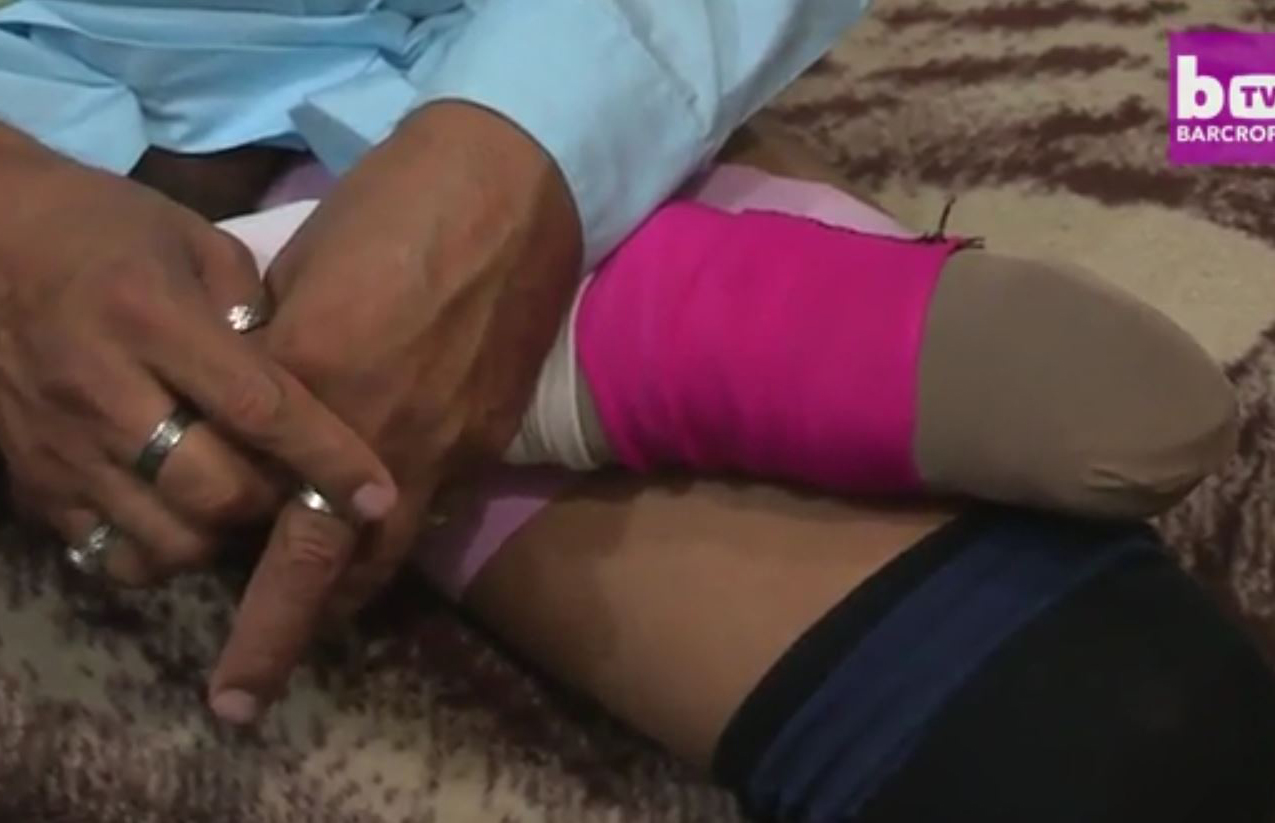 He also suffers from regular urinary tract infections, because "not all his urine escapes his lengthy foreskin", so there's that.
"Some people ask me if I put some condoms on it and the answer is: I cannot," Cabrera continued. "I can never penetrate anyone because it is too thick."
But he has a plan – and a foolproof one at that.
"I don't feel sad because I know in the USA there is a lot of women," he explained. "One of them will be the right size for me.
"I would like to be a porn star and I think I would make a lot of money over there.
"And the people are not like over here, they are more liberal. They don't care about what I have in my pants."
Is this NOT the storyline to the world's greatest romantic comedy?
We're feelin' it.
watch: the new trailer for the latest wolverine movie is here and it looks INSANE
Love this? You'll love this bit from Will & Woody – catch the boys weekdays from 4PM on KIIS 1065