An Italian makeup artist has proven once and for all the power of makeup. Roberta Larosa from Milan has gained over 32 thousand followers on Instagram for her amazing transformations.
As Lauren Conrad once put it on Laguna Beach, 'makeup can make the ugliest person attractive.' But in this case, it can make a stunning woman into any celebrity she wants to be.
She's transformed herself into Taylor Swift, Kim Kardashian, Cara Delevingne and even David Beckham.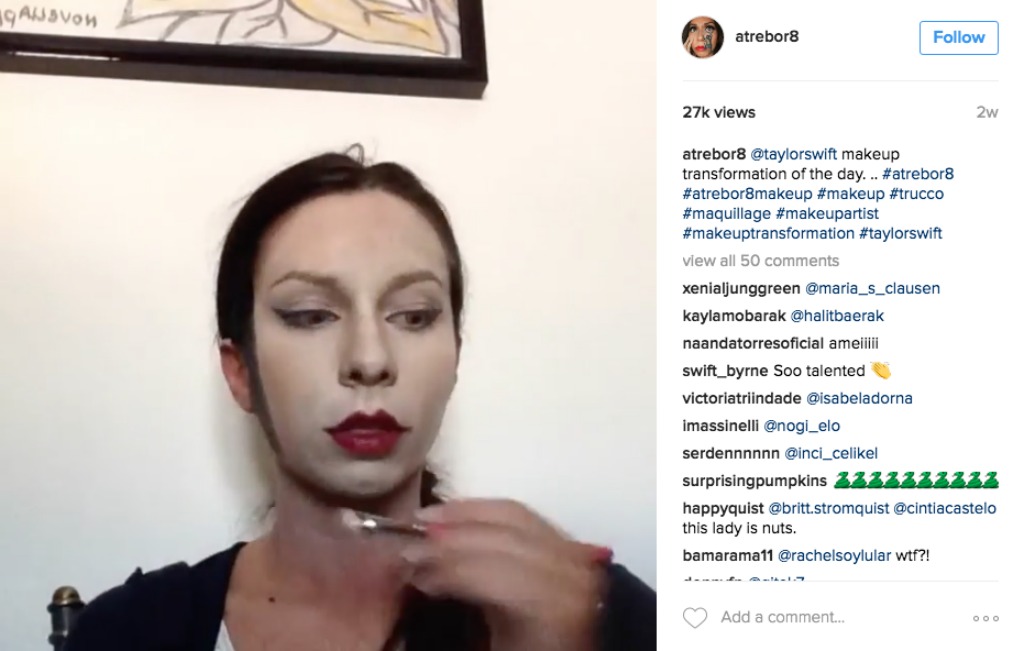 Check out some of her draw dropping transformations:
Love this? You'll love this bit from Will & Woody – catch the boys weekdays from 4PM on KIIS 1065