While many people would kill to be in her shoes, The Duchess of Cambridge has recently revealed the truth about what she'd rather be doing.
They say the grass is always greener, right? Well, this rings true for our future Queen, who would rather be…getting her hands dirty.
Forget about the glitz, glamour, royal duties and schmoozing with celebs.
According to People Magazine, on a recent outing in Cornwell, Kate confessed to Bea Hodge from the local group Wadebridge Young Farmers that "she'd secretly like to be a farmer".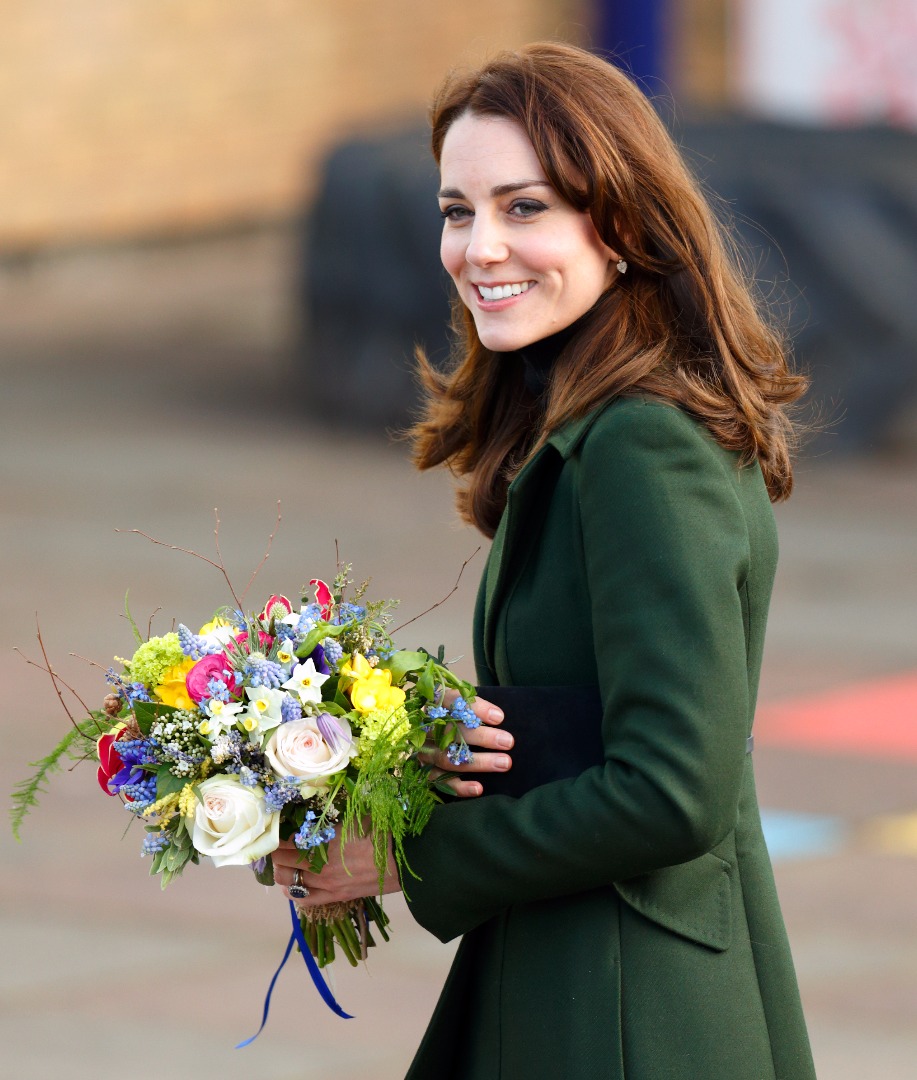 Hodge told reporters that Kate "was teaching George and Charlotte all about the farm at Sandringham," and that she wants to encourage them to learn the land at their country home in Norfolk.
"She's been teaching George the difference between barley and wheat and everything they grow on the farm there…"
Well, we guess she has a backup plan if the whole 'royal' thing doesn't work out.
Can you picture the Duchess of Cambridge in overalls?
Source: People
TRENDING: The Rare Moment A Baby Is Born In The Amniotic Sac
Want more? Get more from Kyle & Jackie O!