Tomorrow morning in the early hours of the morning, we'll get our first look at the brand new iPhone 7.
There's been A LOT of talk about what we can expect from the new version, from a curved screen, to 'smart' emojis – but there's one thing no-one seem to be talking about… the fact that Apple is following Samsung and will include a pencil or stylus with the iPhone 7 handset!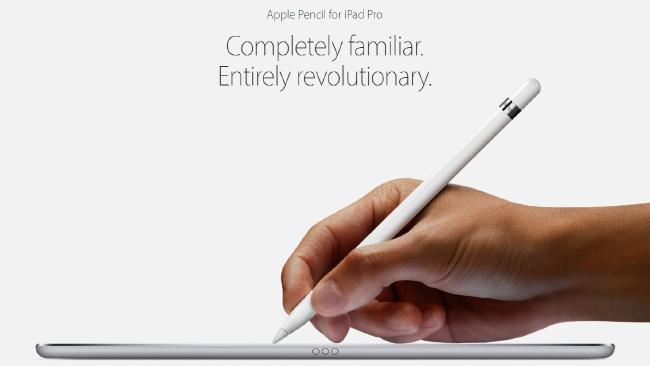 That's what New York-based write and filmmaker Adario Strange thinks anyway. Back in June, Apple showed off a new messaging feature in iOs 10, which included "smart emojis".
The update would allow you to draw the hand write messages directly to your device. "These weren't smiley faces and hearts you draw on your Apple Watch with your finger, these were, at least in one case, fairly detailed graffiti drawings," Mr Strange wrote.
"That was the first time I felt sure the Apple Pencil was coming to the iPhone. In fact, I'd be surprised if the person on the other end of that demo wasn't already using the Apple Pencil on the iPhone."
That's not the only evidence to suggest Apple will include a pencil with its new device. An interview given by CEO Tim Cook in May confirmed the man at the helm of the world's most valuable company is a big fan of what a stylus-like feature can add to the user experience.
"If you've ever seen what can be created with that Pencil on an iPad or an iPhone, it's really unbelievable," he said during an interview with NDTV.
Source: news.com.au
Want more? Get more from Kyle & Jackie O!