Some people are pushing swimsuit boundaries with this latest trend.
The Australian summer has us all heading to the beach, but these unique swimsuits by Zaful, has the internet shook.
The high-cut G-string style suit retails for $30 AUD, and has quite a few gaps to that will need to be filled in with sunscreen…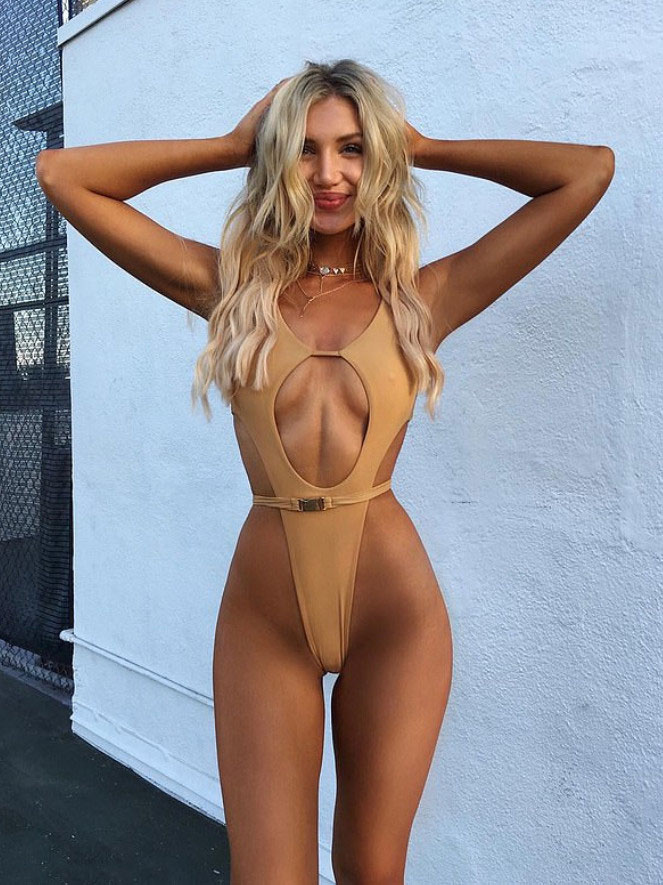 Image: Gabby Epstein Facebook
The description reads, "Dominate the beach scene with a super high cut thong design to show off the legs."
"Made of fine swimming fabric with the effortless bralette detail, this sweet one-piece swimsuit has a circle cut out on the front and a polished belt to slim the waist."
Aussie model, Gabrielle Epstein shared a few snaps while wearing the swimsuit back in October, and received mixed reactions.
What's your opinion on the swimsuit, would you rock one?
Image: Zaful Swimwear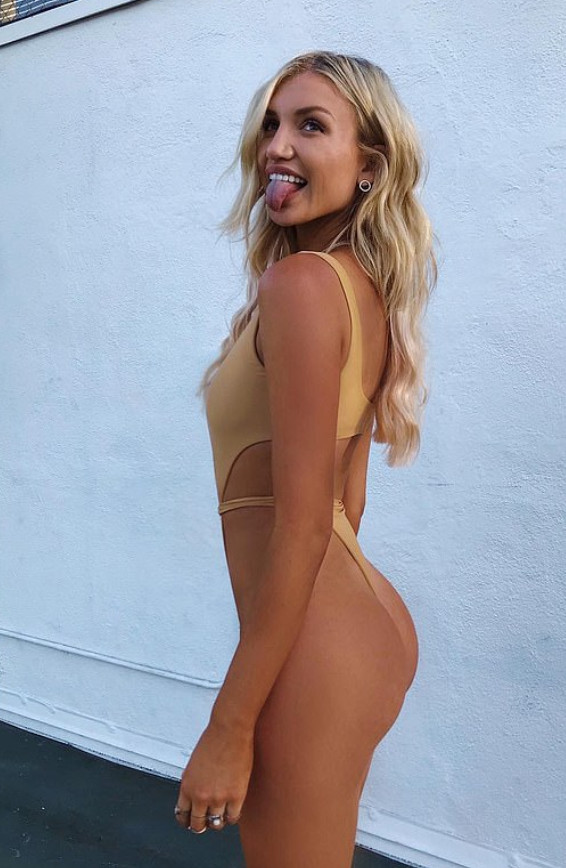 Image: Gabby Epstein Facebook
Want more? Get more from Kyle & Jackie O!