Optical illusions are often popping up in our social feeds.
However this one has gone VIRAL because of how effective it really is!
If you stare at the white dot on the left face's nose for 15 seconds and then look directly left to the blank white square, do you see a normal, coloured smiling woman?
Try it yourself!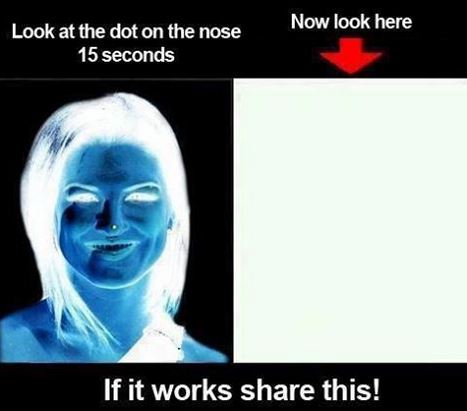 Love this? You'll love this bit from Will & Woody – catch the boys weekdays from 4PM on KIIS 1065