Long before the Kardashians were ruling the word of American reality TV we were obsessing over the lives of Lauren, Heidi, Audrina, Whitney and friends in The Hills.
Since the show sadly came to an end, people have been calling for a reboot of the hit series and rumours have been circling for a LOOOOOONG time that it could actually happen.
And well, in what could be the most exciting news to come out of MTV's Video Mucis Awards yesterday, it's finally been announced that the rumours are true and The Hills is officially returning to our screens!
This reboot series is titled 'The Hills: New Beginnings' and according to the network it's said to reunite original cast members, along with their current friends and family (yes that includes little Gunner Pratt!!) and show us what they're all up to now.
We're also set to get some new faces in the picture, likely to replace the major hole that is left by the one and only Lauren Conrad who doesn't look one bit keen to reunite with the gang. (Who can really blame her after that Spencer sex tape feud…)
The reboot was announced yesterday during a legit reunion at the VMAs when cast members Audrina Partridge, Heidi Montag, Spencer Pratt, Stephanie Pratt, Justin Bobby, Frankie Delgao and Jason Wahler all gathered to deliver the exciting news. (So we're just guessing they'll all definitely be in the show)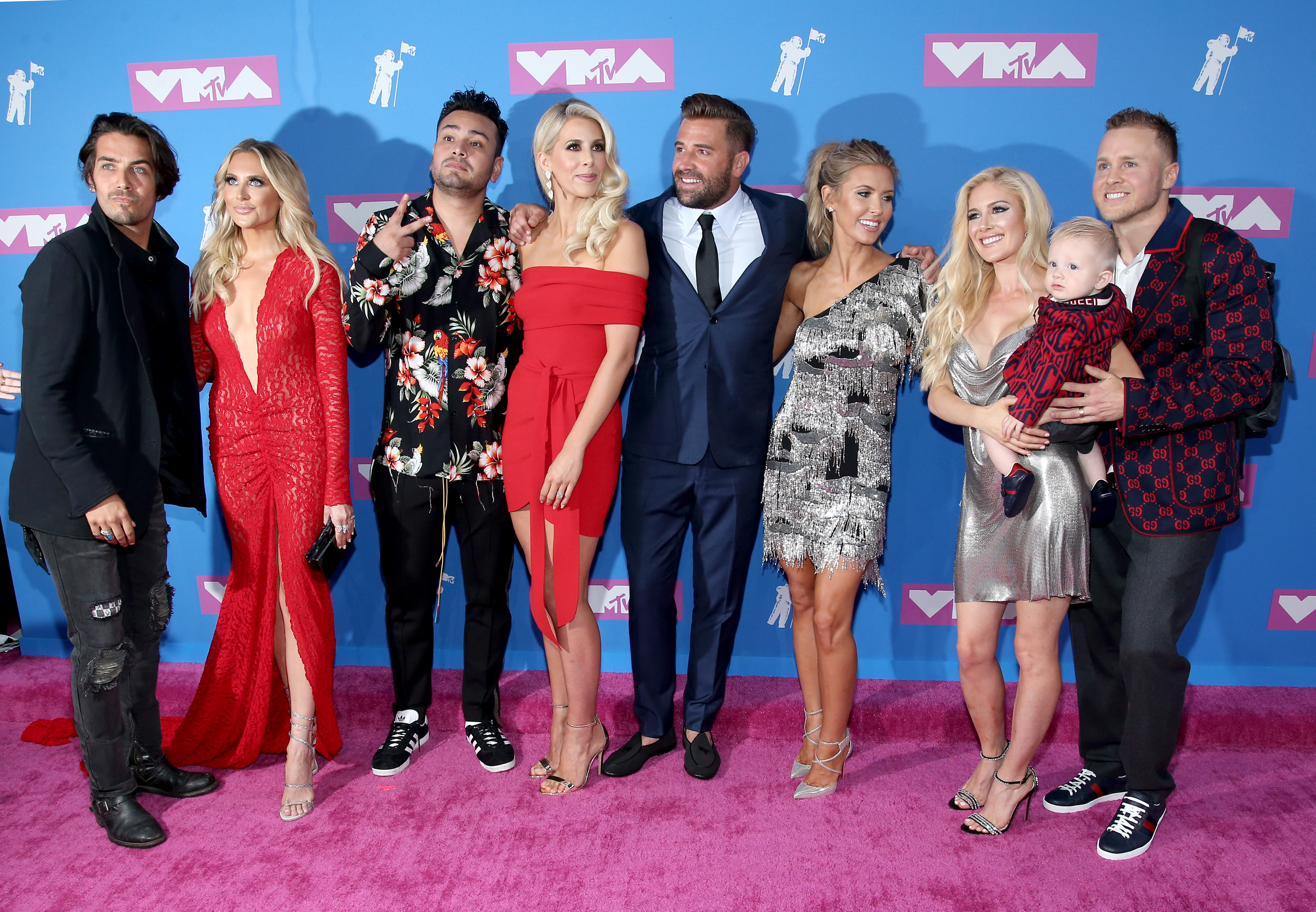 A teaser trailer for the upcoming show also debuted during the awards show and my goodness it's got us feeling like we're fifteen again and the most important thing in our lives was finding out if Lauren would keep her job at teen vogue or if Audrina and Justin Bobby would ever be able to make things work!
No word yet on exactly when the reboot will air, but my GOODNESS it's "so close you can almost taste it"!!! And we couldn't be more excited!
Love this? You'll love this bit from Will & Woody – catch the boys weekdays from 4PM on KIIS 1065