It's the show that's making headlines not only in Australia, but overseas too – so who are the four single ladies who will be taking part in the new reality show, 'Married At First Sight?'
According to a report on the Daily Mail, these four soon-to-be-brides believe that the Channel Nine show may be their last chance to find love.
They will be matched up by clinical physiologist, John Aiken, who will determine their perfect match through a thorough insight into their personalities.
So lets find out a little more about the soon-to-be-brides!
First up is Clare, 37, who insists that the dealbreaker for her is whether or not her surprise husband is ready and willing to have children. She's ready, willing and eager to get started!
Next there is Michelle, 34, a communications manager who says that she prefers younger men – reow!!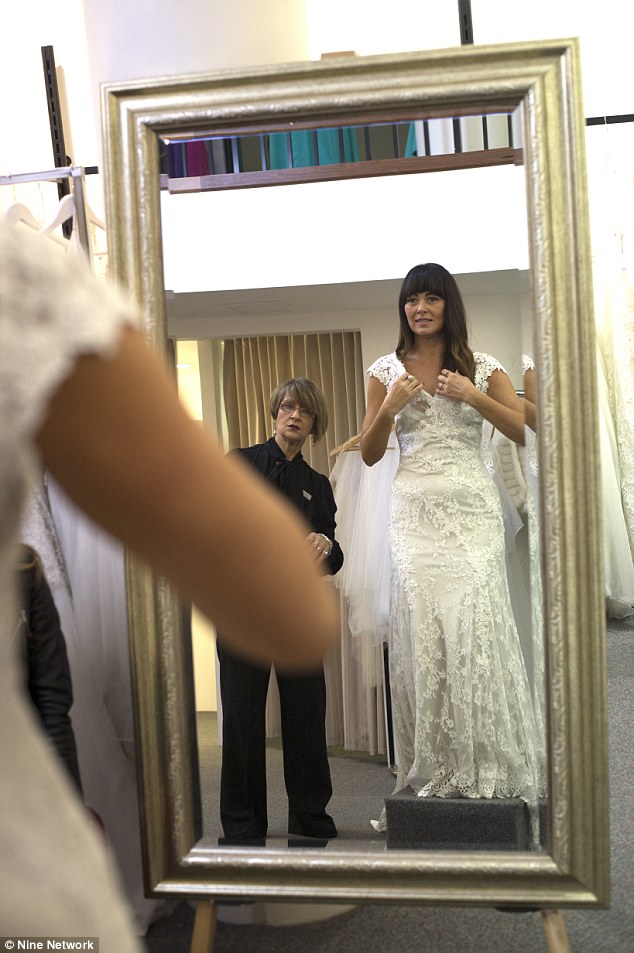 Then there's Roni, 32, a payroll officer who hasn't had much luck in love in the past and wants to settle down. She's even been divorced!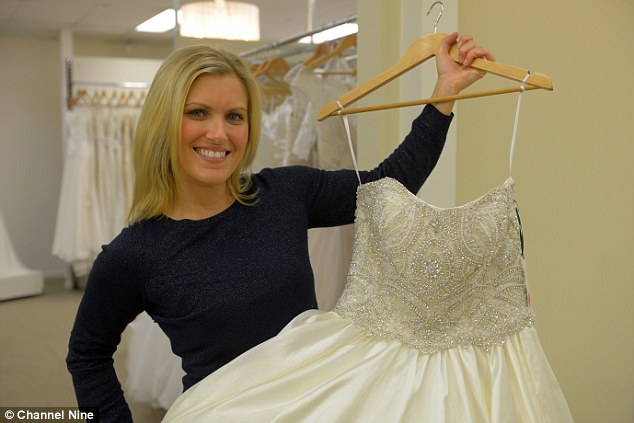 Last but not least there's the youngest bride-to-be, Zoe, 25, a digital marketing executive who was adopted from Ethiopia at age 5.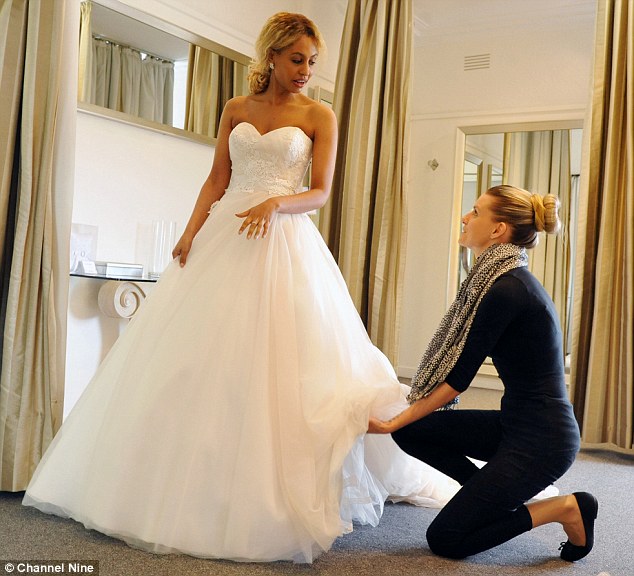 Source: Daily Mail
Video via YMC Channel Youtube
Love this? You'll love this bit from Will & Woody – catch the boys weekdays from 4PM on KIIS 1065