"Exactly how psychotic do you think I am?"
If you fell in love with the book Big Little Lies, get excited – because it's being made into a new series!
The first trailer for the HBO series is here and already it looks amazing.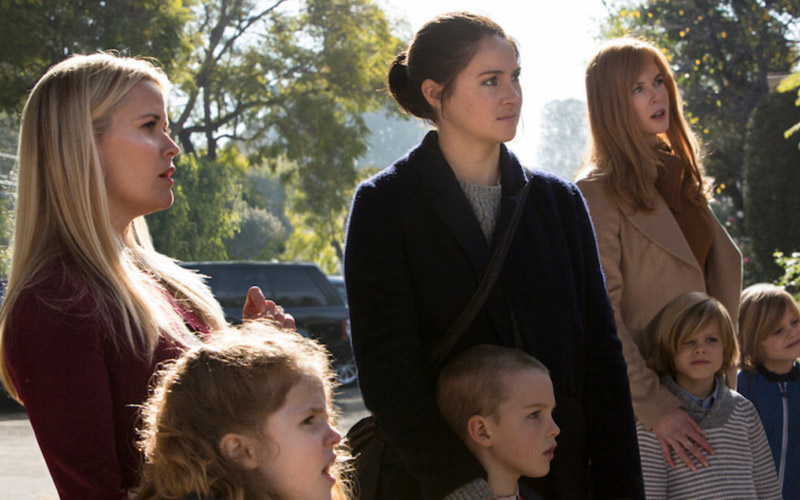 Based on the book by Australian author Liane Moriarty, the screen version brings some big names with it.
Starring Nicole Kidman, Reese Witherspoon and Shailene Woodley, it promises to deliver on the drama of the book which was originally set in Sydney's northern beaches.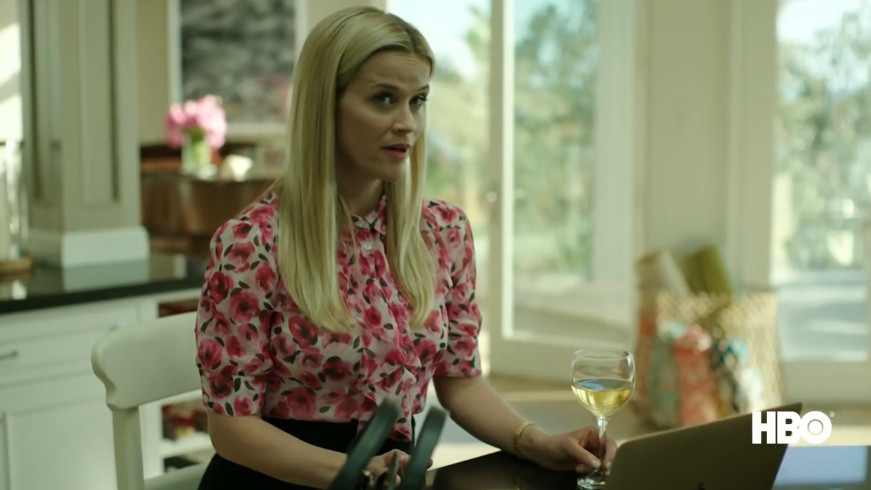 Even if you haven't read the book, this is one series you won't want to miss.
The best part is, there's not long to wait, with the show set to premier on February 19.
We. Can. Not. Wait!
Love this? You'll love this bit from Kyle & Jackie O!