The Bachelor AU Instagram has uploaded the first three female contestants for Locky's season of The Bachelor.
They look GORGEOUS and more importantly, SUPER FUN!
We don't know much about them except their name and age, so….
MEET AREEBA!
She's 25, clearly drop dead gorgeous and appears to like sequins.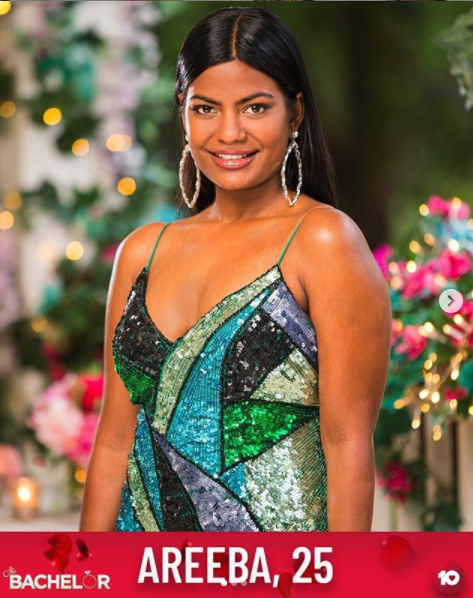 Next up, we have Laura, she's 24, has lovely brown hair and probably enjoys walks on the beach? (Someone fact check that)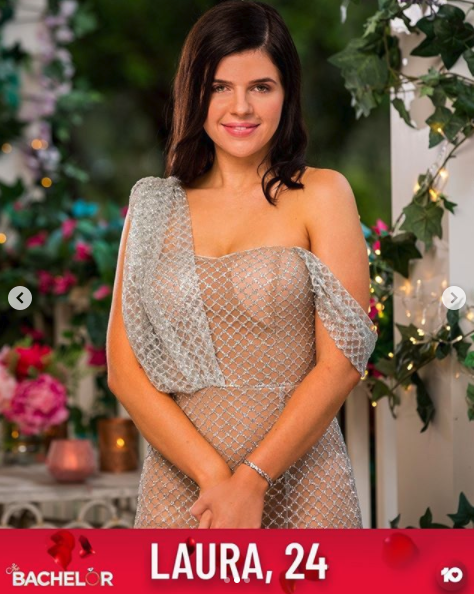 And finally! Nicole, 26 and honestly, if her fashion sense means anything, she looks like A.BLAST.
I genuinely want to be her friend, hit me up Nicole!!
That's all the information we have right now, but this season is going to be super exciting!
The Bachelor starts August 12th on Channel 10.