Have you been into your Facebook Messenger app lately? Oh you have? Well you might have noticed something a little different.
Yep, there's an awesome new feature that probably flew right under your radar, and it can help you to be more funny and more relevant with you friends.
If you're into gifs (moving images) and the randomness and joy they can bring, then sit tight.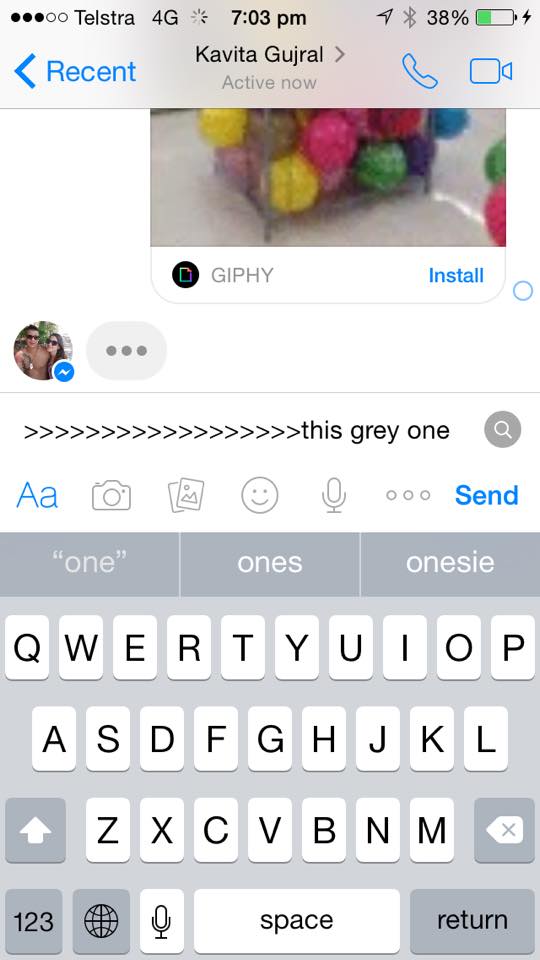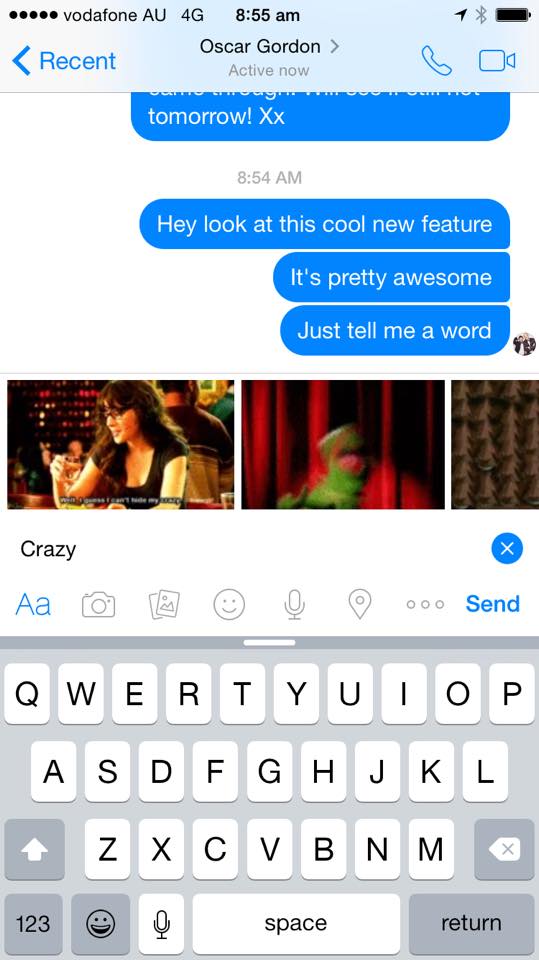 Now, you can type a word to your friend in your Facebook Messenger app, click the little grey search button that is to the right of where you're typing and it automatically searches for images and gifs that you can send to support what you're saying!
Check out what happened with words like 'smoothie' and 'balls'.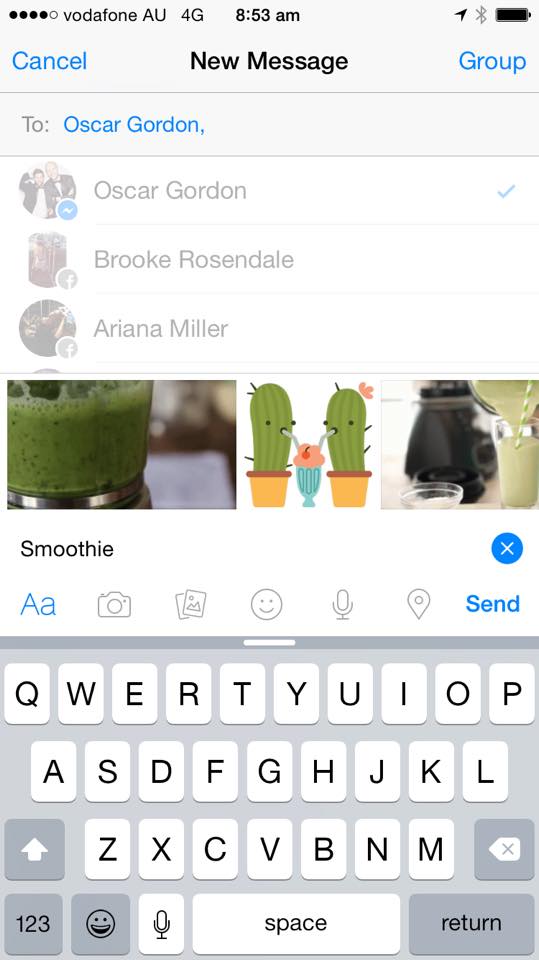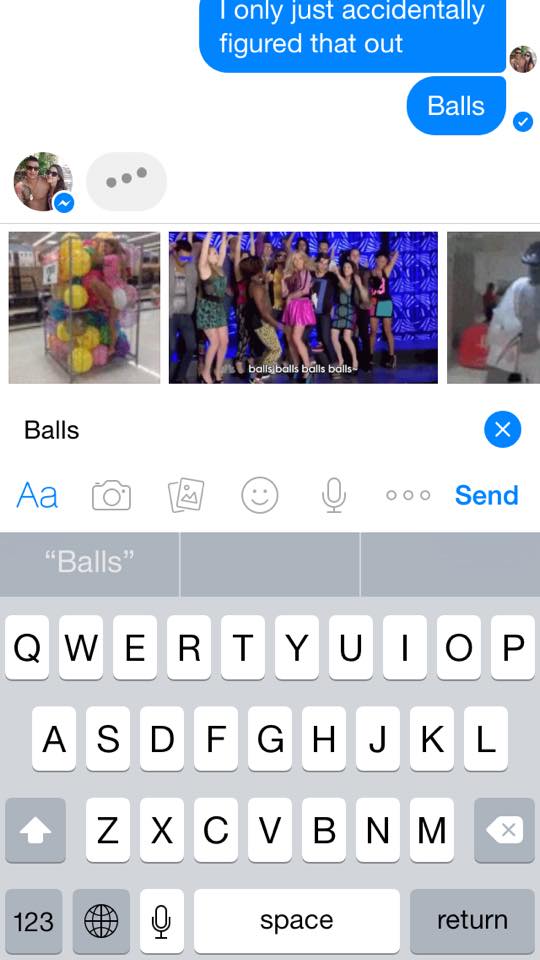 FUN yeah?!
Love this? You'll love this bit from Will & Woody – catch the boys weekdays from 4PM on KIIS 1065