A teenager has been left furious after claiming she was turned down for a job at a sandwich shop because of her tattoos.
Victoria Thomsons, 18 from Scotland, applied for a job at her local subway and was offered an interview.
When she visited the store a couple of days later, she was interview for the job as a 'sandwich artist'.
However, just a few hours later, Victoria heard from a member of staff in the fast food chain and apparently they said she wouldn't be getting a job because the manager was not a fan of her tattoos.
Victoria was upset, and it angered her because she noticed the manager had inkings himself.
She told the UK's Sunday Mirror ''None of his [tattoos] were covered up but I told him I'd have no problems covering mine if needed at work, but he said not to worry because having tattoos was not a problem.
'I don't understand how having tattoos can stop me from making a sandwich. I'm furious. I feel I'm being discriminated against for being a girl.'
Following the experience, Victoria wrote an email to the manager, where she questioned the rumours.
She wrote ''My name is Victoria Thomson I was interviewed yesterday by your manager I believe I've heard a story from your staff that your not going to hire me because of my tattoos which I have said I will happily cover with a long sleeved t-shirt.
'I'm happily able to remove my piercings as it is a health and safety hazard of them getting into the food but if it is because of my tattoos I'm not 100 percent sure but that is discrimination you have got staff with tattoos who haven't got them covered where I've told the manager I will cover them if needed it's all part of the working routine. (sic)'.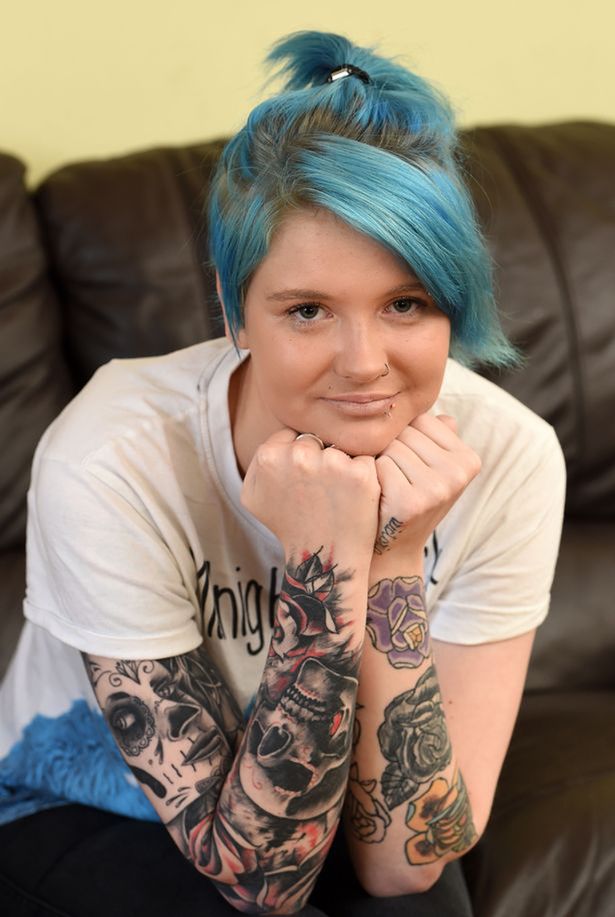 The store has denied that is the reason they didn't hire Victoria saying ''There were other successful candidates for the job. The staff are spreading a lot of rumours, and I'm not happy about it.'
Subway have also responded saying '''All Subway stores are independently owned and operated by franchisees and as part of their franchise agreement, franchisees are responsible for all employment matters.
'Franchisees are required to comply with employment law when recruiting, contracting and in all dealings with employees.
'We can confirm that an interview took place at the Lanark Subway store about a vacancy. Unfortunately, the applicant in question was not successful.
'The franchisee of the store has informed us that at no point was the CCTV footage of the interview viewed and that the applicant's physical appearance did not have a bearing on their decision. Both the manager and owner of the store also sport prominent tattoos.'
Source: Daily Mail
Love this? You'll love this bit from Will & Woody – catch the boys weekdays from 4PM on KIIS 1065