As the promotion for next year's series ramps up, Julia Morris has revealed the I'm A Celebrity… Get Me Out Of Here! moment that left her fuming.
In fact, it was that bad it never made it to air.
Talking to News.com.au, the host revealed she had to stop herself storming into the camp after hearing it.
"But in one of the series, somebody — and I'll leave them remaining nameless because this didn't go to air — said 'why do all women in their 40s look like kegs with legs?' and I was unstoppable in my fury," she said.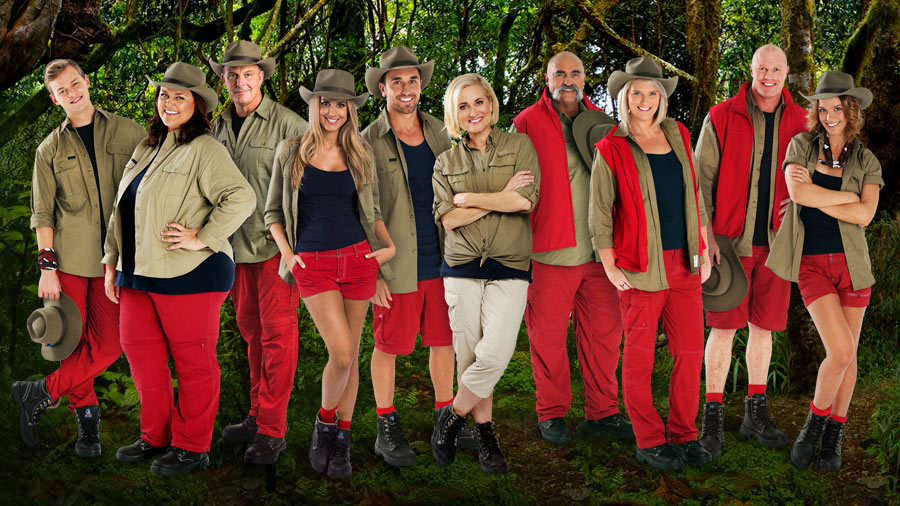 Photo: Series One of I'm A Celebrity
Most surprising – it wasn't said by a male contestant either!
"That was a woman — speaking about women," she revealed. "I wanted to go down to camp and get a 4 x 2 [plank of wood] and bash the f**k out of her."
Really, you can't blame her, because at the age of 48 she's anything BUT a keg with legs!
We're guessing it won't be long before some does the maths and picks the celeb behind this corker…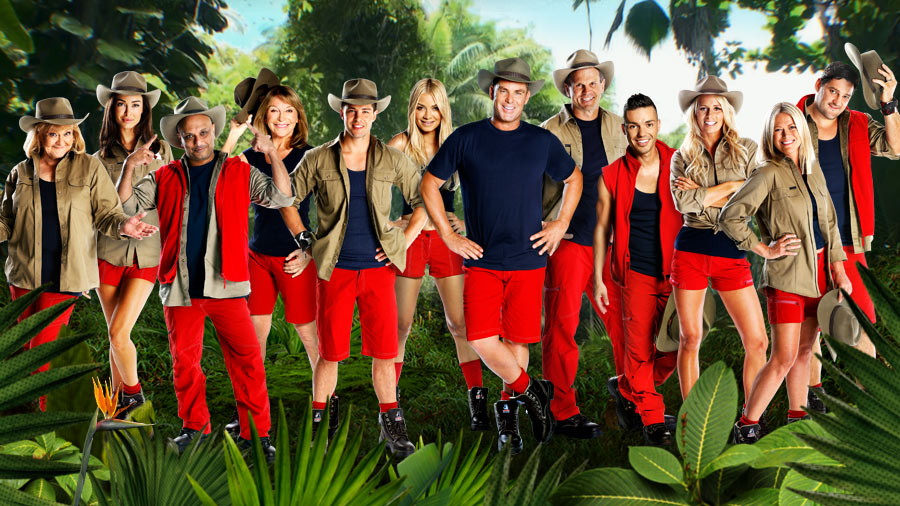 Photo: Series Two of I'm A Celebrity
TRENDING NOW: Kochie Flips His Lid On Sunrise
Want more? Get more from Kyle & Jackie O!