Hatchimals are this year's most sought-after Christmas toy, and they're selling for up to $300 EACH online after rapidly selling out at stores across the country.
Parents have been desperately searching for the fluffy animal which 'hatches from an egg', but it seems that there are none left anywhere.
Northern Beaches Mums editor Gill Carragher told the Daily Telegraph every shop has sold out of the $79 toy.
'I actually reached out to the manufacturers last week after yet another batch of posts on Northern Beaches Mums desperately seeking stock anywhere,' she said.
'They don't even have so much as a sample left.'
Some parents have payed at least twice as much on eBay or Amazon for a new Hatchimal or shipping the Christmas present from overseas.
On eBay, Hatchimals are selling for $185 to $300 or $599 for two.
A Target spokeswoman told the Daily Telegraph stores are out of stock and it wouldn't be receiving any new shipments before Christmas.
'Due to the extraordinary demand, there is currently a worldwide shortage of Hatchimals but we are doing our absolute best to get additional stock,' she said.
Big W told the publication they were also sold out but Kmart announced it would be receiving another shipment of Hatchimals before Christmas.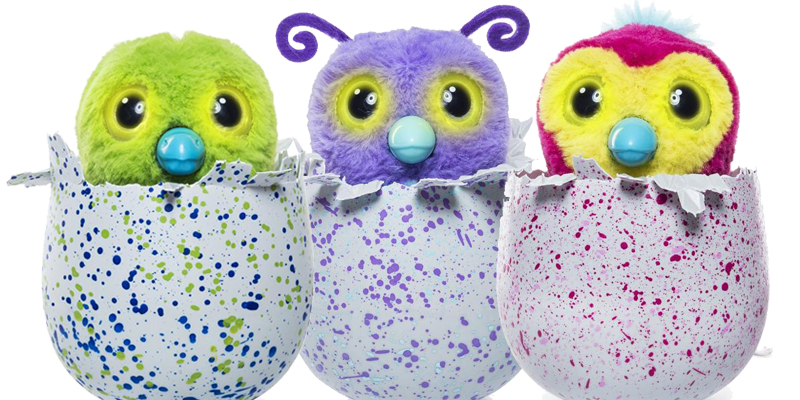 Love this? You'll love this bit from Will & Woody – catch the boys weekdays from 4PM on KIIS 1065