If you love your award shows like Lady Gaga loves that pink cowboy hat, no doubt you've been gearing up for the American Music Awards, which are being hosted by the stunning Gigi Hadid.
Well, the show isn't even properly underway yet and there's already been a couple of surprises. The biggest being the appearance of Selena Gomez on the red carpet.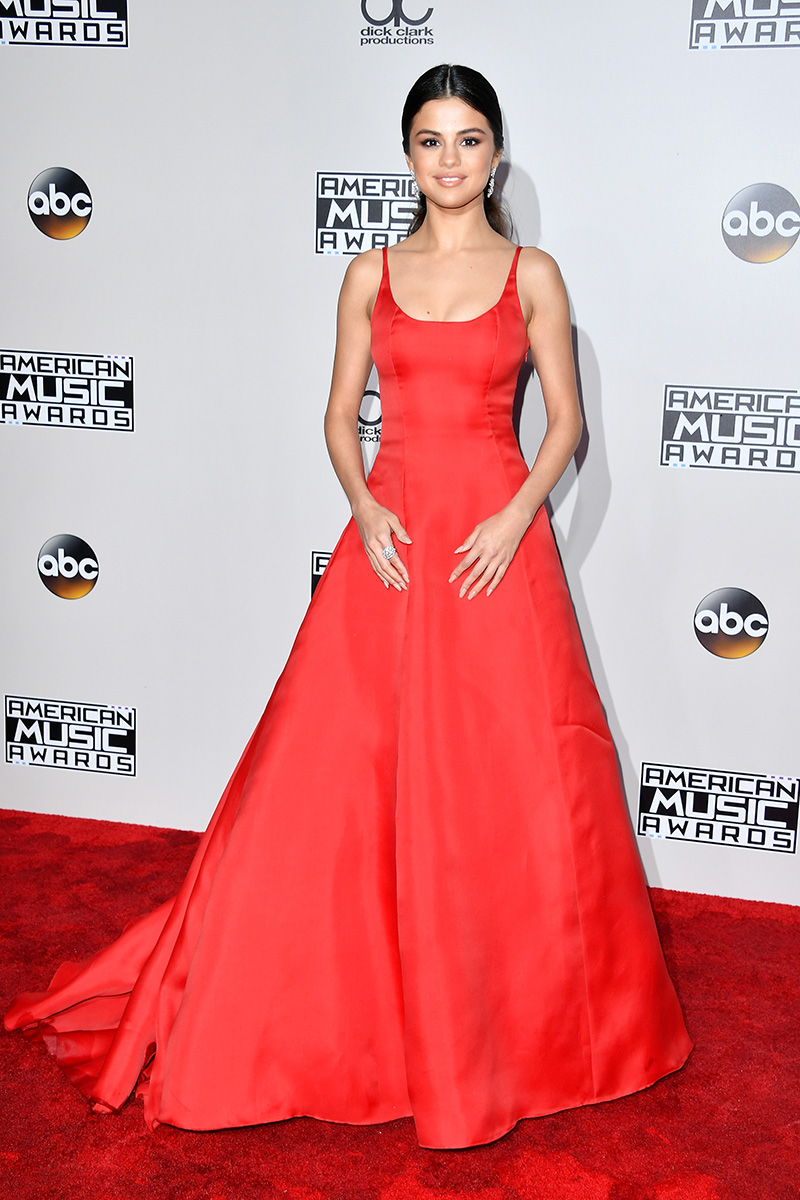 Dressed in a matching red dress, Selena dazzled with a simple, understated look that made her look INCREDIBLE.
Her arrival took many by surprise due to the fact that she had cancelled all of her remaining shows in order to take care of personal issues, with numerous reports she had entered rehab to deal with panic attacks and anxiety linked to lupus.
It may not have been a total shock to everyone, however.
As many people took to social media to discuss the potential of her attendance, after her bodyguard and assistant were spotted on the red carpet.
It's DEFINITELY a nice surprise!