The 2015 South Yarra Block Auctions were the most successful ever, with each couple taking home over $600,000 dollars in winnings! It was an emotional rollercoaster of a season and we all become very attached to certain couples.. So we thought we'd check in and find out where they all are now!
Josh and Charlotte
Josh and Charlotte's apartment sold for $2.2million, $810,000 over reserve! The young Manly couple have pursued their studies and bought a car since the Block Auctions in April 2015.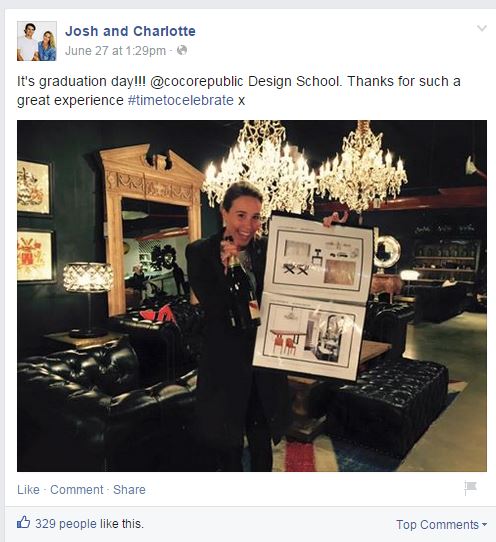 Jess and Ayden
Jess and Ayden's apartment sold for $2million dollars, which was $665,000 over their reserve price! They went on to compete in another building focused reality TV show, Reno Rumble… AND WON!!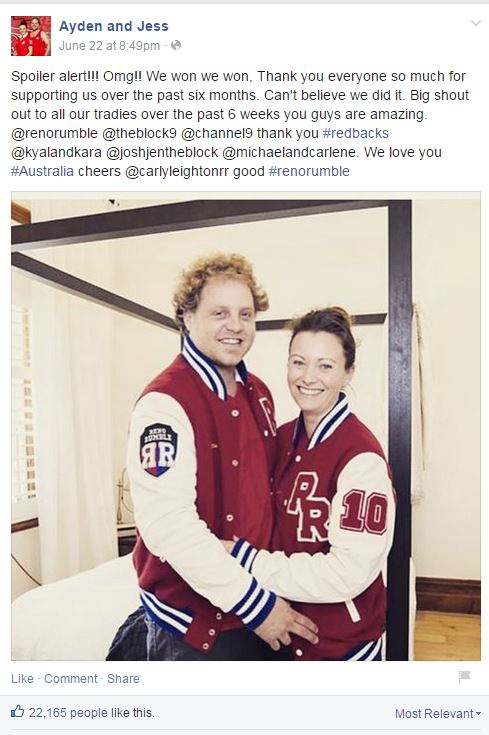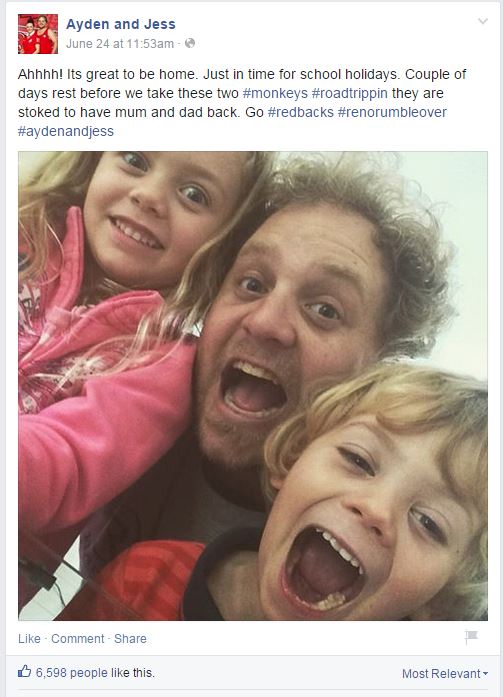 Darren and Deanne
Daz and Dea were the WINNERS of the Block and have since been spending lots of time with their young daughters and pursuing their interior/building dreams..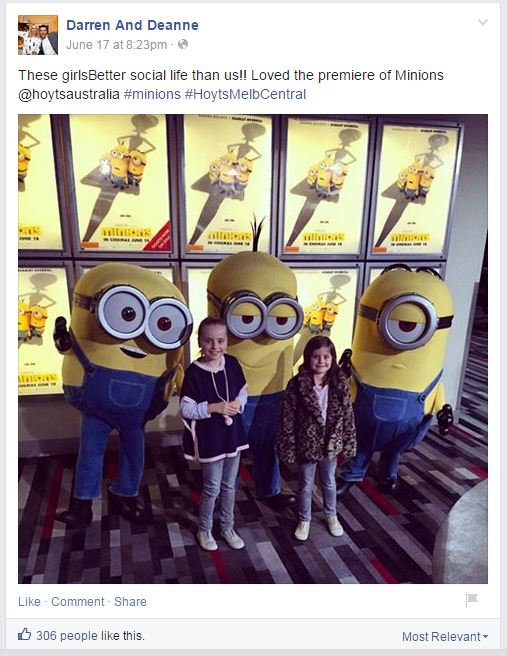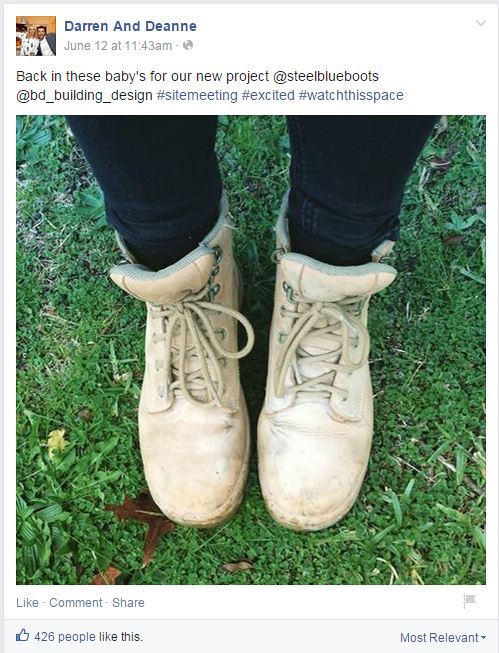 Tim and Anastasia
Tim and Anastasia had A LOT of meltdowns on the show and threatened to leave many times, however when they finally did walk away, it was with $755,000 dollars!!
Want more? Get more from Kyle & Jackie O!