Gifts For Him:
"99 Ways To Open A Beer Bottle Without A Bottle Opener" By Brett Stern
This must have book walks readers through the art of opening a cold Brew. It will guide him to get the job done fast using anything and everything in sight when a cold brew is in hand with no means to open it. It provides suggestions that would never cross your mind, like the use of the belt buckle, tv remote, park bench and many more. The perfect gift for him because its hilarious, practical and not too corny.
Price: $9.90
Buy it here.
Sennheiser Headphones Urbanite
Let your ears be loved: Sennheiser's new over-ear headphones URBANITE XL delivers unique style and an intense club sound on the move – serving up massive bass.
Price: $245.99
Buy it here.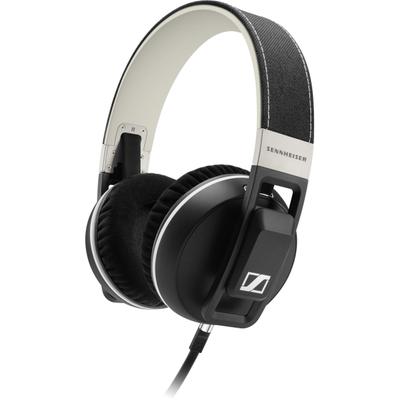 Make Your Own Beer Kit!
Brew your own IPA at home with this beer-making kit. It includes all the basic equipment, ingredients and instructions you need to craft great-tasting beer from the very first batch. A bit of fun in the kitchen that you will both be able to enjoy!
Price: $44.95
Buy it here.
Fusion Contemporary Shaving Set
This Shaving Set is designed and handcrafted for maximum performance and space efficiency. The acrylic razor and brush handles are available in black or faux ivory. Have your man looking sleek and sexy with this sophisticated kit.
Price: $280
Buy it here.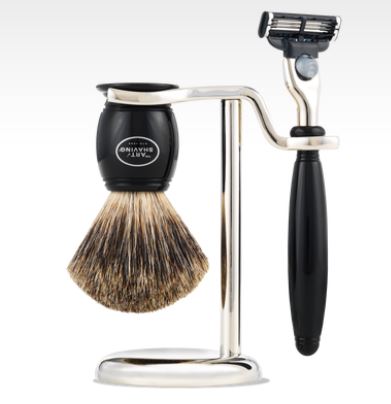 Corkcicle 2 Pack Beer Chiller
Instant ice-cold beer is the only way to chill. With this slick stick, they'll never have to endure another warm beer. All they have to do is freeze it, pop the top off of any standard 9″ bottled beer, take a swig, and then insert the frozen Chillsner. Four flow vents deliver perfectly chilled beer with every sip. The stainless steel frame freezes quickly, chills perfectly, and cleans easily.
Price: $28.99
Buy it here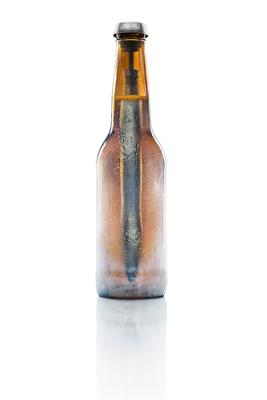 Gifts For Her:
Tickets to The Moonlight Cinema
Moonlight Cinema is Australia's favourite open air cinema screening advance previews, contemporary, cult and classic movies on the lawns of Belvedere Amphitheatre in Centennial Park.
Standard Adult Ticket Price: $19
Buy them here.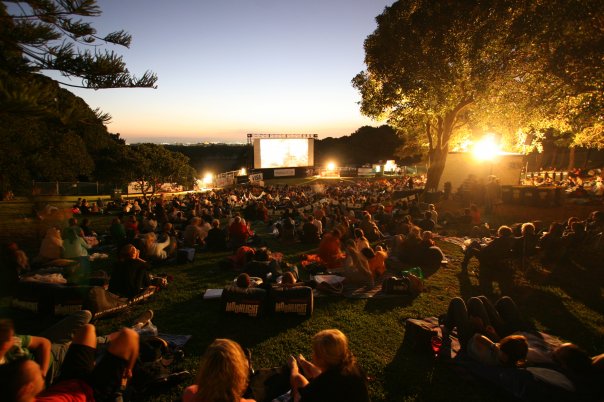 If you really wanted to impress… pack a picnic for the occasion!
Pack dinner for the two of you to enjoy on the grass in centennial park while watching the movie. Get This classic Picnic pack for two with a blanket.
Price: $90
Buy it here.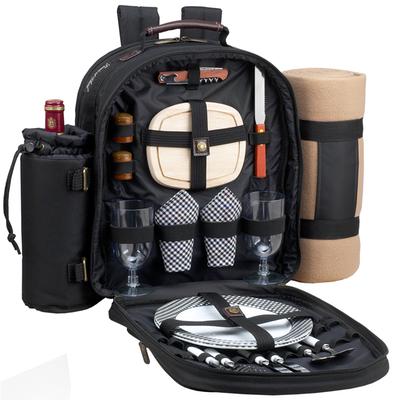 Customised Cupcakes
Got something sweet to tell someone? Say it with cupcakes! Each batch of cupcakes are made by hand using only the best ingredients. Three of the nine cupcakes can be personalized with names or a message ("Sally," Matthew," and "Michelle" or "Be Mine Jessica," for example). Plain cupcakes spell out our standard message: "Happy Valentine's Day."
Our collection includes a trio of luscious flavors:
Chocolate Vanilla: A rich chocolate cake topped with a vanilla buttercream icing.
Red Velvet: A Southern classic, this light, super-moist cocoa cake is frosted with a rich cream cheese frosting.
White Velvet: A vanilla bean cake frosted with vanilla bean buttercream.
Price: $59.95
Buy it here.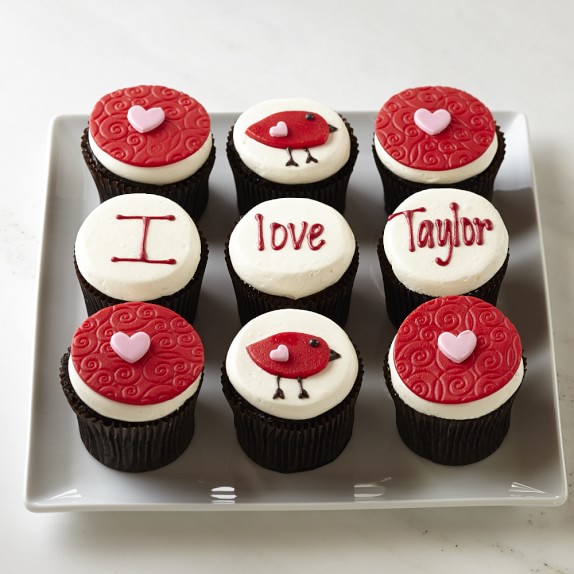 Gold Initial Pendant Necklace
This adorable 9ct gold necklace comes adorned with a hand stamped initial of your choice, making it a wonderful and unique gift. If your girl loves jewellery she will love this timeless piece, that can be worn on any occasion.
Price: Approx. $41.89
Buy it here.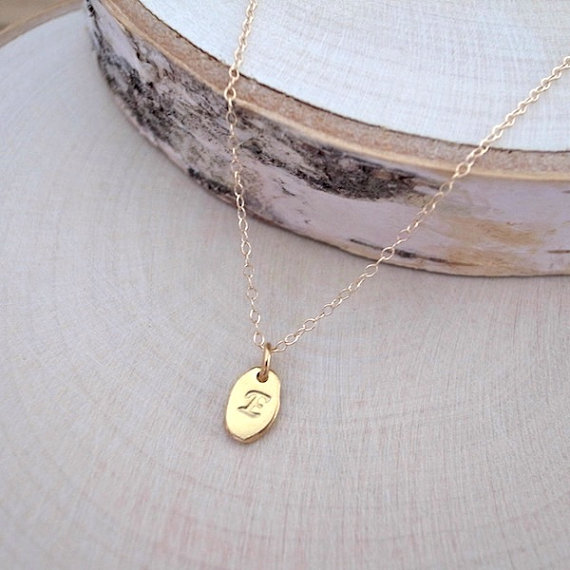 Hot Air Ballooning in The Hunter Valley
Experience the exhilaration of a sunrise hot air balloon flight over the Hunter Valley. Peaceful yet exhilarating, the flight lasts for approximately one hour. The perfect hot air ballooning experience set high above the Hunter Valley!
What's Included?
1 hour Hot Air Ballooning over the beautiful Hunter Valley
A la carte breakfast at a local winery
A glass of sparkling wine
Located just two hours north of Sydney and forty-five minutes from Newcastle, the Hunter Valley – Australia's premier vineyard region – offers the perfect backdrop for the flight of a lifetime.
Price: $289
Buy it here.
Moroccan Tealeidoscope Teapot
Help your girl relax and enjoy the peaceful times with a lovely tea set from T2. Fun, vibrant and, well just a little bit psychedelic this range is an absolute feast of kaleidoscopic colours and shapes that have been inspired by Morocco. Depending on your budget buy the Teapot or get an entire set.
Price: $75.00
Buy it here.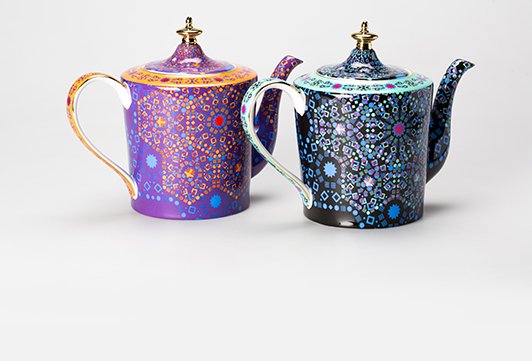 Glasshouse Candle Limited Edition Veron: A Dozen Roses
Verona captures the passion of falling in love with the eternally romantic scents of Spicy Rose, Strawberry Leaf and Pink Amber for an irrefutable sense of lust. "There is nothing more romantic on Valentine's Day than receiving a dozen roses, unless you're receiving a Glasshouse Fragrances Candle that smells like a dozen roses.
Price: $21.95
Buy it here.
Marc Jacobs Daisy Dream Perfume
Buy her a new fragrance to love. Marc Jacobs Daisy Dream has a charming floral spirit with a light and airy touch. Radiant & playfully elegant with a rich feminine heart of jasmine and a dreamy dry down of white woods & musk.
Price: $90.00
Buy it here.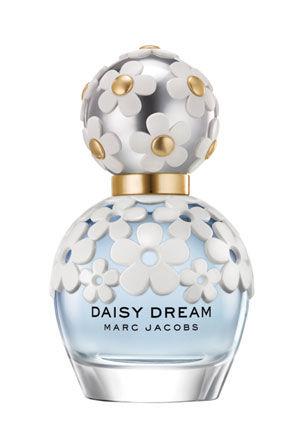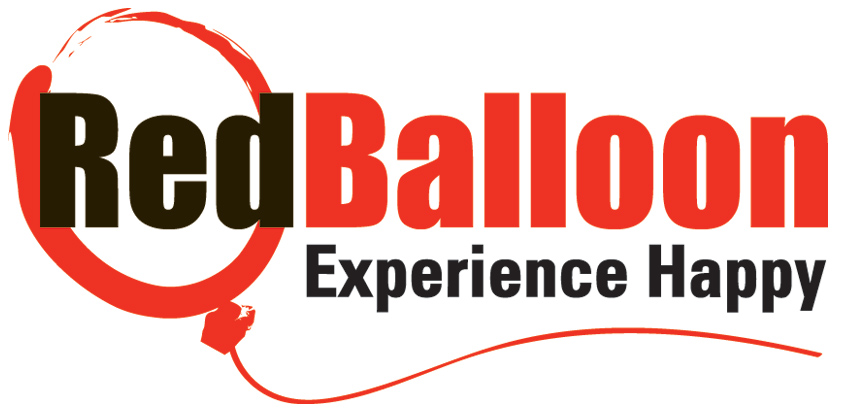 Love this? You'll love this bit from Will & Woody – catch the boys weekdays from 4PM on KIIS 1065