There have been heaps of hints that she has won Bachelor Richie's heart but maybe it's actually right.
Bachelor producers have been accused of trying to throw fans off the finale scent, as a kiss between Nikki Gogan and Richie was cut from the show on Thursday..
Photographs have been passed on to Popsugar by Network Ten have shown he pair enjoying a steamy passing session, moments after the Highland fling date.
However, the kiss was not aired on Thursday with the show making it seem as though Richie only took Sarah Harding away for a private chat.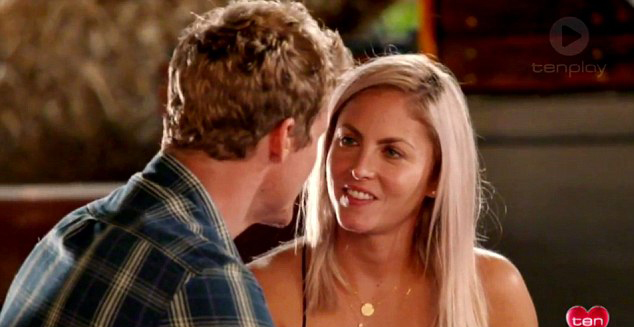 While Sarah's moment with Richie was awkward as anything, the chemistry between Richie and Nikki is clear for everyone to see.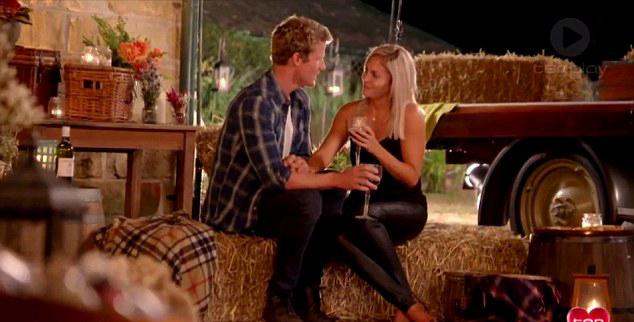 In the promotional clip given, Nikki is seen enjoying another single date with Richie and saying ''What we have is real.''.
What do you think? Has Nikki won it already?!.
Want more? Get more from Kyle & Jackie O!