You know when a person tells you their age and you seriously doubt they're telling you the truth?
Well now there's no running from the truth! There's a site launched by Microsoft called How-Old.net, and it allows you to upload a photo of yourself (or someone else) and instantly tells you the age of that person!
Mostly it gets it right – but sometimes it gets it very, very wrong.Poor Intern Pete is definitely a little younger than 54, we think anyway.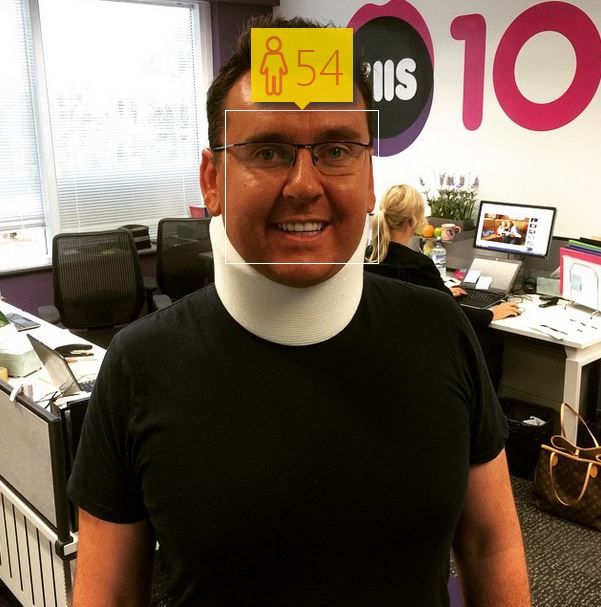 Hint – don't be covered in layers of self tan with a neck brace on in your photo!
So what happened when we put some of our talent through the app?
Jackie O would certainly be a little happier about these results than Kyle…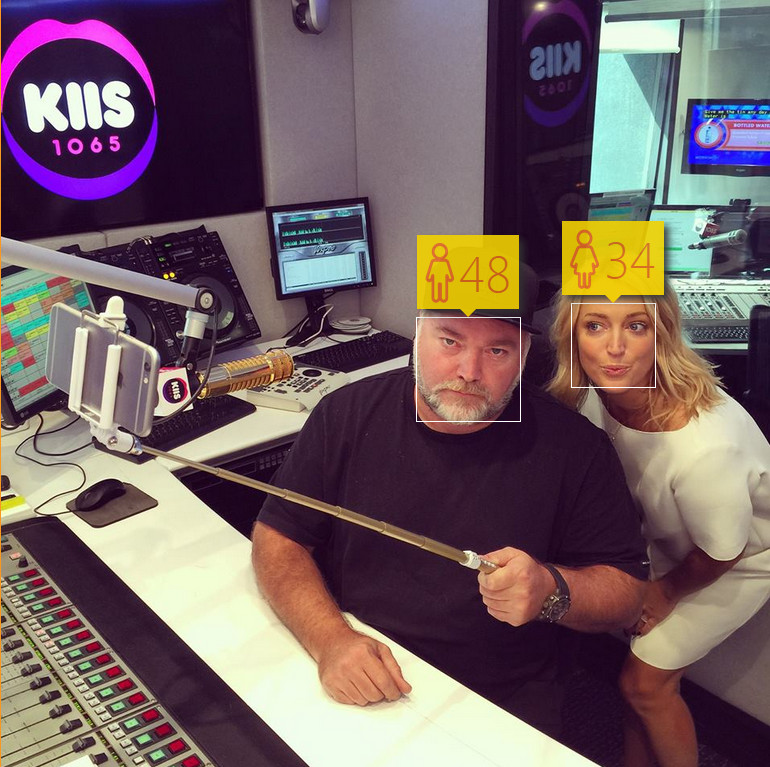 But there are certainly some very varied results depending on the photo! While Jackie O is close to the mark, the app has added another decade onto Kyle's age!!
Even Newsreader Brooklyn got in on the action (again Kyle, might be time to look away!)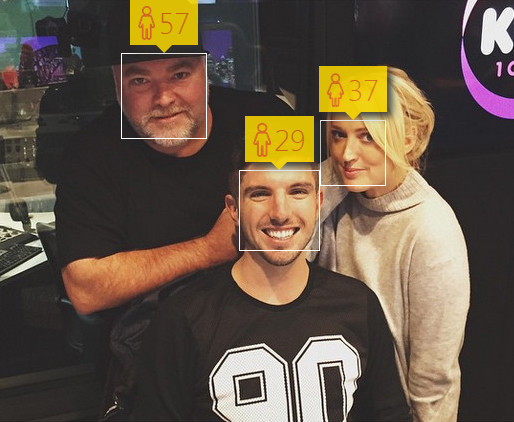 Then of course there is Hughesy and Kate for the run home… They hit the nail on the head with Hughesy and Kate can certainly be flattered by this one!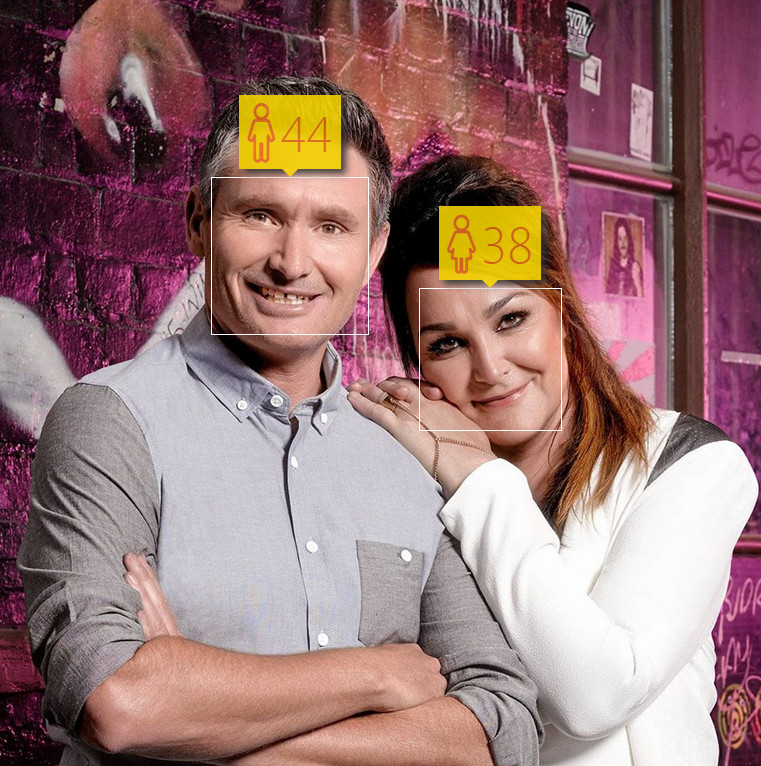 Hughesy was pretty chuffed with how he looked suited up for this weekend's Logies… but the app was a little off… we are going to blame the lighting on this one, because he does look dapper!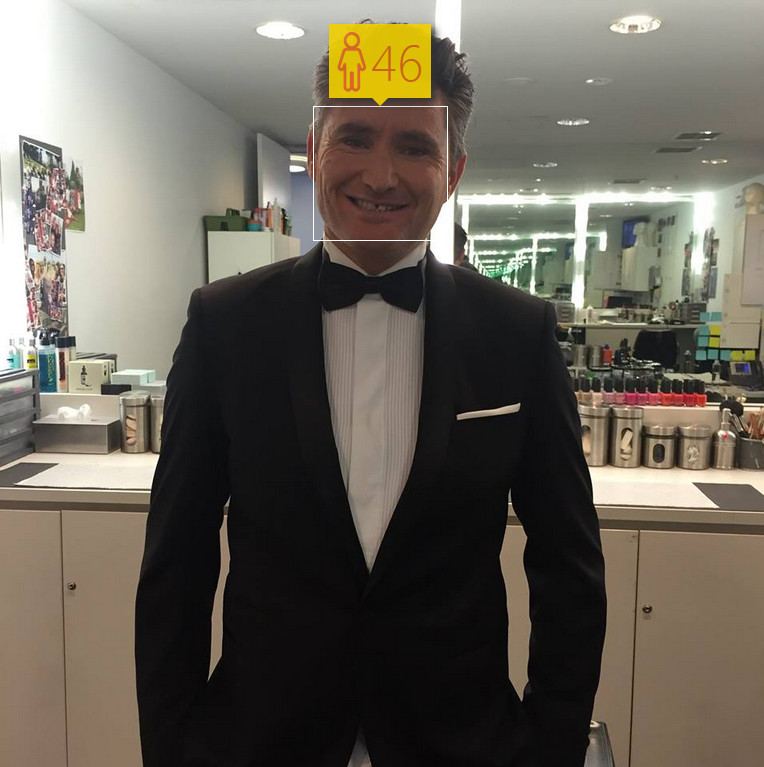 Not bad a result for Matty too…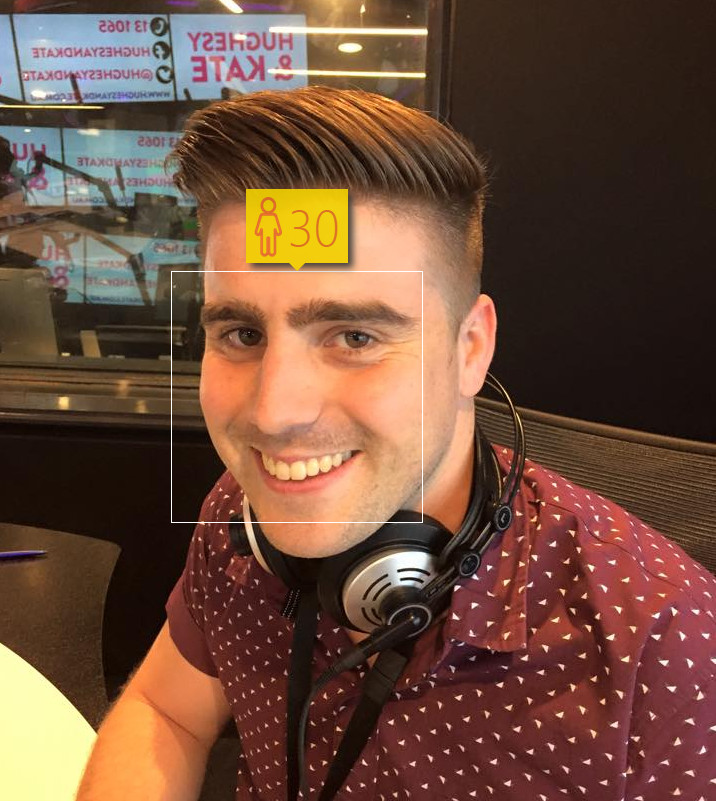 And OF COURSE!!! We couldn't forget the one and only 'Barb'… Disclaimer: It seems the app doesn't particularly like dealing with glasses…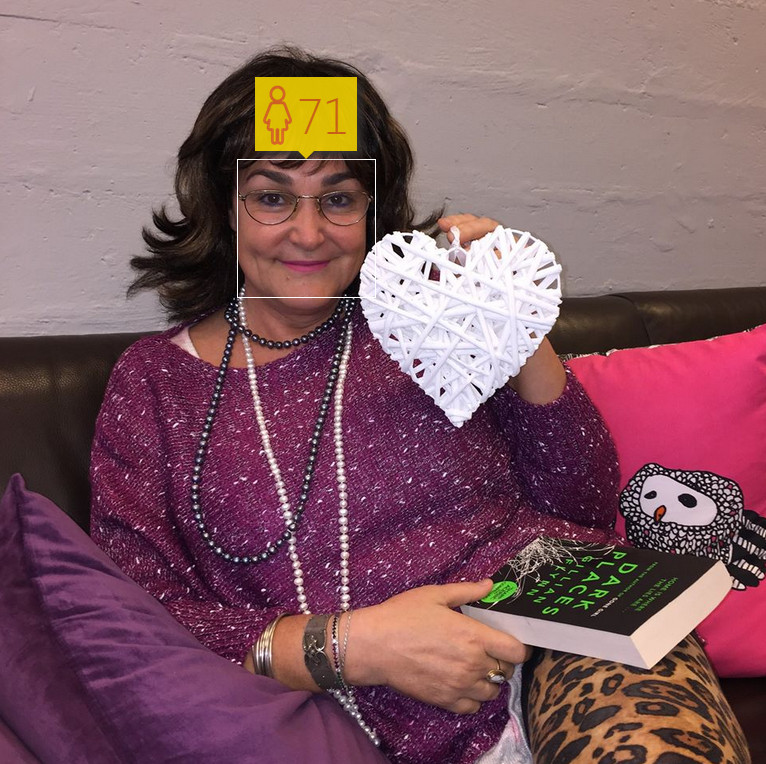 Source: Daily Mail
Want more? Get more from Kyle & Jackie O!