Amal and George Clooney could be expecting not one, but two babies according to new reports!
A close friend of Amal's family has spilled the goss claims the Daily Star in Lebanon.
The human-rights lawyer was born in Lebanon and has dual British and Lebanese citizenship.
The claims have already been given supporter from Lainey Gossip who says not to roll your eyes at the claim of twins from a "source".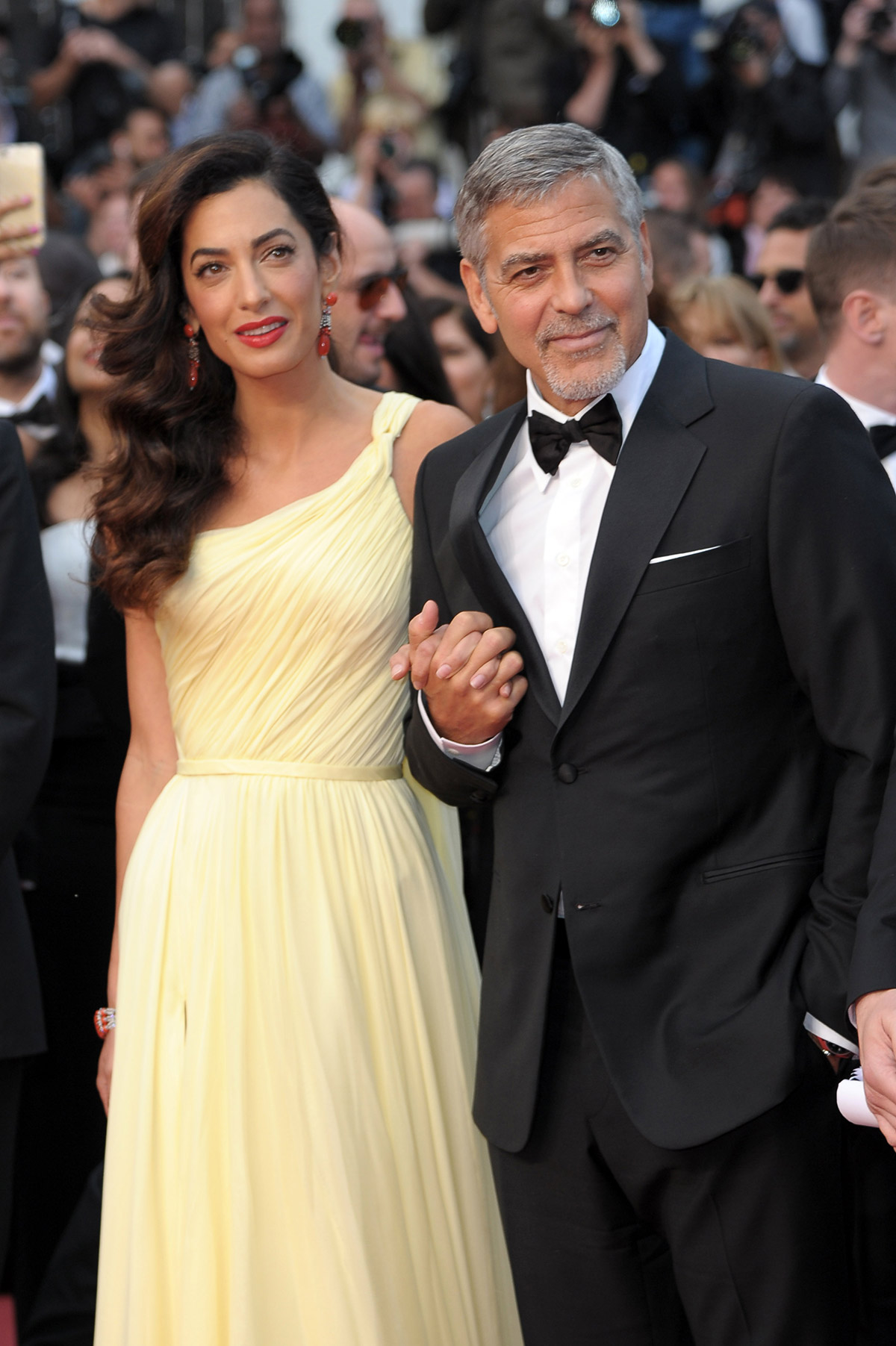 "The story might be worth considering and not dismissing immediately," she wrote.
"We're not hearing about it from the Daily Mail, or a British paper. It's not coming from the Enquirer or Star Magazine.
"These are, supposedly, "family sources" talking to a Lebanese publication. Also, the Clooneys have been undercover for a couple of months now."
It's been two years since the couple married during a star-studded ceremony in Venice, Italy.
Photos: AAP
TRENDING NOW: Robbie Williams Using Hand Sanitiser Is Kinda Hilarious
Want more? Get more from Kyle & Jackie O!