If you grew up in the 90s, odds are you were a big fan of The Addams Family. A far cry from the clean cut characters we were used to seeing on TV at the time, this kooky, mysterious and spooky bunch brought about a refreshing edginess that the world just couldn't get enough of.
So, what do the cast look like now? Check out movieplot.com's run down…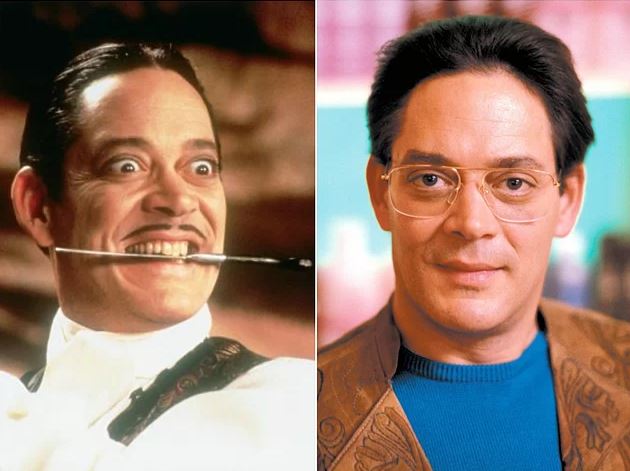 Gomez Addams, played by Raúl Juliá
The ultimate Gomez Aadams! Juliá tragically passed away in 1994, just one year after they filmed The Addams Family Values.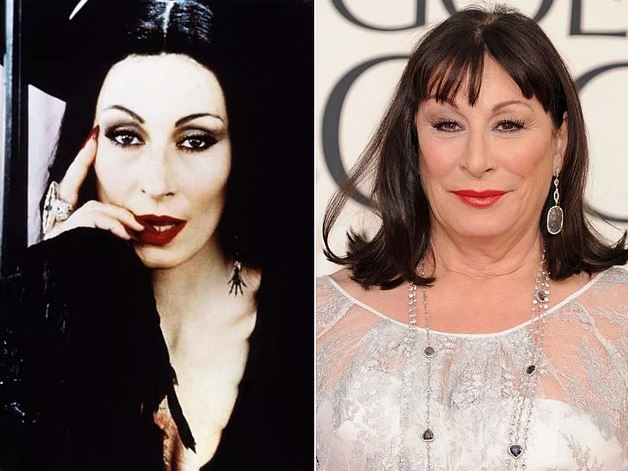 Morticia Addams, played by Anjelica Huston
The Addams Family successfully propelled Huston into a string of career-building Hollywood gigs, including Ever After, The Royal Tenenbaums and the Tinker Bell movies.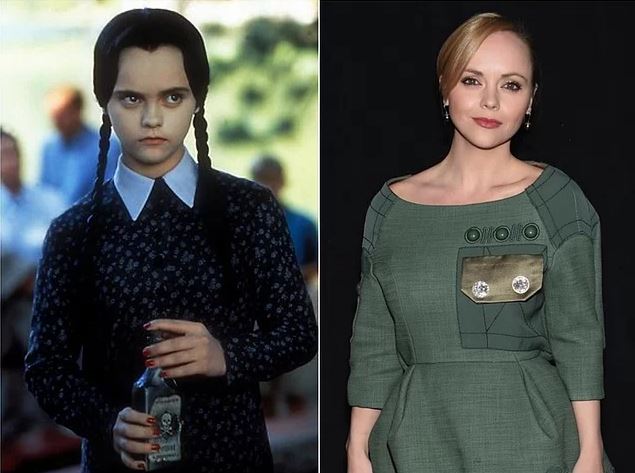 Wednesday Addams, played by Christina Ricci
The most serious tween on TV at the time, Ricci's portrayal of Wednesday led her to other big opportunities. She went on to star in Casper, The Opposite of Sex and had a breakout role in Monster starring alongside Charlize Theron.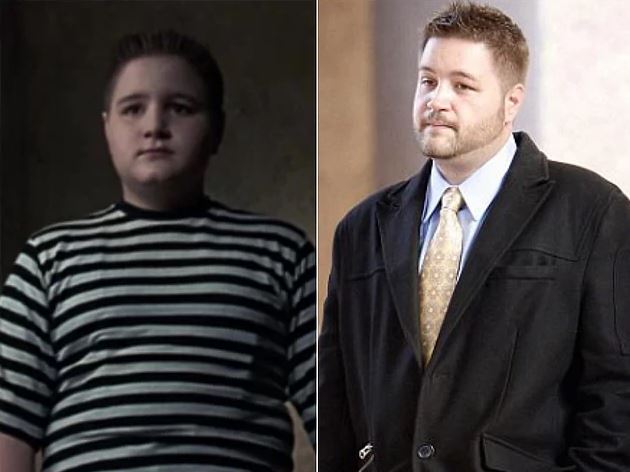 Pugsley Addams, played by Jimmy Workman
Jimmy actually scored the role of Pugsly by chance! He was accompanying his sister to an audition for Wednesday and ended up being cast for Pugsley! After Pugsley he retired to do more work behind the scenes, but has been back in the spotlight for trying to gain custody of his little sister, Modern Family's Ariel Winter!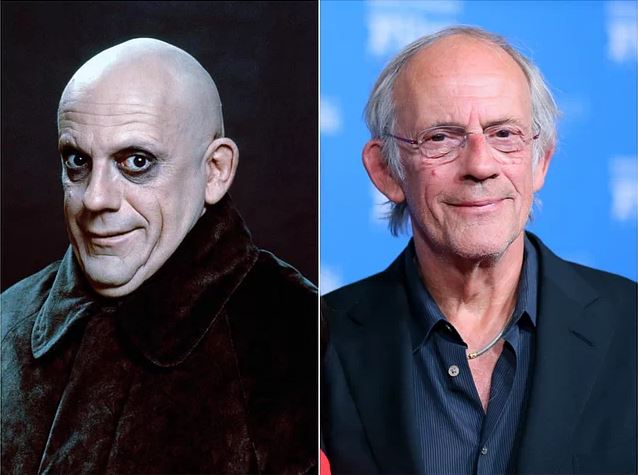 Uncle Fester, played by Christopher Lloyd
Already an established actor when the role of Uncle Fester came along due to his work in the Back To The Future Trilogy, Lloyd went on to star in flicks such as The Pagemaster and Anastasia, as well as Frank Miller's Sin City: A Dame To Kill For.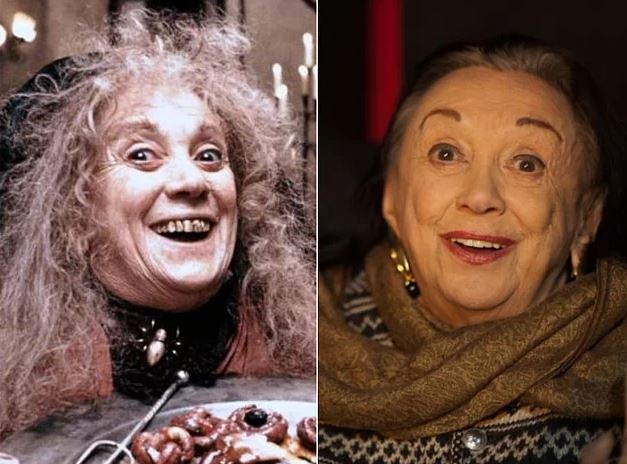 Grandmama, played by Judith Malina
Grandmama was by far Malina's biggest Hollywood role, but she's also had small parts in shows like ER and The Sopranos!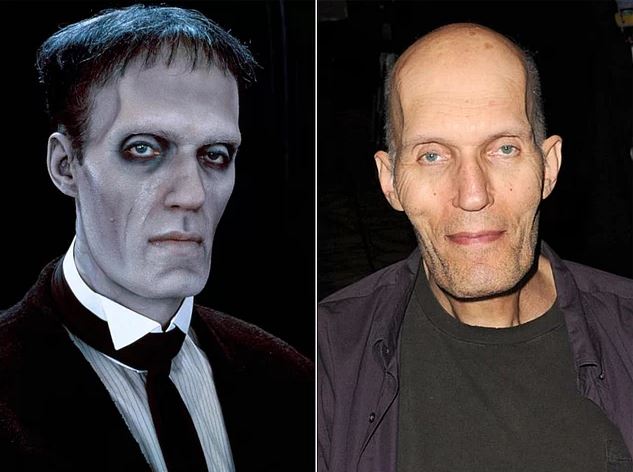 Lurch, played by Carel Struycken
Who knew those cheekbones were real?! After The Addams Family wrapped, he's had a few small roles, most noteably in Men In Black and The Blacklist.
Want more? Get more from Kyle & Jackie O!