So Jennifer Aniston has just come out and said that she was almost never Rachel Green from FRIENDS.
The actress spilled the beans recently, claiming that the producers were thinking of recasting the role of Rachel Green before the show aired because she was committed to another role at the time.
That role was for a show called 'Muddling Through, and because of her double-up, she has revealed that she used to feel a little left out.
"There was a period she used to have to stand out of the group shots," she said.
She even said that she had phone calls from girlfriends who were also actresses claiming that they were auditioning for her role!
Luckily for Aniston, Muddling Through only lasted for three months meaning that Rachel could keep her FRIENDS role.
Can you imagine if she'd chosen to go with Muddling Through?! Who has even heard of that show?
Interestingly, there are two other actresses who were strong contenders for the role of Rachel Green, how do you think Tea Leoni or Elizabeth Berkley would have gone?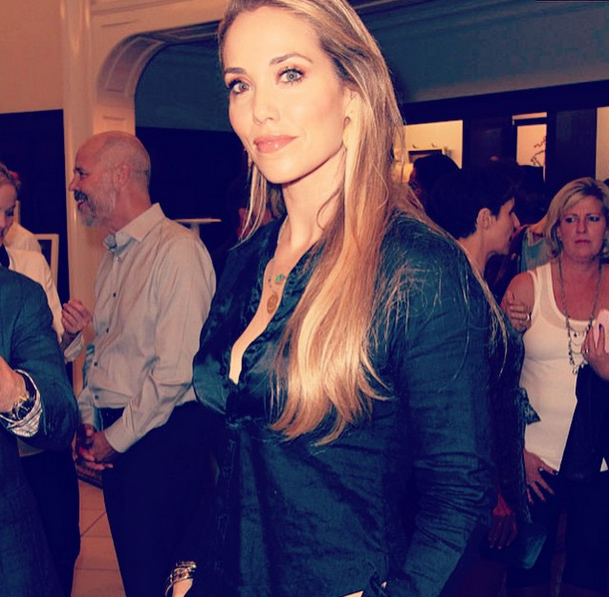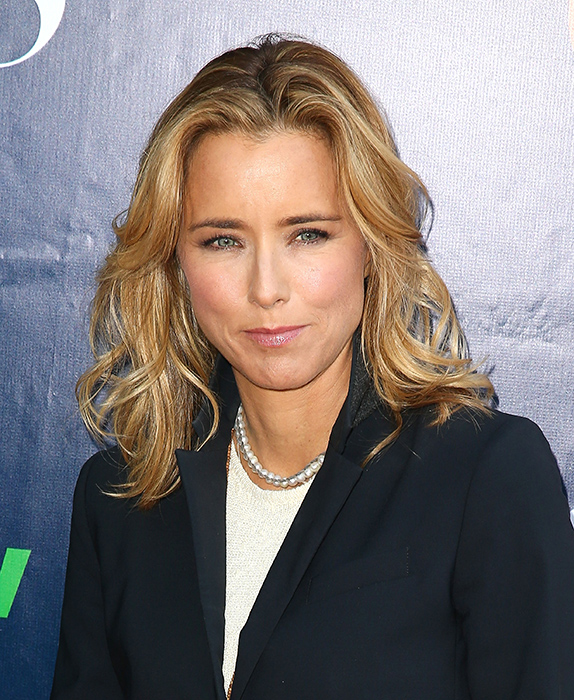 Images via GETTY and Instagram
Love this? You'll love this bit from Will & Woody – catch the boys weekdays from 4PM on KIIS 1065