It appears there is more to the split of Angelina Jolie and Brad Pitt than we thought.
X17online is reporting that Jolie has taken to getting a divorce as she is tired of Pitt's pot smoking and parenting style but also his allegedly close relationship with Allied co-star Marion Cotillard.
Now, there is speculation in Hollywood that the French actress is pregnant with Pitt's baby.
Cotillard confirmed in a recent cover story for Closer magazine that she is with child but nobody paid any attention when she was on the red carpet at the Toronto Film Festival last week, showing a fuller figure than normal.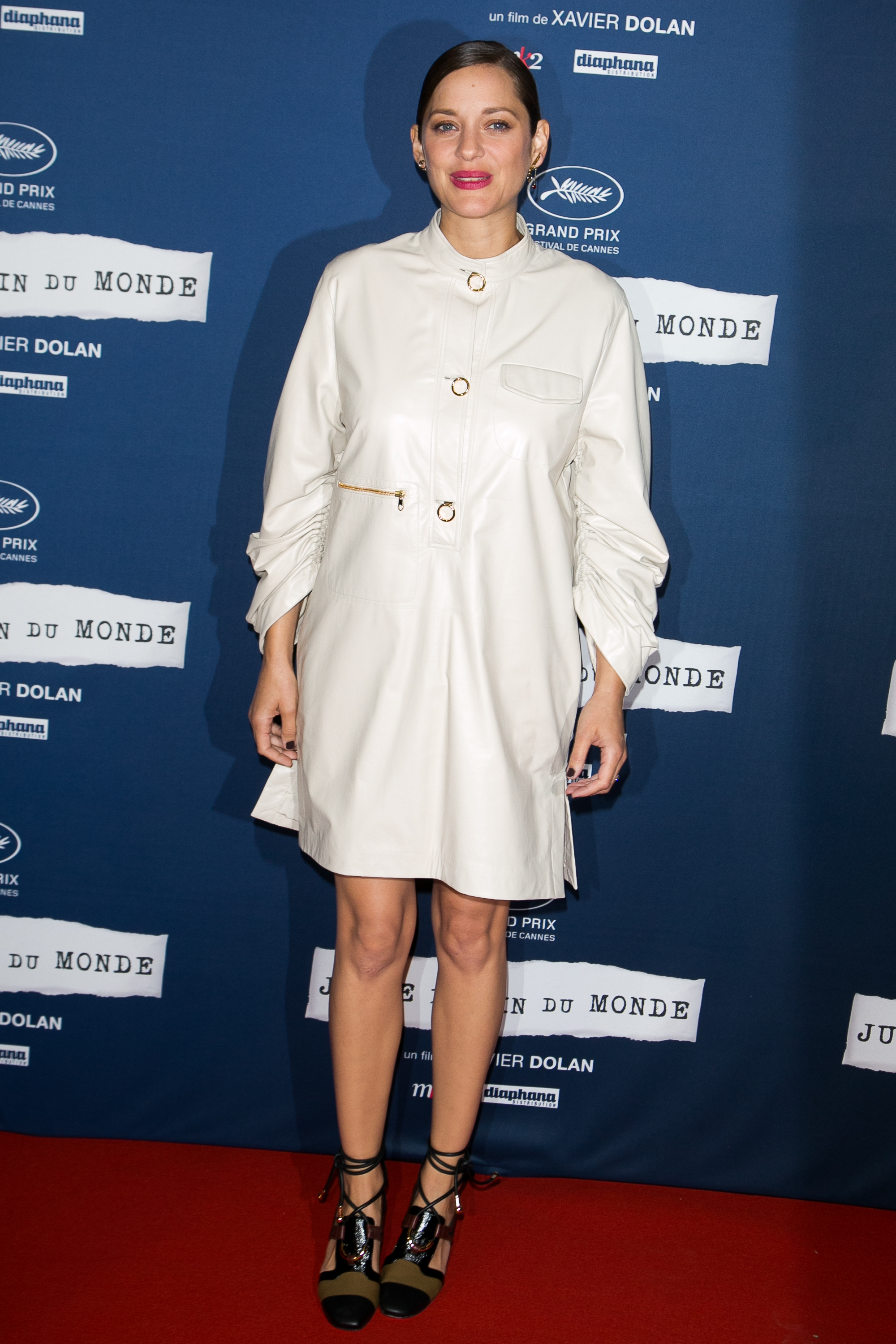 In fact, on the red carpet, Cotillard didn't speak about her pregnancy at all. Instead, she let her Juste la Fin du Monde co-star Lea Seydoux take the limelight.
The reason why she didn't speak could be that Pitt is the father. Sources say that Cotillard is due in December, which puts the date of conception as around March, which is when she and Pitt were filming their new movie Allied together in London.
Throughout the rest of the time the couple were filming together, the news was coming from the set was that the two were having an affair.
Even the director of the movie Graham King said Cotillard and Pitt had an unusually strong chemistry, telling People magazine ''Brad and Marion immediately had the utmost respect for each other, so once they delved into their characters, their chemist was electric.'
Cotillard is in a long term relationship with Guillaume Canet, but the pair has never married.
Want more? Get more from Kyle & Jackie O!