There's exciting news in the Kunis / Kutcher household, with the pair welcoming a baby boy into the family.
Two year old Wyatt Kutcher will no doubt be ecstatic to be a big sister.
The baby's name is yet to be revealed, but we're guessing it won't just be your run of the mill Jack or Daniel.
Mila and Ashton announced that they were expecting a second child back in June.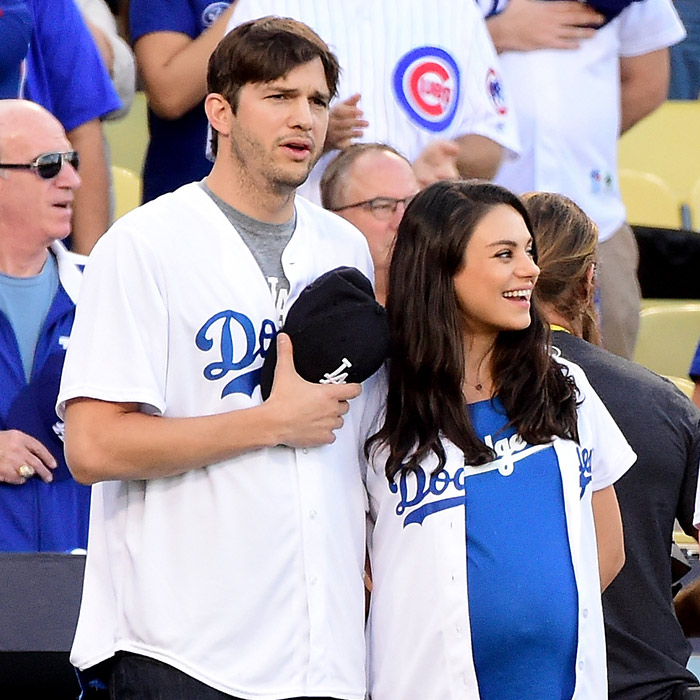 While the former Punk'd host and actor accidentally revealed the sex of the baby on the Today show earlier this year.
"She [Wyatt] points to Mila and she's like, 'baby brother' when she points to the belly and then she points to dad and she goes, 'Beer,'," Ashton told the show.
"So I think she gets there's something in the belly but I don't quite think that she knows that it's not going to be a plastic doll yet."
He also confirmed that the couple had settled on the name but were not making it public until after the baby was born to prevent outsiders weighing in and influencing their decision.
Love this? You'll love this bit from Will & Woody – catch the boys weekdays from 4PM on KIIS 1065