Justin Bieber is ALWAYS in the headlines, most of the time for the wrong reasons, but sometimes, just sometimes he does something that makes all the girls who think he's the bees knees (yes, I know there are defiitely more than a few out there – even if you can't stand him) swoon.
Recently, the Biebs uploaded a photo of him on a boat facing out to the water with his bare bum in shot.
The cheeky pic went viral in around a nanosecond, with many people commenting on what a cute tush he's got.
My thought was, 'What are the other boats seeing?!' – but that's just me.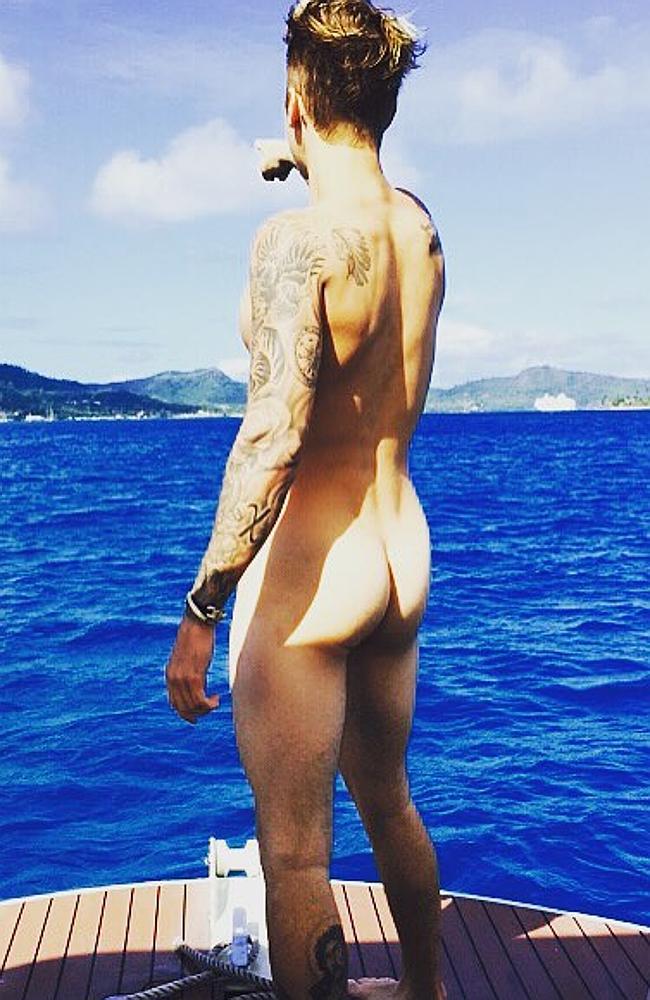 So, when we realised Biebs had deleted the pic, we thought he must have been listening to the people who deemed the photo 'offensive' and 'unnecessary'.
However, that is NOT the case.
Biebs took to Instagram with another, this time of him facing a wall – fully clothed, and used the caption as a chance to explain the removal of the bare bum pic.
Image source: Justin Bieber Instagram
Source: Daily Telegraph
Want more? Get more from Kyle & Jackie O!