Very few of us know what we'd actually do if we found ourselves in a tragedy.
Not like a flat tyre, but a terrifying, life-threatening state that meant we could easily lose everything we so take for granted.
Channan Simone Petrides knows exactly what she'd do, because she's doing it.
The 22-year-old is battling cystic fibrosis and had recently decided to take herself off the heart and lung transplant list in order to fulfill her dreams and live out her remaining year ticking the remaining items off her bucket list.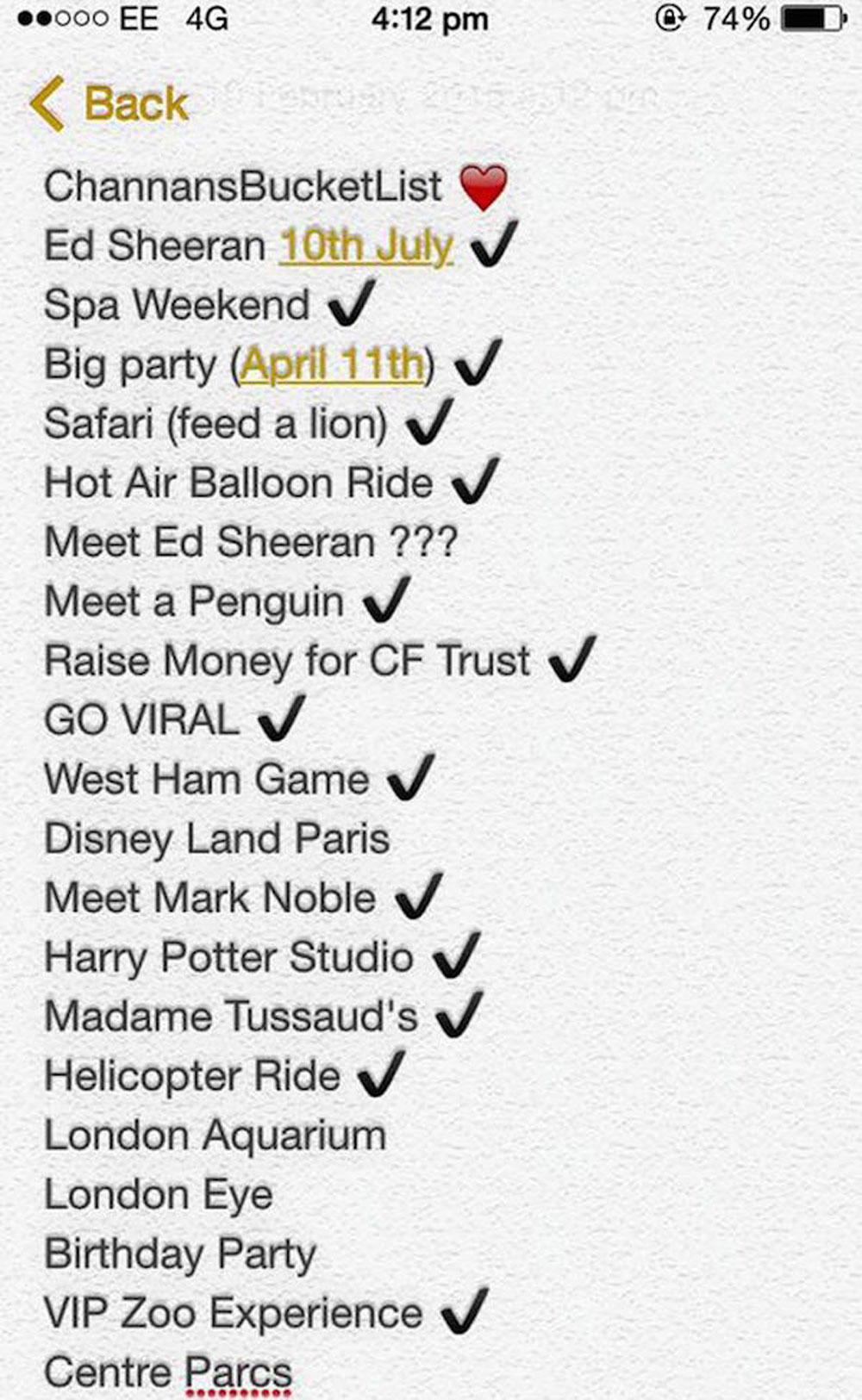 It hasn't even been a year since Petrides was diagnosed with the debilitating condition, in fact it was just in November last year that she was rushed to the hospital with a chest infection that turned out to be much, much more.
She told The Mirror that since then, simply breathing has felt "like having a plastic bag over your head and breathing through a straw".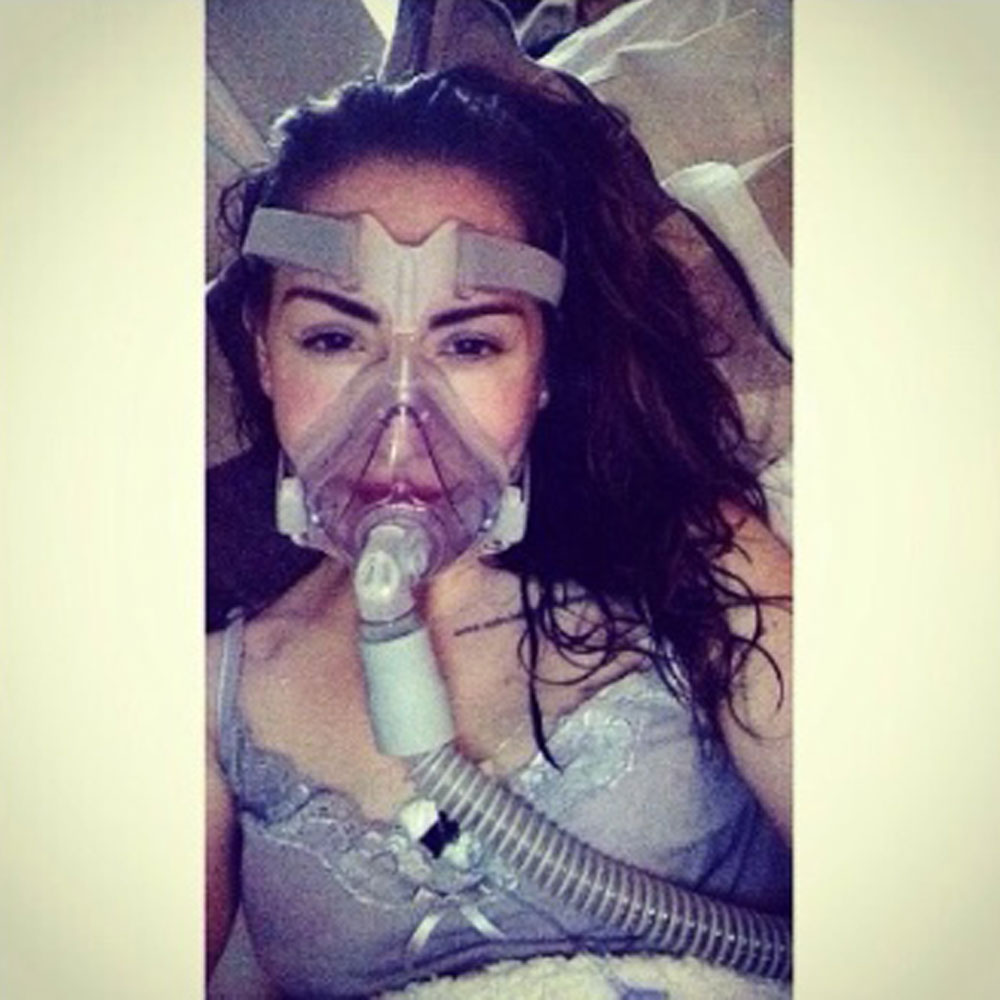 "I know I've taken a massive risk but I want to enjoy the time I have left, rather than stick waiting to get a call that may never come," she said. She also explained that her family struggled with her choice at first but have now come to accept it."
Can't believe how much I've received in donations. What a lovely bunch of people this world has x

— Channan Petrides (@xchan_92x) June 7, 2015
Though Petrides has already knocked a few items off her bucket list (going viral and flying in a helicopter), she wrote on her GoFundMe page that what she cares about most, is attending this year's Brit Awards and walking the red carpet amongst her celebrity idols.
Source: Cosmopolitan
Want more? Get more from Kyle & Jackie O!