They new Fifty Shades of Grey book – Grey – hit shelves overnight and it's already making headlines for Christian's raunchy dialogue.
Told from the perspective of the enigmatic billionaire, this time we get to read exactly what he was thinking while Anastasia was basking in the light of her inner goddess.
So wondering just what it is that goes through Mr Grey's mind – here's ten quotes to give you some idea!
WARNING: This is Fifty Shades so expect language and NSFW descriptions
#1: Her sharp intake of breath is music to my dick.
…
#2: I hold her head between my hands and kiss her, my tongue teasing her lips apart, then delving into her mouth, dominating her.
…
#3: Her words travel directly to my dick, passing "Go" on the way.
…
#4: One evening at my parents' and she's expecting serandes and sunsets and f—ing walks in the rain. That's not what I'm about. I've told her this. I don't do romance. I sigh heavily as I remove my pants.
…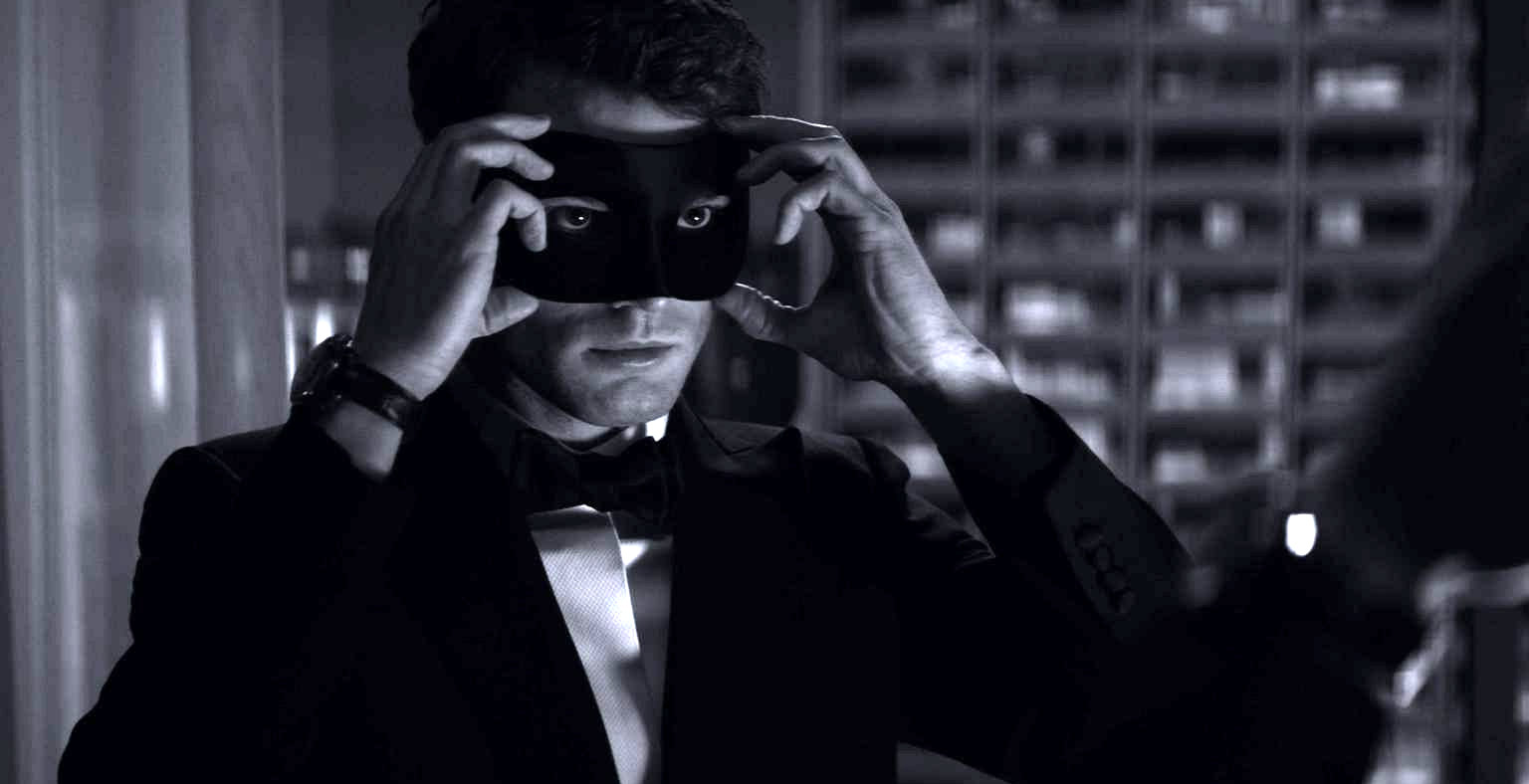 #5: I gasp for air and lose myself in this beautiful woman. My mouth is open at her neck, tasting her. Her scent fills my nostrils, fills me.
…
#6: I weave my hands through her hair and kiss her hard, wondering if I should f— her over the kitchen counter as a lesson.
…
#7: His handshake is limp, like his hair.
…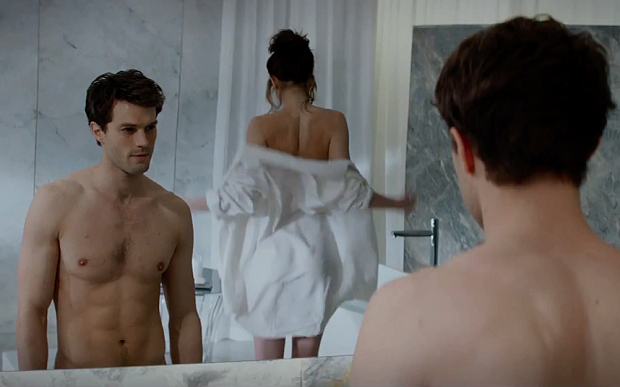 #8: Dude. I need to get out of Seattle this weekend. This chick is all over my junk and I've got to get away.
…
#9: As she tells me she likes her tea weak and black, for a moment I think she's describing what she likes in a man. Get a grip, Grey. She's talking about tea.
…
#10: Miss Steele is a carnal creature. She will be a joy to train.
…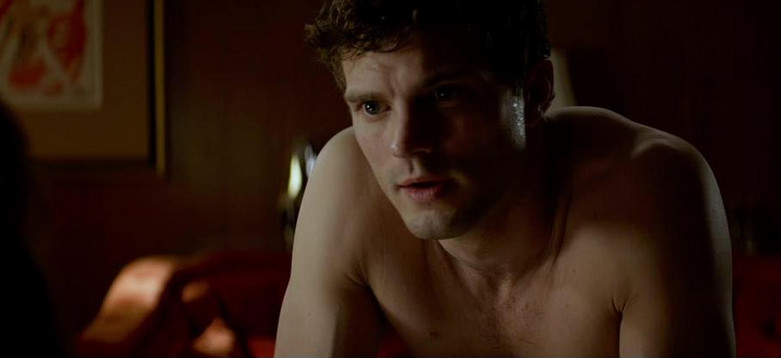 Photos: Fifty Shades of Grey, The Movie
Love this? You'll love this bit from Will & Woody – catch the boys weekdays from 4PM on KIIS 1065