Most 19-year-olds are heading out with their friends without taking a second thought about their health.
Hattie Galdwell from West Sussex in the UK is not one of those 19-year-olds.
In January this year, Hattie was fitted with a ostomy bag after undergoing a terrifying operation for ulcerative colitis.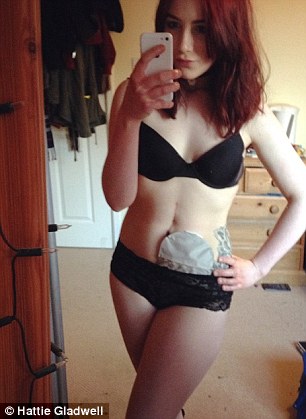 Now, in a bid to remove the stigma around living with a stoma (a surgically created opening in the abdomen) and ostomy bags, the beautiful redhead has begun blogging about her life with the bag.
In the very open blog, morethanyourbag.com, The Daily Mail reports that Hattie opens up about life after her life-changing surgery.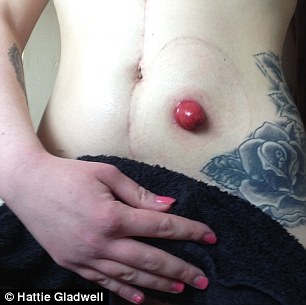 The Daily Mail also reveals that the blogger tells about what it was like to wear a bikini for the first time, how to live with it without affecting her mental health – and even how to have sex with a bag.
Hattie told MailOnline: 'I was sent into hospital with suspected appendicitis, but after two failed colonoscopies, my appendix out and excruciating pain, I finally had emergency surgery for my stoma.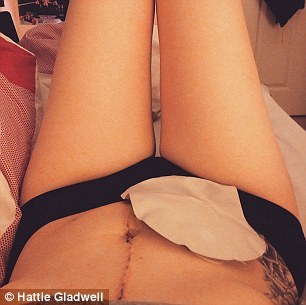 'The cause turned out to be ulcerative colitis but the symptoms had been fobbed off as "women's troubles" for years.'
'For the first few weeks I was unable to look down at my stomach without wanting to cry.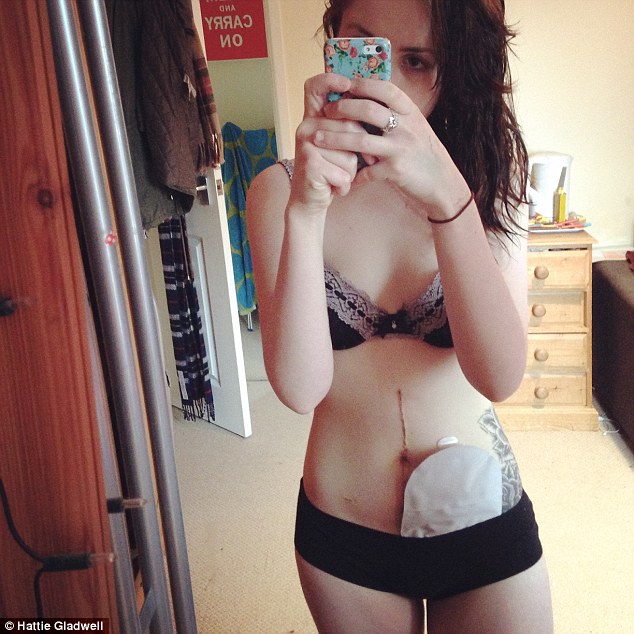 'At only 19, there is so much pressure to be attractive to society that I wasn't sure I would cope with something that wasn't deemed "normal".'
'A couple of weeks after surgery, I decided the worst thing I could do to myself was hide such a traumatic experience,' she explained.
Now, Hattie is an inspiration to women everyhere who have been dealt the same circumstances. She single-handedly proves that you are much, much more than the bag you wear.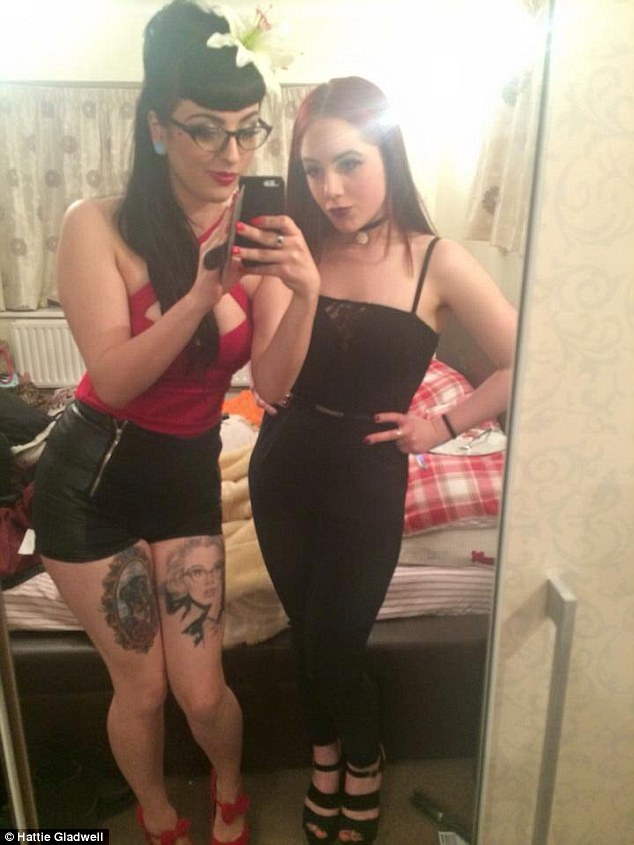 'My stoma is a part of me now it is what saved my life and I have no reason to be ashamed of that.'
Source: The Daily Mail
Want more? Get more from Kyle & Jackie O!