Ever since the fight between Taylor Swift and Kimye broke out a few weeks ago, many celebrities have established their sides early.
Demi Lovato and Justin Bieber took Kimye's side – and Chloe Grace Moretz and Selena Gomez were strongly team Taylor.
There are also some people we assumed we knew what side they were on, like Taylor Swift's friend, Karlie Kloss for example.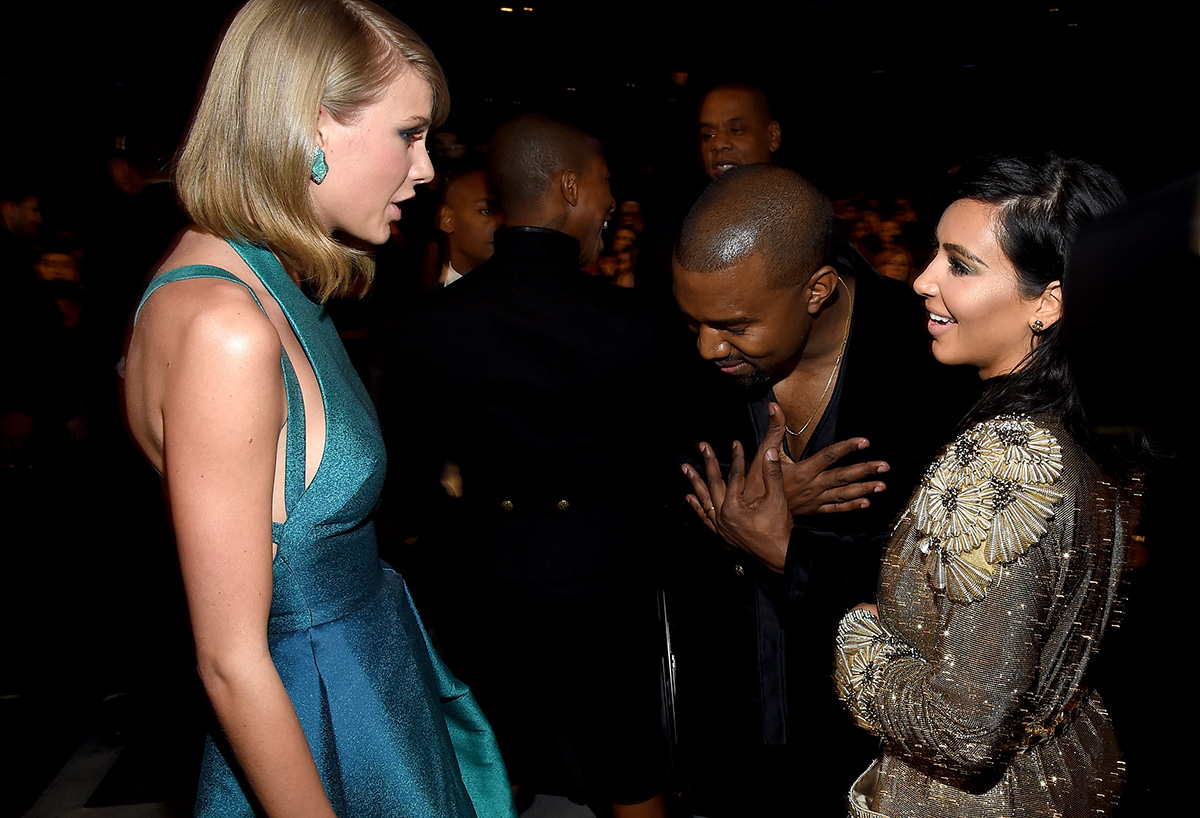 However, according to her recent interview with The Sunday Times, it may not be the case.
"Ha … you know … I honestly … I … I … I think she's been a lovely person to me in the past," Kloss said when asked about Kim.
"Look, I really don't know her that well. My closest friends, really, are my sisters and my mum."
OUCH! No mention of Tay.
No doubt this will upset Swift, who recently posted a love dedication to her 'bestie' on her Instagram account for her 24th birthday after being on a hiatus since the Kimye fight.
"I LOVE YOU KARLIE!" Swift wrote as she shared a photo of the duo.
"You're such an exquisite person, always trying to make things better for others. Every day I'm inspired by how giving, loving, and thoughtful you are. Happy 24th Birthday!!!"
Karlie's comments come just two weeks after another member of Swift's squad, Hailee Steinfeld, revealed that the members of Swift's squad aren't actually as close as everyone thinks.
Eeeeeeek!
Source: News.com.au
Love this? You'll love this bit from Will & Woody – catch the boys weekdays from 4PM on KIIS 1065