For singing sensation Taylor Swift, red lippy is a pretty signature look. But now it looks like she's testing out the bright colour on her hair!
While the blonde bombshell has always been, well a blonde, Tay Tay has just debuted a new look for her featured role on Sugarland's music video for their song 'Babe'. And we have to say, this girl can pretty much rock any look because DAYYUUUMMM!
Imagine a Jackie Kennedy 60s style mixed with some serious Jessica Rabbit vibes. Or actually, instead of imagining, just check out the new look for yourself in the teaser video above.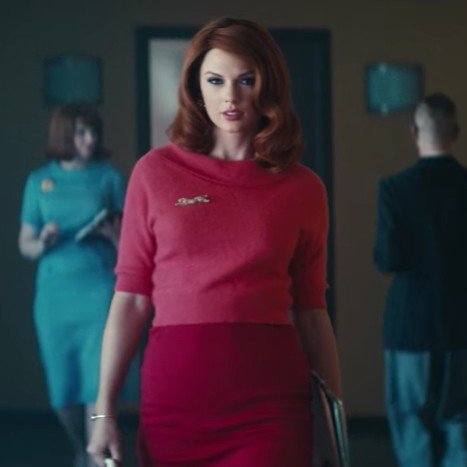 The full length video is set to drop this weekend, but Miss Swift shared the short teaser of the song that she wrote for Sugarland on her social platforms after it first aired at the CMT awards.
In the video, swift plays a sultry mistress. The video also features Jennifer Nettles who plays the spiteful wife who's husband is cheating on her with the red headed Tay Tay.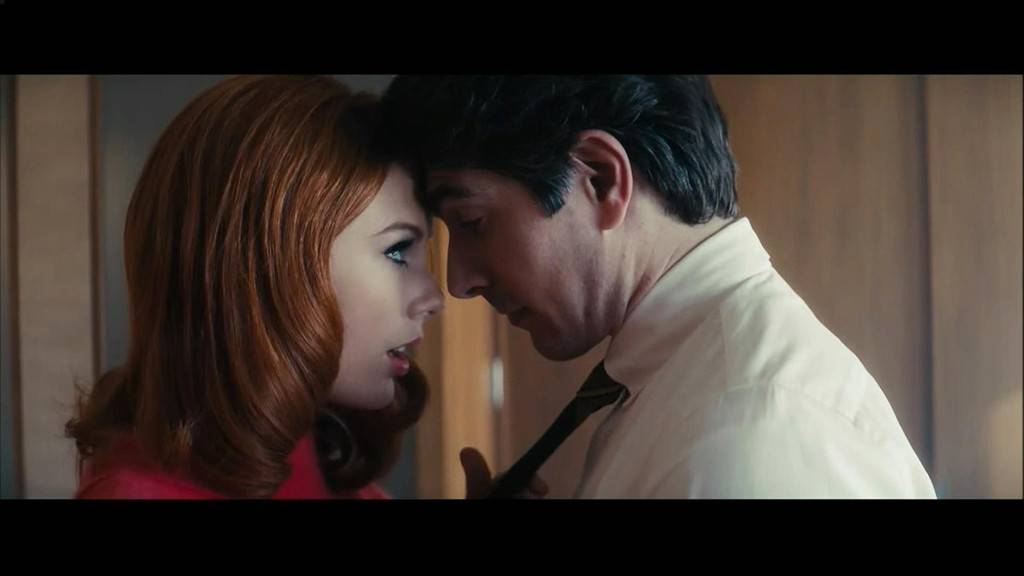 Of course, we don't reckon that Taylor broke out the hair-dye and have no doubt that this red bob is a wig as she has used this trick on us many times during her music videos, most recently as a brunette in her 'Wildest Dreams' video.
But seriously, Tay if you're keen you could definitely try this one out for real! She's looking like a total, well 'Babe'.
Want more? Get more from Kyle & Jackie O!